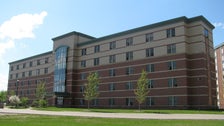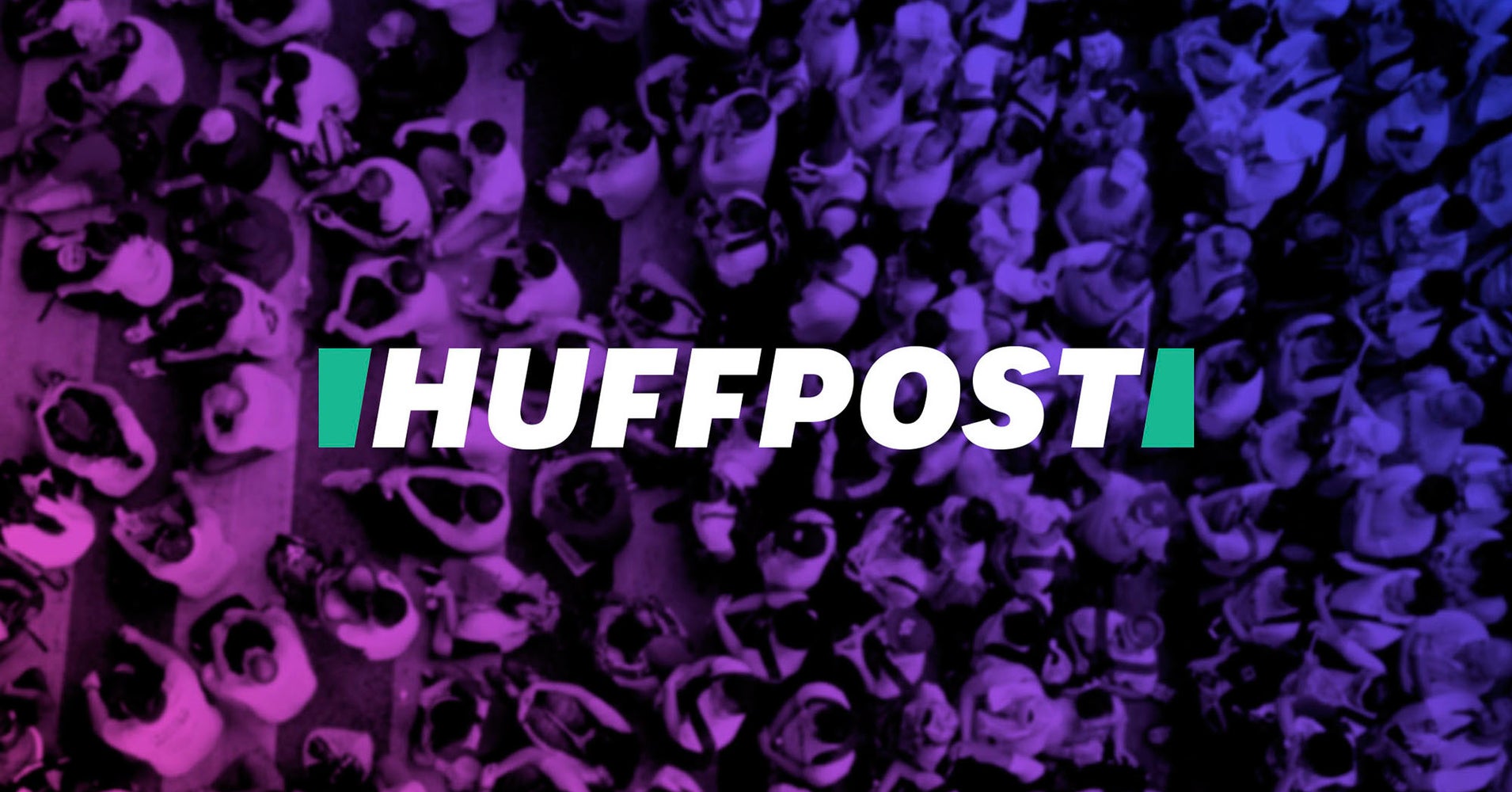 Two people were shot to death in a Central Michigan University dormitory building Friday in what police called "a domestic situation."
The victims weren't students of the school, in Mt. Pleasant, Michigan, according to police, and no one else was hurt.
The gunman remained at large. Police said the campus was locked down and advised people picking up students for spring break on Friday to stay away until further notice. 
"Police believe the situation started from a domestic situation," the school said in a statement.
Police named James Eric Davis Jr., 19, as a person of interest. 
Students tweeted that they received several automated messages from campus police warning them about an active incident on the fourth floor of Campbell Hall, then a second alert that the suspect was still at large.