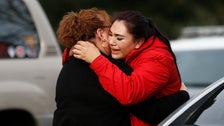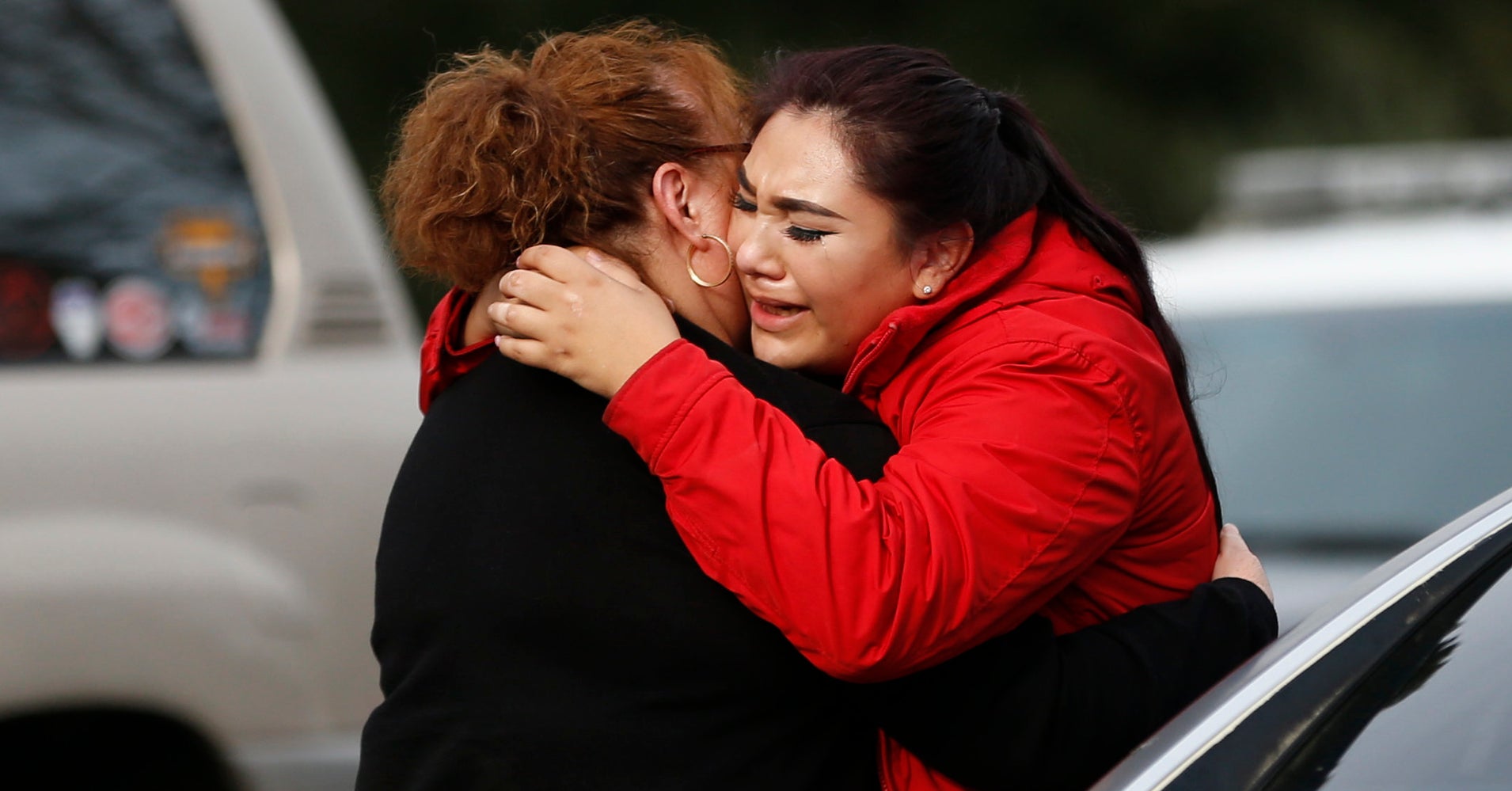 A standoff at a veterans home in Yountville, California, ended Friday night with the deaths of three female employees and the gunman who took them hostage, the California Highway Patrol said.
The unidentified gunman, a military veteran armed with a high-powered rifle, stormed the Veterans Home of California-Yountville in Napa County midmorning Friday during a farewell party for an employee. He exchanged gunfire with police and took three hostages into a room, where he stayed throughout the day. Hostage negotiators were never able to contact him.
Law enforcement officers finally entered the building about 6 p.m. local time and found the four bodies, Chris Childs, assistant captain of the California Highway Patrol, said at a news conference late Friday.
Childs thanked the Napa County sheriff's deputy who confronted the gunman and prevented him from "going out and finding other victims."
Officers found the gunman's car nearby, and a police dog indicated there may have been an explosive in the car. "We found a cellphone, not a bomb," Childs said. 
He offered no other details about the shooting, including what kind of gun the shooter used, the gunman's identity or the identity of the three workers. 
This article has been updated with details on the end of the siege.