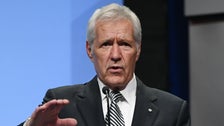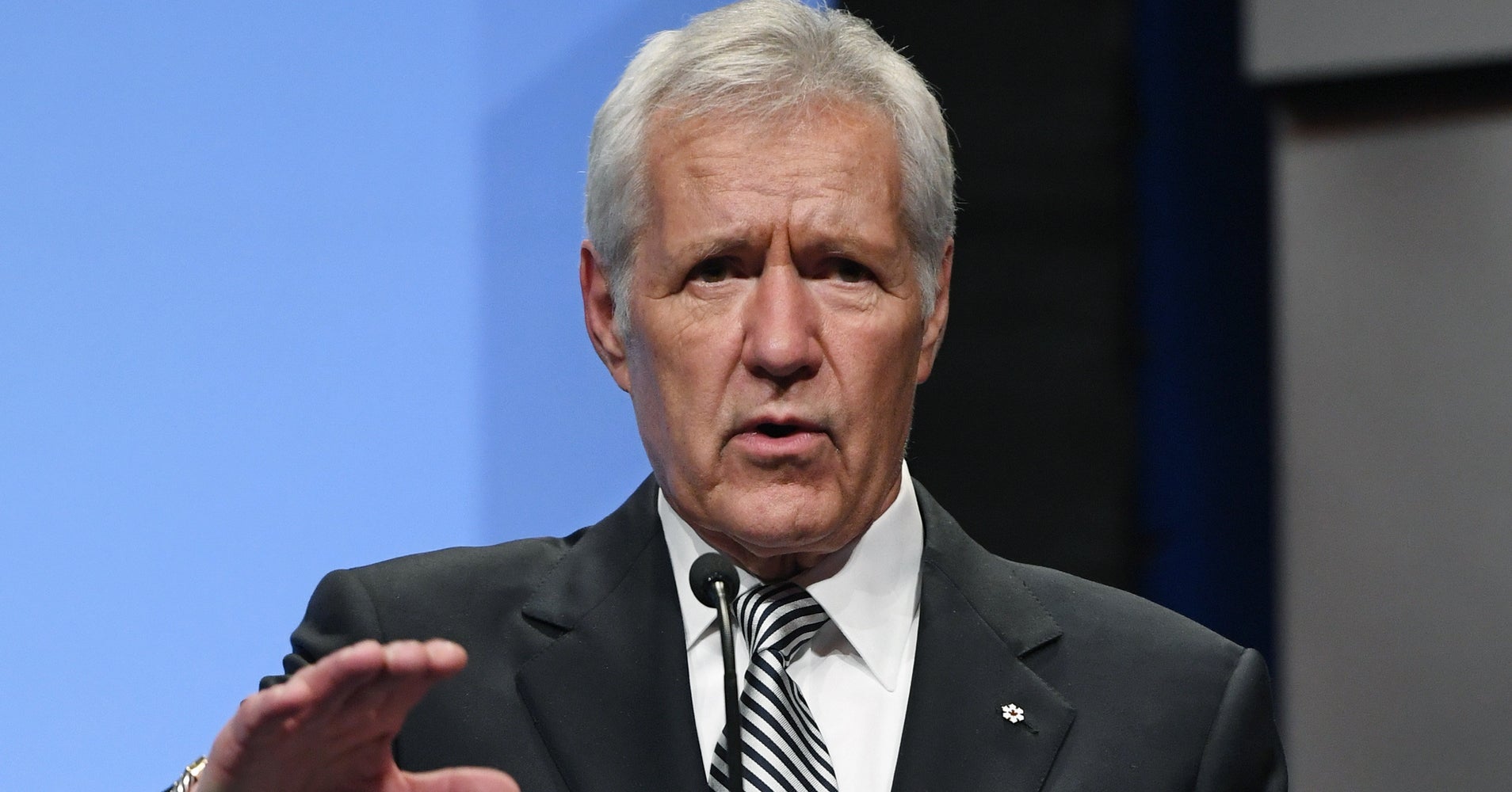 Trebek, 78, said that fan interest prompted him to regrow his mustache "but as you can see, things got a little out of hand. These hairs kept attracting friends."
"Hopefully it won't be a distraction for our players," he added.
Fans can vote on the fate of his face through social media channels like this…
But many preferred to voice a more detailed opinion.
Here are some of the funnier ones:
Alex Trebek looks like he's going to defect with the Red October

— Jameson (@the_Jameson) September 10, 2018
I know I'm washed bc Alex Trebek getting a beard is the biggest development of my day

— N'GLOlo Kante (@JVMES_BVTTLE) September 10, 2018
Can't you Canadians do anything about Alex Trebek's new beard?

— Clumsy Spice🎃 (@Dani21013) September 10, 2018