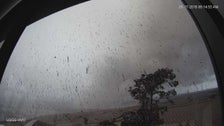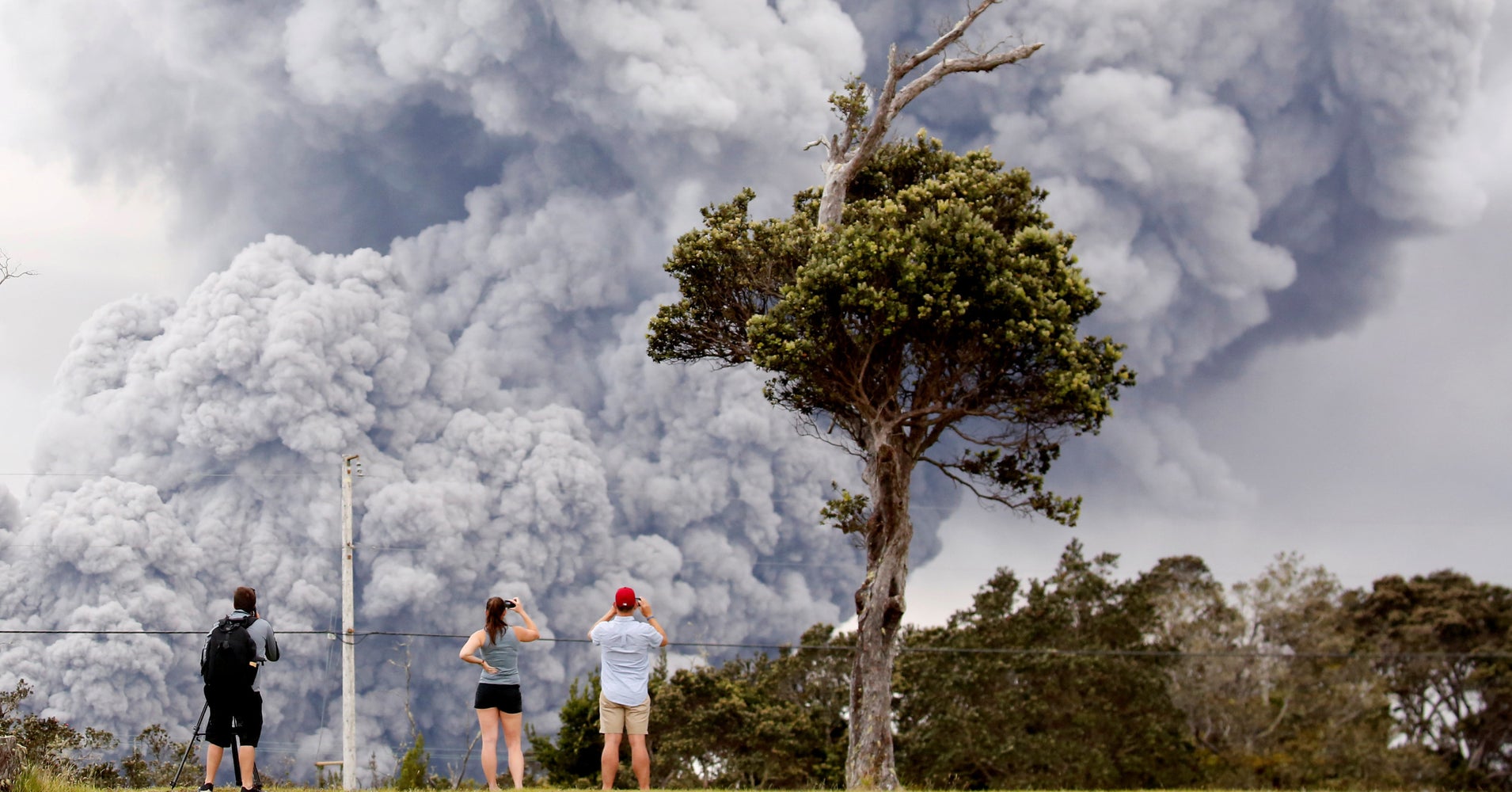 After more than two weeks of destructive fissures, poisonous smog and a towering ash plume, Hawaii's Kilauea volcano erupted Thursday.
U.S. Geological Survey cameras on the Big Island captured the explosion:
Residents of the Big Island are being advised to shelter in place if they're in the path of the ash plume, and to avoid driving in conditions of poor visibility.
Roads coated in volcanic ash can also become extremely slippery.
"During explosive eruptions, volcanic ash can disrupt downwind populations by causing breathing problems, impacting water quality, clogging air filters, shorting out power systems and making transportation difficult," the USGS warned Thursday. 
The agency advised people in the area to seal windows and doors, cover air intakes and open water sources, and remain indoors. Anyone who has to go outside should cover their mouths with a mask or cloth.
The ash plume, which was already 12,000 feet high Wednesday, soared to 30,000 feet after Thursday's explosion, according to the USGS.
The volcano began erupting on May 3, and has since destroyed 37 homes and other structures. It has also forced the evacuation of around 2,000 residents. Hawaii Volcanoes National Park, where Kilauea is located, has been closed since May 11.