1. His Washington housing arrangement.
2. A shady real estate deal in Oklahoma.
3. Giving unapproved raises.
4. His first-class travel ― and his explanation.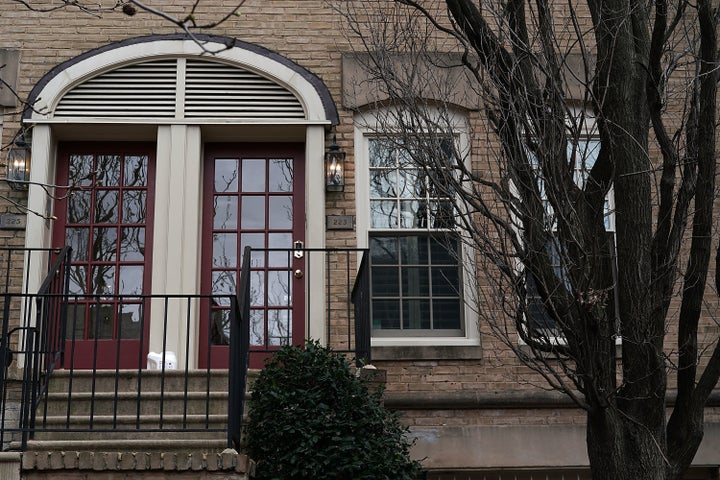 5. His frequent trips back home to Oklahoma.
6. About that Morocco trip…
7. A private jet?
8. Around-the-clock security.
9. Spending $120,000 to hire an opposition researcher for the media.
10. Spending roughly $43,000 on a soundproof phone booth.
11. He tried to use emergency sirens to cut through D.C. traffic.
12. Hiring an aide who moonlights as a media consultant.
13. His naked political ambitions.
14. His past ties to natural gas companies.
15. Meeting more with fossil fuel companies than with health advocates.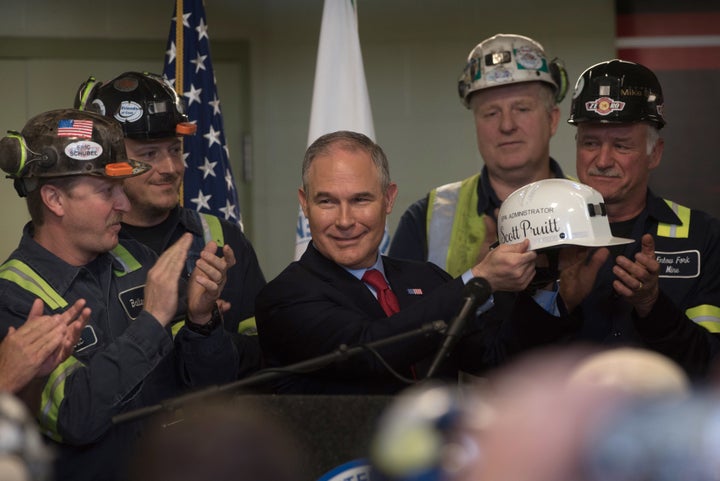 16. Withholding his appointment calendars.
17. Refusing to recuse himself.
18. His "red team-blue team" debate on climate science.
19. His embrace of the right-wing Heartland Institute.
20. He booted scientists off EPA advisory boards without telling them.
21. Before joining EPA, Pruitt spent a lot of election money on luxury travel. 
22. He named a coal lobbyist as his No. 2 ― the man who could replace him.