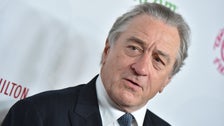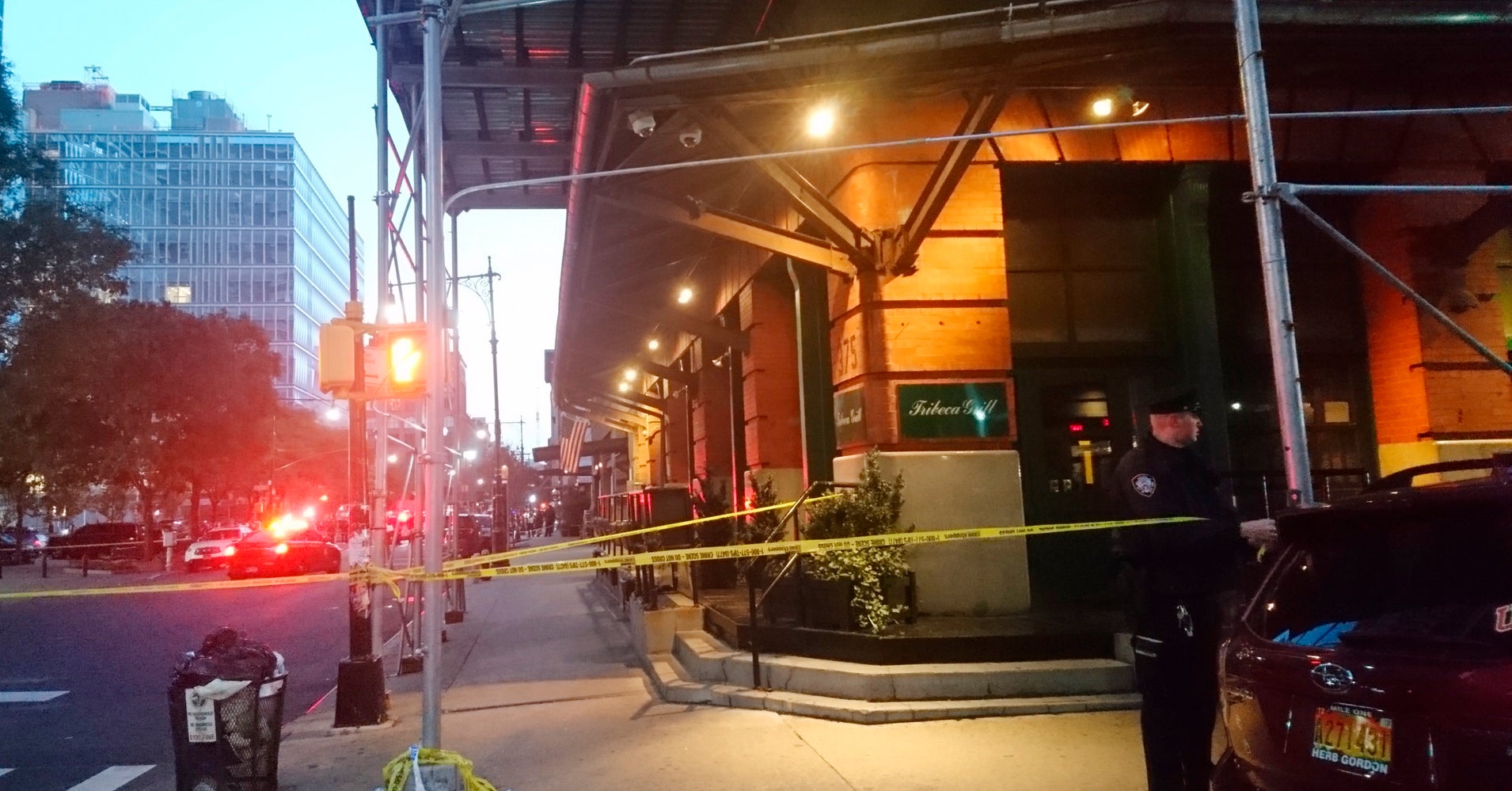 New York police said they were investigating a "suspicious package" found early Thursday in the Lower Manhattan neighborhood of Tribeca.
The address police are investigating, an NYPD spokesman told HuffPost, is 375 Greenwich St. ―  the location of Tribeca Grill, a restaurant owned by frequent Trump critic Robert De Niro, as well as the office of Tribeca Film Center, a company De Niro co-founded. The Weinstein Company's New York City office used to be in the building. 
"The building was evacuated. The building is open and everybody is safe. This is not what free speech should look like," Jane Rosenthal, who co-founded Tribeca Enterprises with De Niro, told CNN's Chloe Melas.
The devices discovered on Wednesday appeared to have come from the same individual or individuals, authorities said. They were sent to Hillary and Bill Clinton, former President Barack Obama, former Vice President Joe Biden, Rep. Maxine Waters (D-Calif.), and former CIA Director John Brennan. The address of Rep. Debbie Wasserman Schultz (D-Fla.), the former chairwoman of the Democratic National Committee, was listed as the return sender on the packages, according to the FBI. 
A device was also found at the home of billionaire philanthropist George Soros earlier in the week.
All the recipients have been targets of right-wing invective. The motive for the attacks was unclear and no one has claimed responsibility.
De Niro has taken profanity-laden jabs at President Donald Trump, and the president has lashed back, calling the actor a "low-IQ individual" and "punch-drunk."
"I just want to say one thing," De Niro said in June. "Fuck Trump. It's no longer down with Trump. It's fuck Trump."
The NYPD urged people to avoid the area in a tweet. Several streets in the Tribeca neighborhood were closed.
Trump, in a Thursday morning tweet, lamented the anger "we see today in our society." He said it's a product of the "purposely false and inaccurate reporting of the Mainstream Media that I refer to as Fake News." 
On Wednesday night, the president blamed the media for creating a culture of hostility, though he condemned the bombs and called for unity.  
This is a developing story. Please check back for updates.