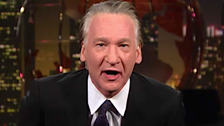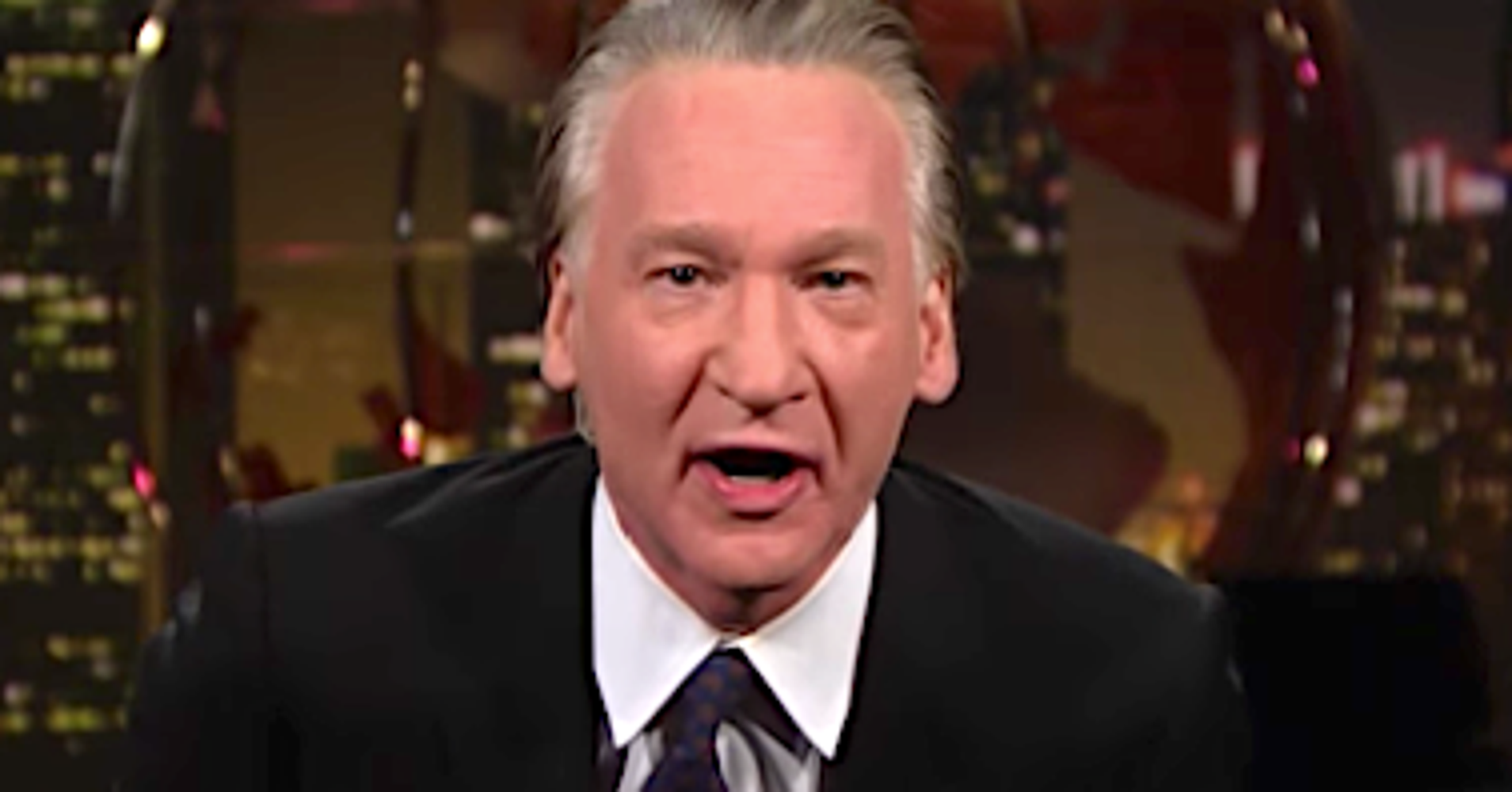 Bill Maher broke down the string of setbacks that President Donald Trump's administration has suffered in the last week on Friday's "Real Time."
"So much crazy shit happened I'm just gonna have to go through it chronologically," the comedian said.
"All this chaos makes it very difficult for the NRA to run the country," quipped Maher. 
Check out the full monologue above.