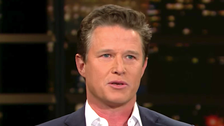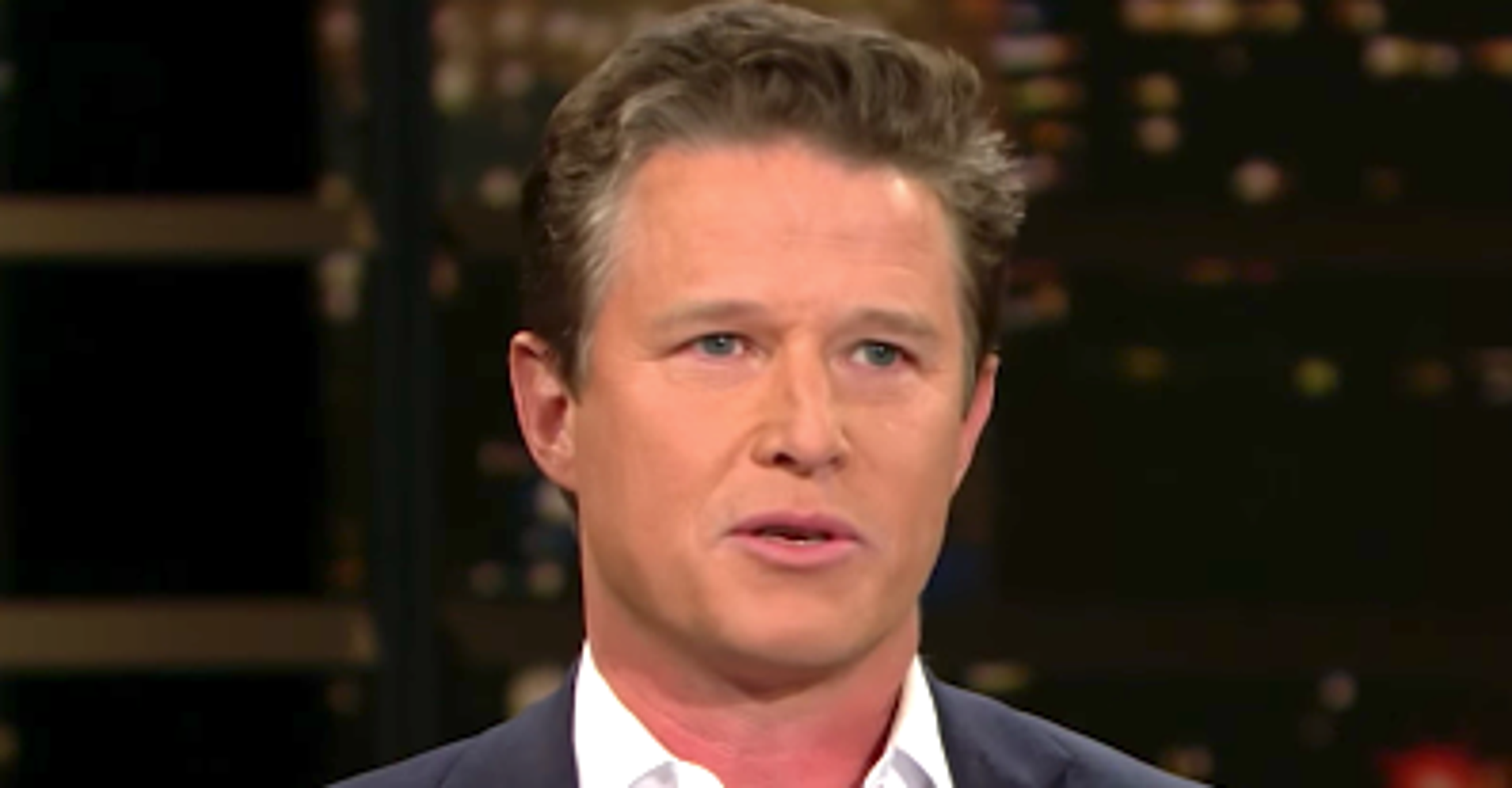 On Friday's broadcast of "Real Time with Bill Maher," the former TV host boiled it down to fearing for his career.
"I was the entertainment correspondent for NBC, he was the cash cow. He was pulling 20 million viewers a week or something," Bush told Maher.
Bush admitted that he "sort of" had to kiss Trump's ass for the show.
"Or you can interrupt him and then you know how volatile he is, right, so he'd be like 'I hate Billy Bush, he's done, moving on, 'Entertainment Tonight' only, forget Billy Bush' and then I have to explain why I lost Trump, the big fish," he added.
Check out the full interview above.