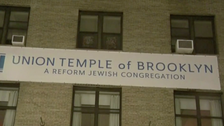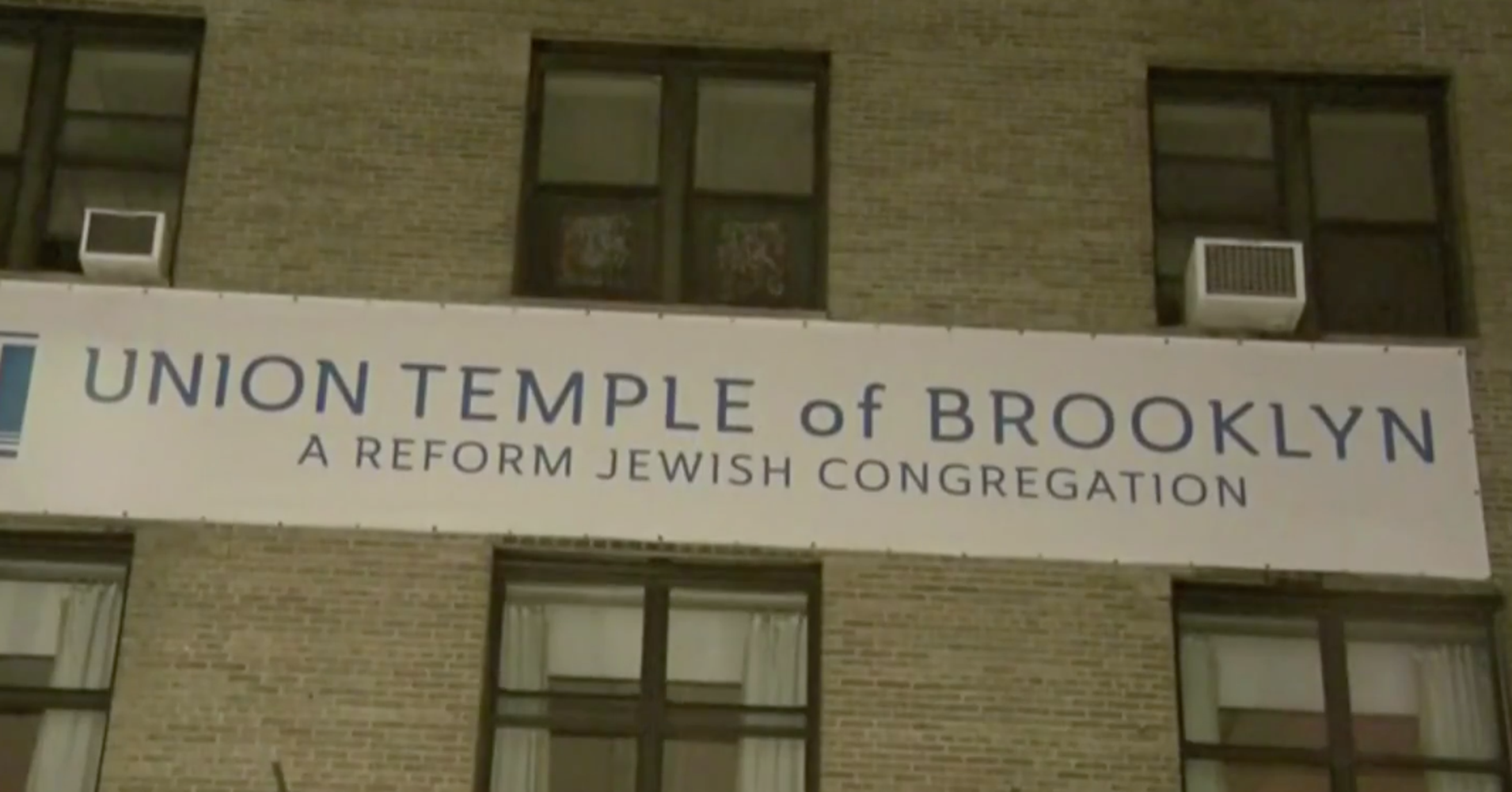 A Brooklyn synagogue canceled a speaking event Thursday night after "Kill all Jews" and other anti-Semitic vandalism was found written in a stairwell.
Ilana Glazer of the Comedy Central show "Broad City" was set to interview  New York state Senate candidates Andrew Gounardes and Jim Gaughran at the Union Temple in Prospect Heights as part of a "get out the vote" campaign.
But graffiti covering parts of the building in black marker caused Glazer to cancel the event, according to ABC 7.  The word "Hitler" was also found written inside the building, the outlet reported.
"[Glazer] didn't feel comfortable ushering 200 people into the enclosed space; potential sitting ducks," attendee Kathryn Gonzalez told The Daily Beast. "Especially given last weekend's events and the upcoming election, the tension and fear feels heightened."
Last Saturday, a gunman killed 11 people and wounded six others at Pittsburgh's Tree of Life synagogue. Authorities say the suspect targeted Jews, and social media posts show he had a history of making anti-Semitic statements. Tree of Life Rabbi Jeffrey Myers, who survived the shooting, attended multiple funerals.
There have been no arrests in the Union Temple vandalism case. The NYPD's hate crime unit is now investigating.
CORRECTION: A previous version of this story misidentified the neighborhood where Union Temple is located.