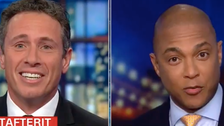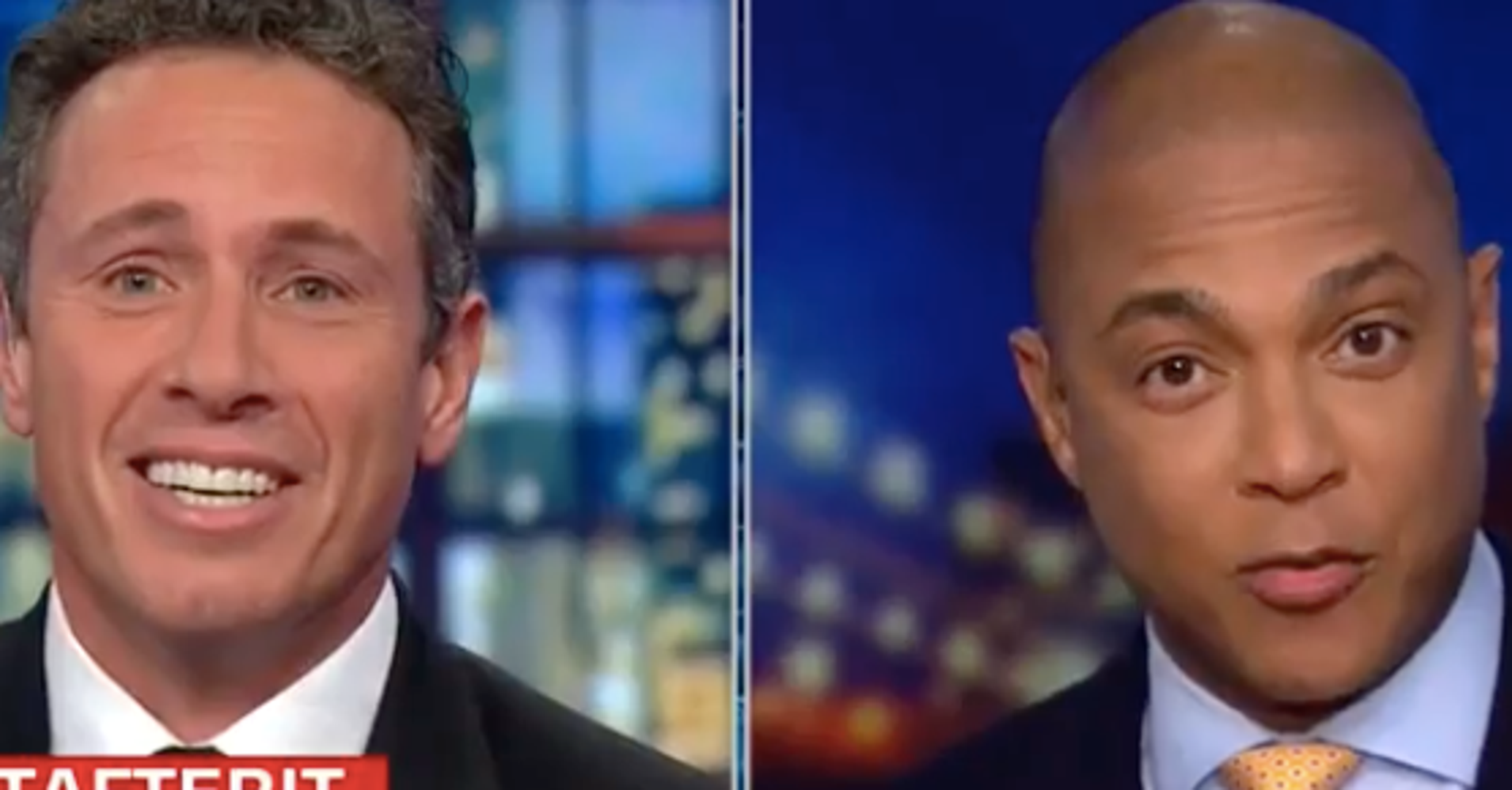 Sen. Lindsey Graham (R-S.C.) pulled off such a dramatic mood swing Friday after his furious rant at Brett Kavanaugh's Senate hearing the previous day that CNN hosts Chris Cuomo and Don Lemon were positively giddy with surprise.
An incandescently angry Graham had accused Democrats of being out to "destroy" Kavanaugh's life so they could get their own Supreme Court nominee if they win back the White House in 2020. 
"Makes sense to him?" an astounded Cuomo asked Friday. "Never, if you ever, if I'm ever the chairman … ," he added, mocking Graham's earlier rant. "Now it's not such a bad idea?"
"First he's got the vapors," Lemon, who's from Louisiana, joked, drawing out the archaic term with a Southern accent. "Oh! I've got the vapors!" Then suddenly he's "Mr. Pragmatic." 
Lemon called it a "screen test" for attorney general for President Donald Trump. "He would love a job in this administration," Lemon said.
It's not only Graham's temperament that's shifting, it's also his politics, Lemon added. Graham was "one of the biggest critics of this administration … now he's defending everything, even when it's indefensible."
So it's "not schizophrenia; it's planned," Cuomo added.
Check out the clip above and watch Lemon do his impression of Graham.
Graham was still a bit touchy early Friday: