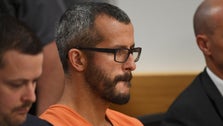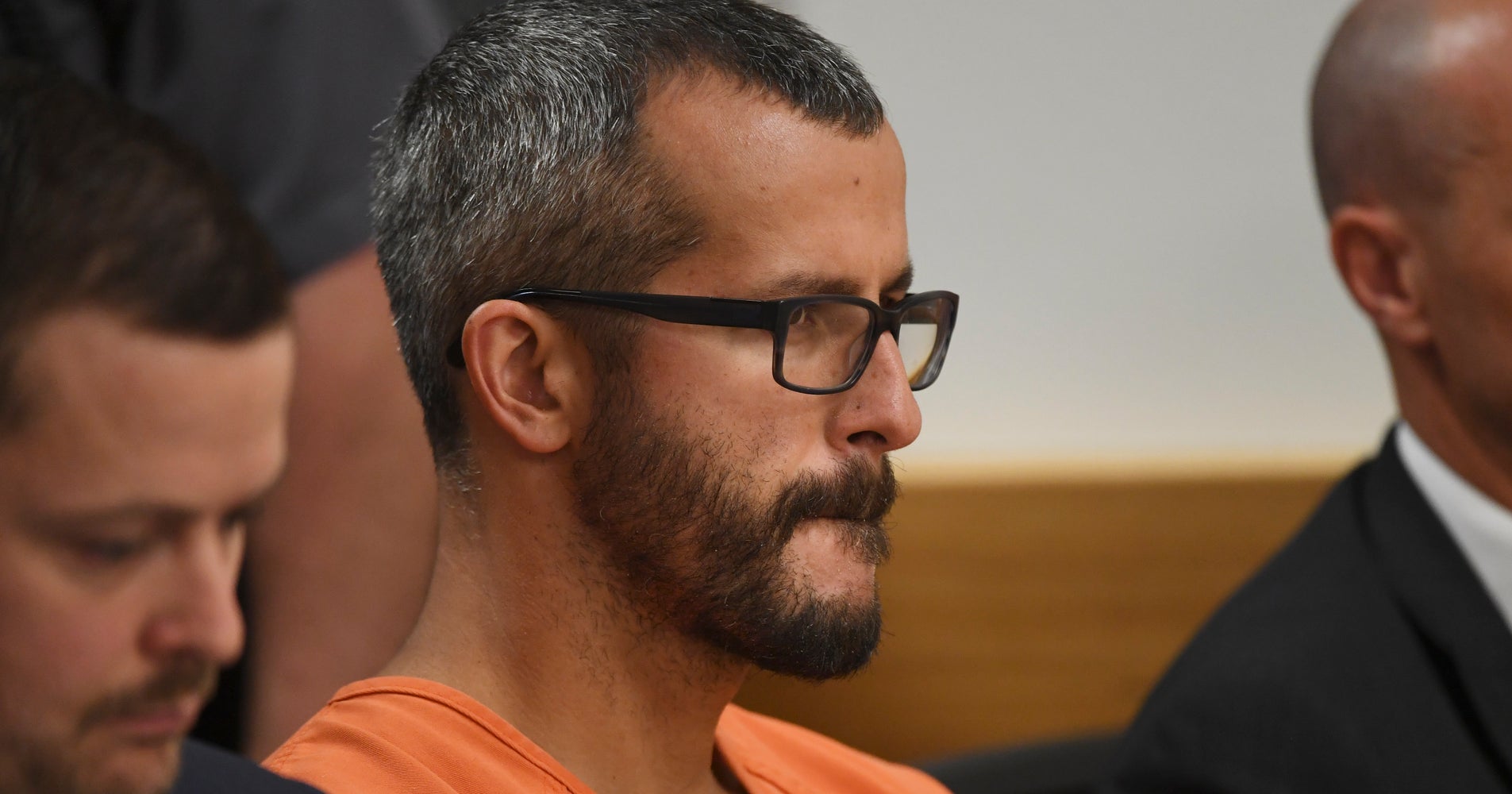 A Frederick, Colorado, man who pleaded guilty to murdering his pregnant wife and two daughters in August has been sentenced to life in prison without the possibility of parole.
Christopher Watts' sentence was handed down Monday after his parents and the family of his slain wife Shanann Watts made emotional statements before the court. 
"I could objectively say this is perhaps the most inhumane and vicious crime that I have handled out of the thousands of cases I have seen," Judge Marcelo Kopcow told the court. "Nothing less than a maximum sentence would be appropriate."
Chris Watts pleaded guilty on Nov. 6 to three counts of murder for the deaths of his 34-year-old wife, who was 15-weeks pregnant, and their daughters Bella, 4, and Celeste, 3.
He also pleaded guilty to two counts of murdering a child, one count of unlawful termination of a pregnancy and three counts of tampering with a deceased human body. 
The court ordered Watts to serve consecutive life sentences in prison ― all without the chance of parole ― for each of the murder charges. He was also sentenced to 48 years for the killing of his unborn child and received additional 12-year sentences for tampering with the bodies of his wife and daughters.
Prosecutors said Watts strangled his wife and then smothered his daughters before dumping their bodies on an oil site where he used to work.
This is a developing story. Check back for updates.