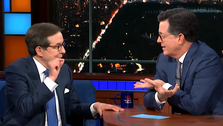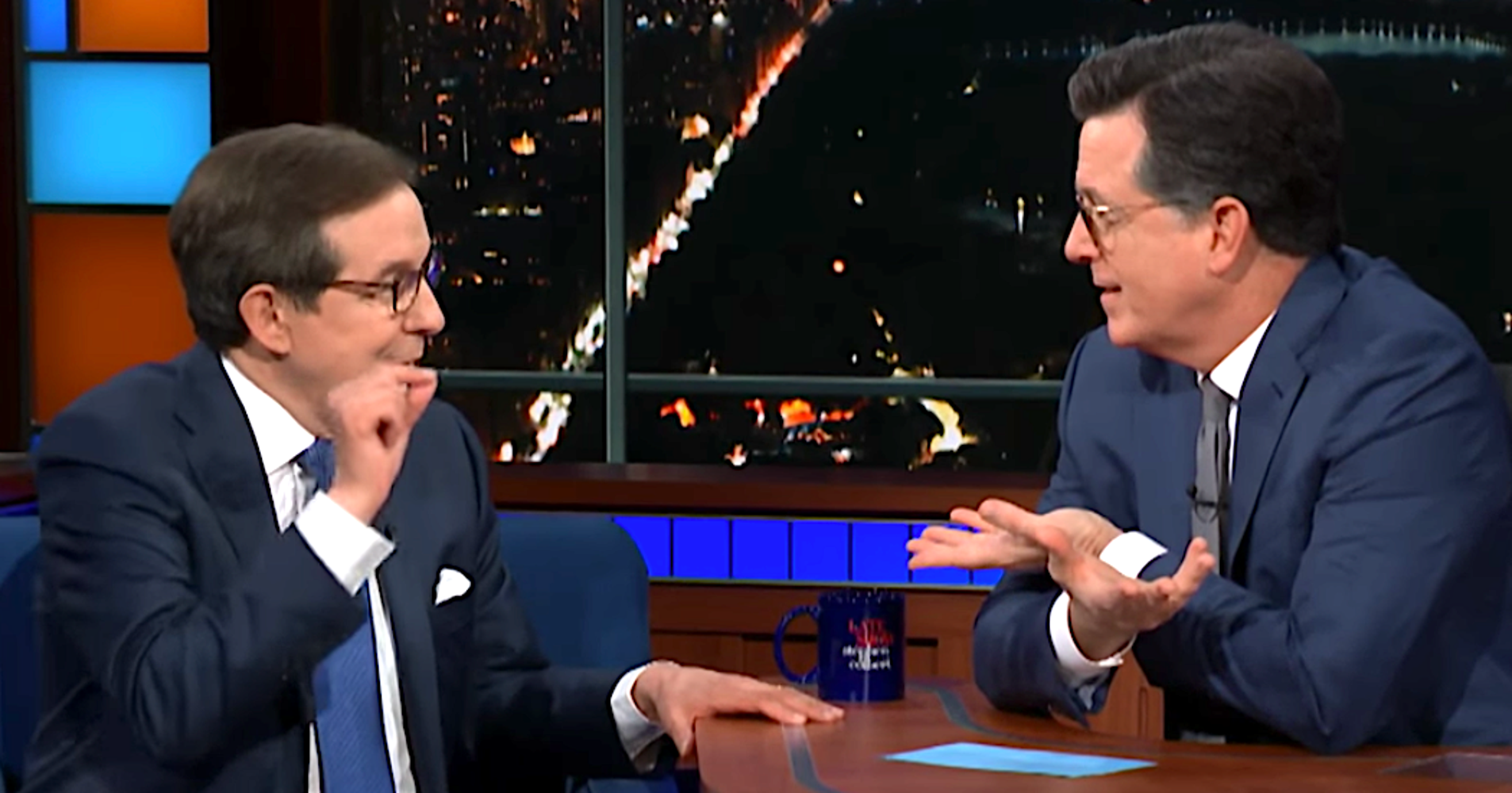 "If he lies all the time, why wouldn't you attack him?" Colbert shot back.
"Because there are good things and bad things," Wallace responded.
″If you pour poison in a cup of water, there's still water in there," Colbert said. "But I'm not gonna drink it because I'll be poisoned."
Wallace stepped up his defense of the president by pointing to the economy. But Colbert hit back with fact checks, prompting Wallace to concede that positive growth and employment trends were happening under former President Barack Obama.
The talk show host then zinged Wallace with a summation of the "value" of Trump.
Watch the interview above. The conversation heats up at the 7:00 mark.