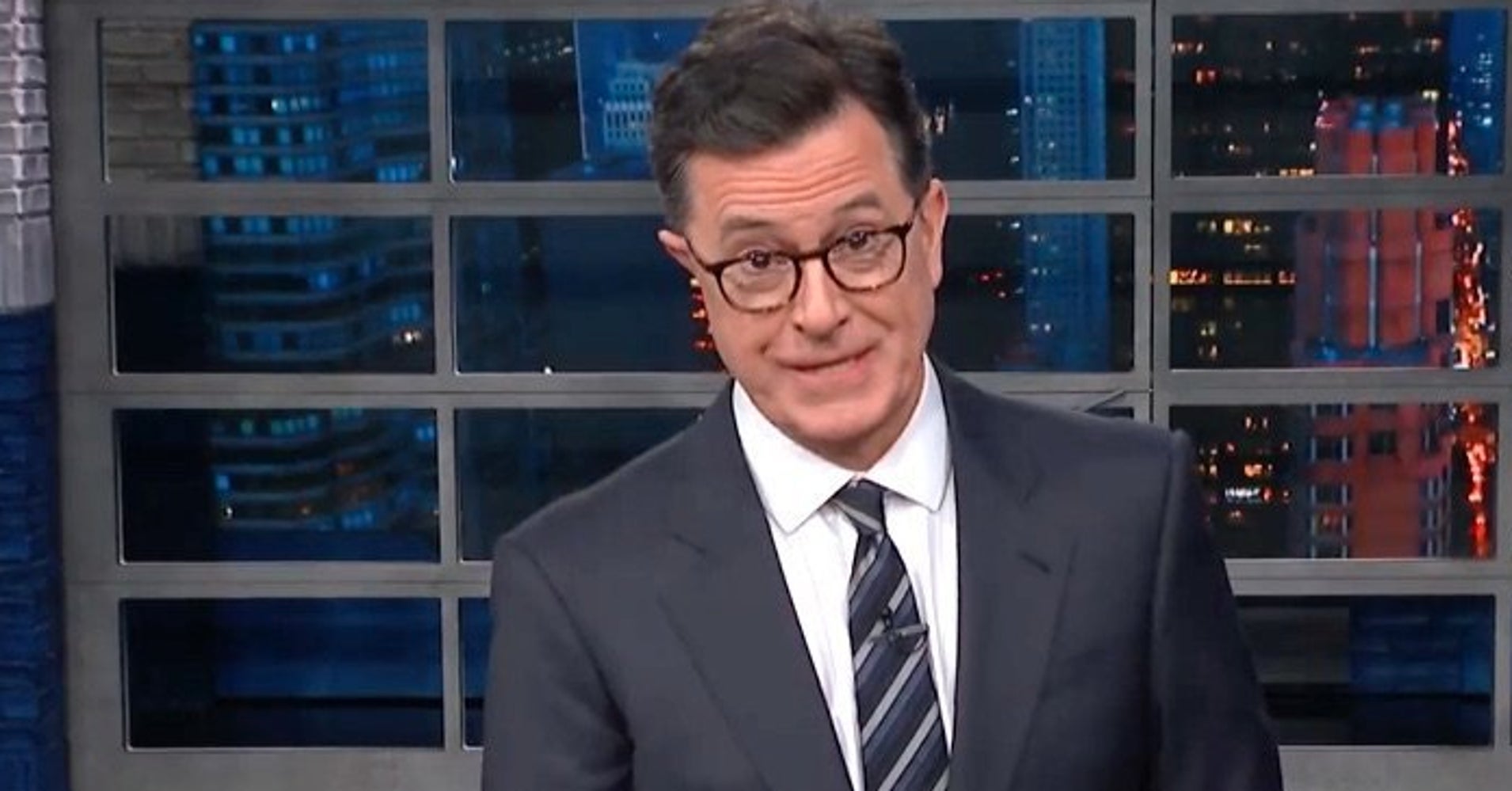 Stephen Colbert says members of President Donald Trump's legal team, including former New York City Mayor Rudy Giuliani, should prepare for a "firm twist" in special counsel Robert Mueller's Russia investigation. 
And the "Late Show" host has come up with a pretty graphic way to allude to the location of the probe, which is now one year old. 
Check it out in the clip above.