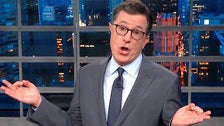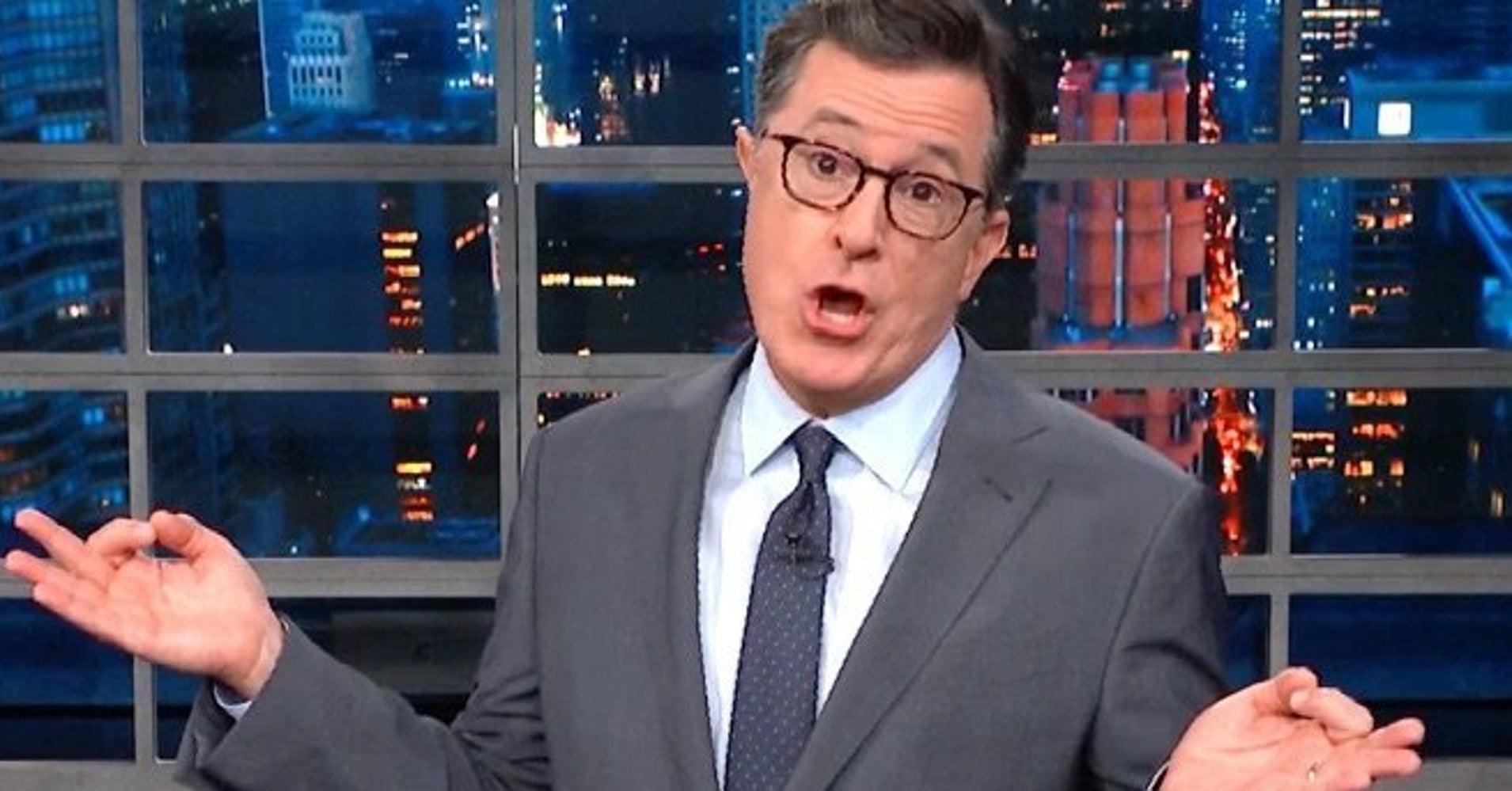 Stephen Colbert thinks one thing came out of President Donald Trump's wild Wednesday news conference. 
Trump, he said, may have accidentally come up with his new 2020 campaign slogan. 
And in the middle of all that, Trump used a phrase that Colbert said sums up his re-election bid perfectly. 
Check it out in the clip above.