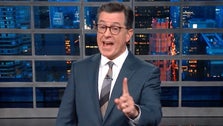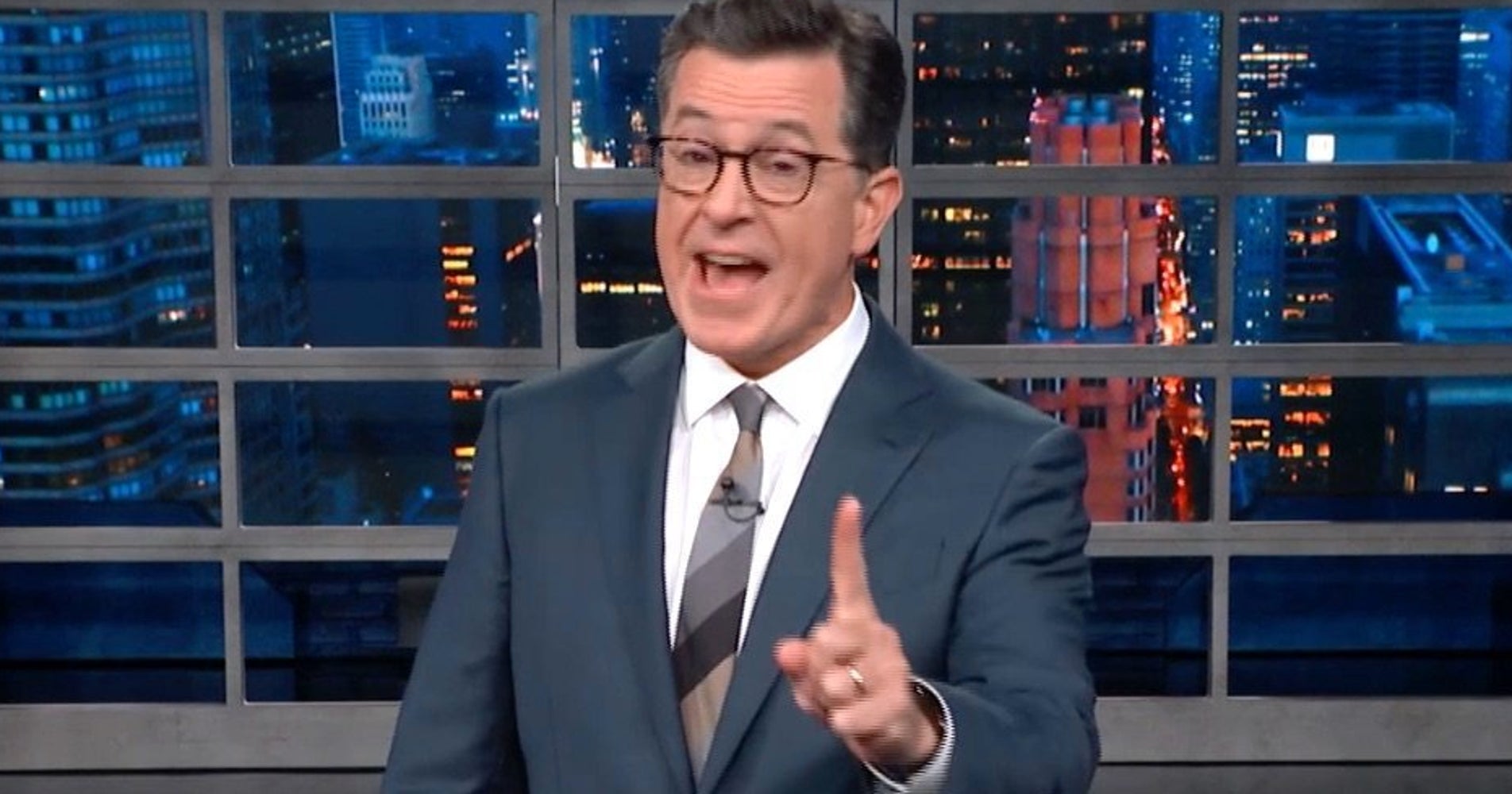 Stephen Colbert had some thoughts on Wednesday's test of the new emergency alert system, which allows President Donald Trump to send messages to most U.S. cellphones.
Colbert said that in a real emergency, Trump is "the last person I want to get a text from." 
Then the "Late Show" host imagined just what an emergency text from Trump would look like. 
Check it out in the clip above.