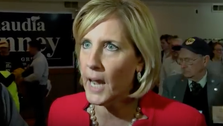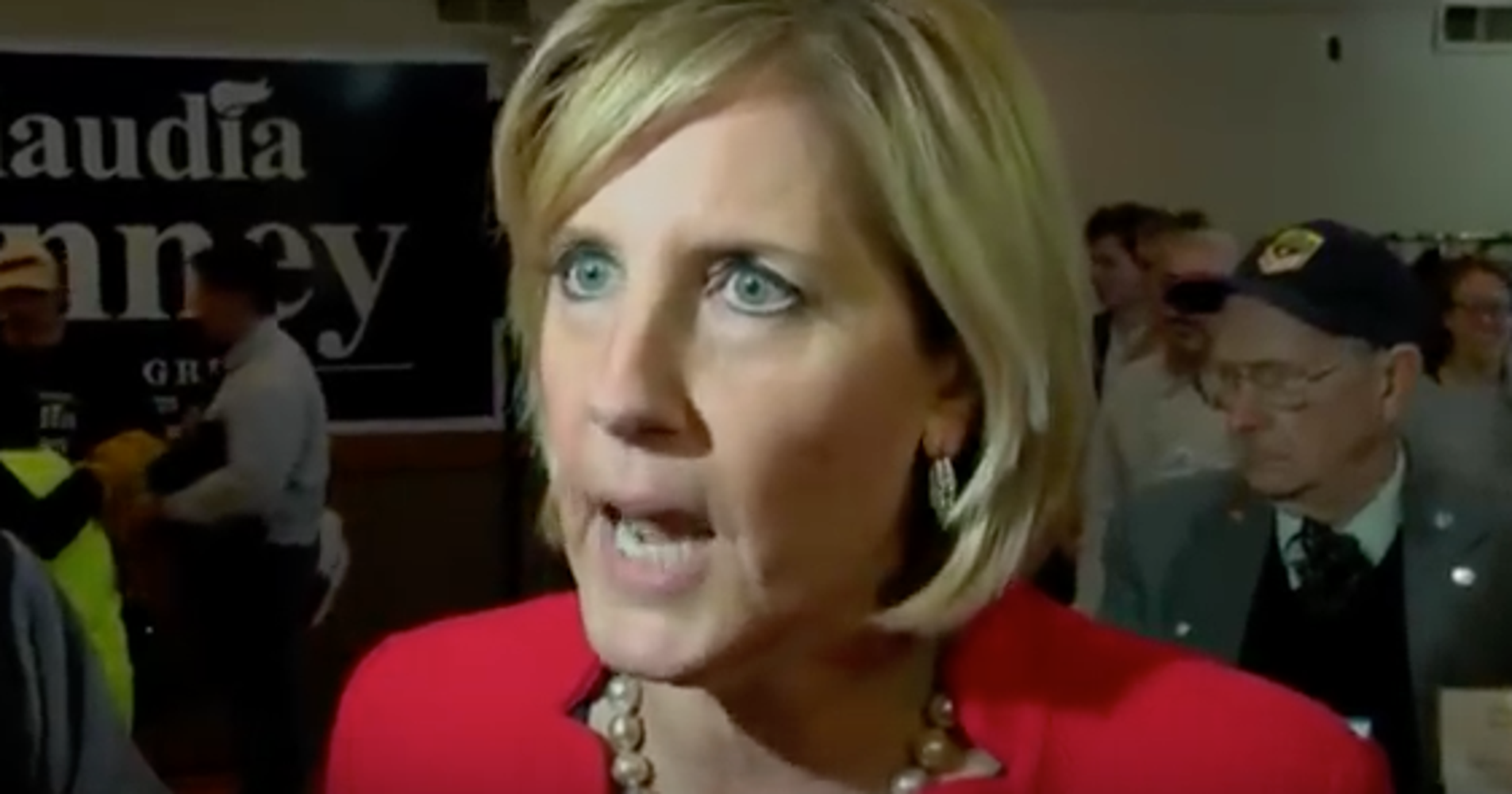 The first-term congresswoman made the comment last month in the wake of the Parkland, Florida, school shooting after she criticized the government for failing to act on several tips that might have prevented the deaths of 17 students and adults.
"It's interesting that so many of these people that commit the mass murders end up being Democrats. But the media doesn't talk about that either," Tenney said during a radio interview.
The fact-checking site Snopes found that a popular list circulating among conservatives purporting to show that mass shooters are more likely to be Democrats was riddled with faulty, inaccurate and unsubstantiated claims. The list was first shared online in the wake of the Sandy Hook Elementary School shooting in 2012, according to the website.
In a video of the TV interview that was posted to YouTube on Monday, Tenney maintained she was merely correcting the record after many "vicious" statements the media and Democrats have made about legal gun owners.
"I'm telling the truth," Tenney insisted. "It isn't just Republicans who commit all these terrible crimes. … All I'm saying is everybody is guilty equally."
Asked again about her comments, Tenney ended the interview and walked away.
"It is fake news! I answered your question every which way, it is fake news," she said. "Bye. Done. It's ridiculous."