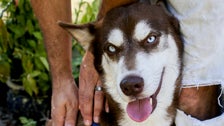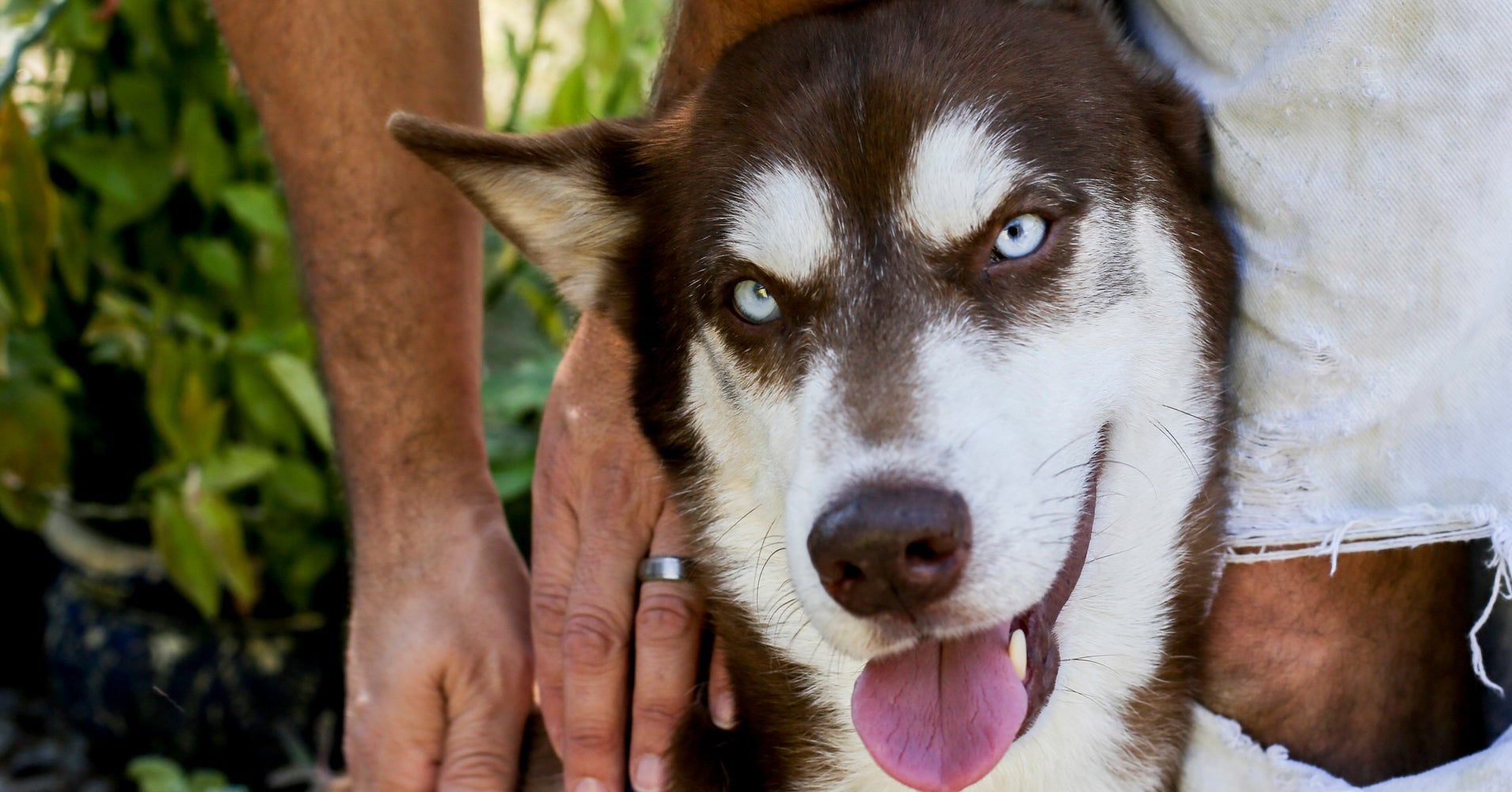 A Brooklyn family still  grieving the loss of their daughter in a tragic gun accident is about to be reunited with the teen's long-missing blue-eyed husky, Sinatra.
Sinatra's 1,200-mile odyssey from Brooklyn to Florida, where he was finally found 18 months after he vanished, is a mystery. But the family is finding comfort in the safety of their late daughter's loyal companion. 
"I didn't believe it at first, but when I saw the picture [of the dog], I broke down in tears," Lesmore Willis of Brooklyn told The Tampa Bay Times Saturday.
Willis′ 16-year-old daughter, Zion, was  killed November 2015 when a loaded gun she was examining accidentally discharged at a friend's house in Brooklyn. Sinatra, who was Zion's 14th birthday present, was always at her side.
Lesmore and his wife, Maria, kept Sinatra, thankful to have the dog their daughter so dearly loved. But he suddenly vanished early last year. He may have gotten lost while chasing squirrels in his neighborhood, one of his favorite activites, Willis noted.
Because Sinatra and his daughter were so close, when the dog disappeared, "it was like losing a part of her" again, said Willis.
Earlier this month, the 13-year-old daughter of Florida mom Denise Verrill found Sinatra wandering the town of Seffner, near Tampa.
The Verrills took Sinatra in and tracked down his home with the help of a friend, a vet, an animal shelter and social media.
Now a Verrill family friend is meeting the Willises in Baltimore Sunday to hand over Sinatra.
Denise Verrill will miss Sinatra. "He's been such a wonderful guest and such a sweet dog. I can see why they love him so much," she told the Tampa Bay Times.
"Of course he's getting a big hug as soon as I see him," Lesmore Willis told the newspaper. "Sinatra always loved turkey legs at Thanksgiving, so I'm saving him a big turkey leg for when he returns home."