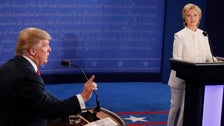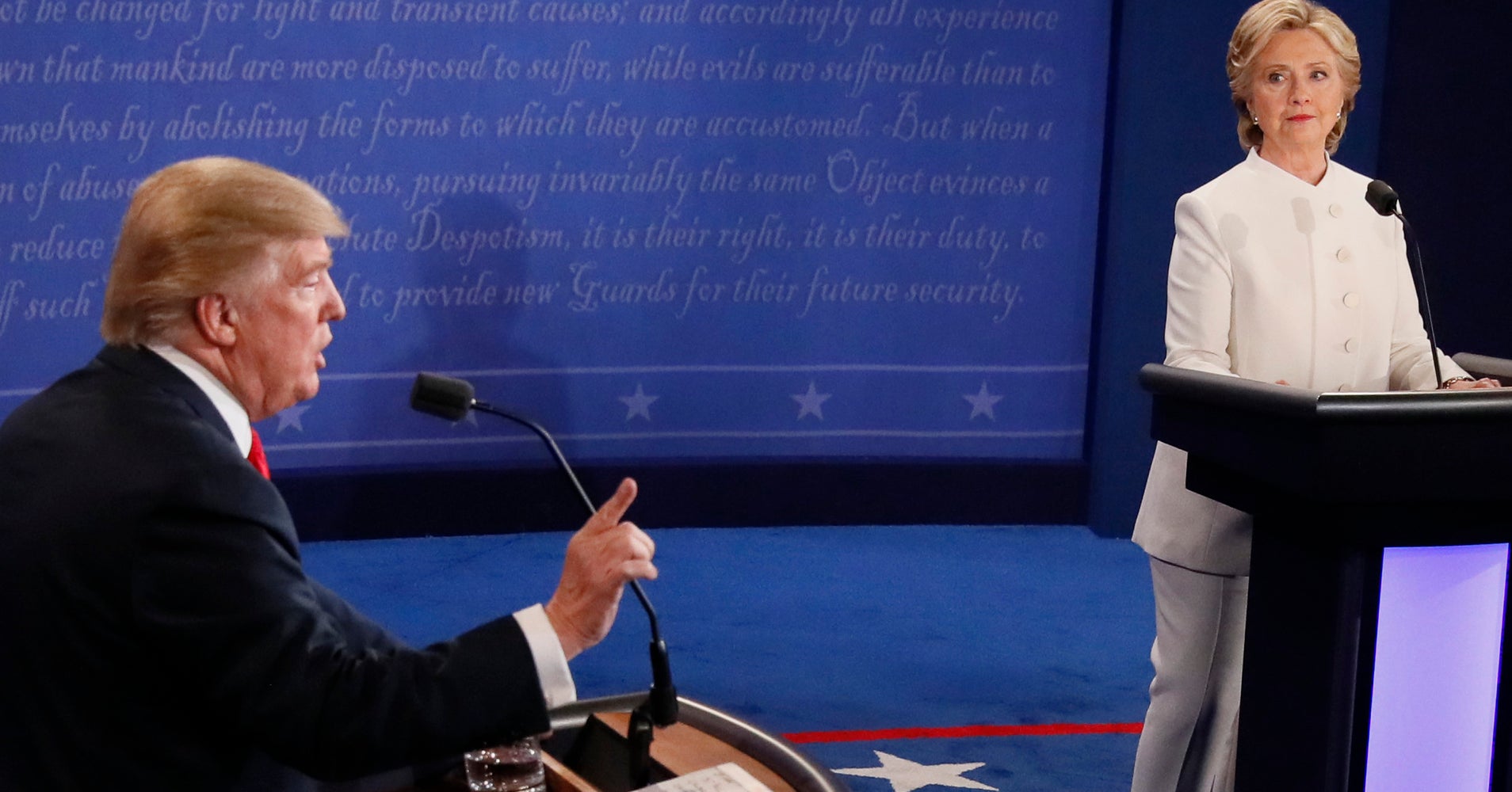 WASHINGTON ― As President Donald Trump and his supporters in the media and on Capitol Hill accuse the "deep state" of conspiring against his 2016 election, the Justice Department's internal watchdog is about to serve up a hefty dose of reality.
Justice Department Inspector General Michael Horowitz on Thursday will release a report 17 months in the making that focuses on the FBI's handling of the Hillary Clinton email investigation during the 2016 election. The report is expected to criticize then-FBI Director James Comey for his unusual July 2016 press conference in which he faulted Clinton's "extremely careless" handling of classified information, but said no reasonable prosecutor would pursue charges.
The inspector general also is likely to question Comey's decision to send two letters to Congress in the final days of the 2016 campaign, setting the media aflame with speculation that Clinton could be indicted.
In his recent memoir, Comey wrote that hiding Clinton email news ahead of the election would have made her election "illegitimate." He conceded that his belief that Clinton was sure to win may have influenced his thinking.

Amid the unfolding special counsel investigation of Russian interference in the 2016 election, Trump and his supporters have been waging war against the FBI and Justice Department. The new the report is sure to give them material to use in their criticism.
But the report will also serve up a reminder: Despite Republican suggestions that anti-Trump forces within the FBI worked against Trump, all of the bureau's public actions during the campaign hurt Clinton and helped Trump.
If the "deep state" really was trying to stop Trump's election, it did a terrible job. Trump was elected president.
Ryan Reilly is HuffPost's senior justice reporter, covering the Justice Department, federal law enforcement, criminal justice and legal affairs. Have a tip? Reach him at ryan.reilly@huffpost.com or on Signal at 202-527-9261.