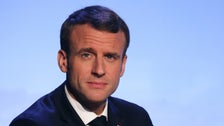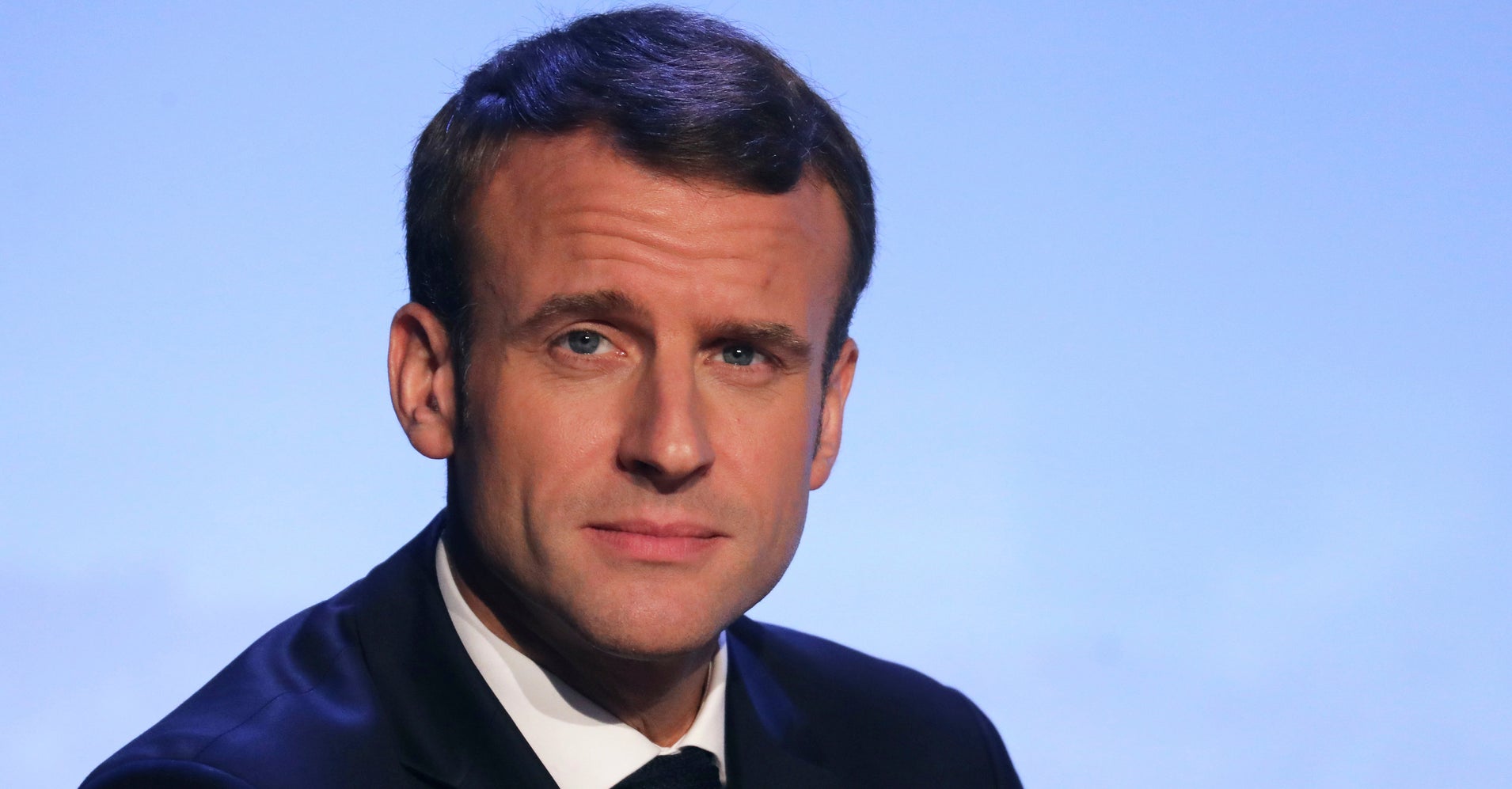 French President Emmanuel Macron delivered a subtle burn toward President Donald Trump on Wednesday, saying in an interview that he does not "do policy or diplomacy" via Twitter.
"I do not do policy or diplomacy by tweets," Macron said in an interview on French network TF1. 
Emmanuel Macron suggests building its own army to protect Europe against the U.S., China and Russia. But it was Germany in World Wars One & Two – How did that work out for France? They were starting to learn German in Paris before the U.S. came along. Pay for NATO or not!

— Donald J. Trump (@realDonaldTrump) November 13, 2018
"Allies are not vassals," Macron said.