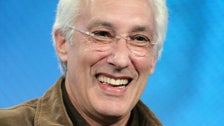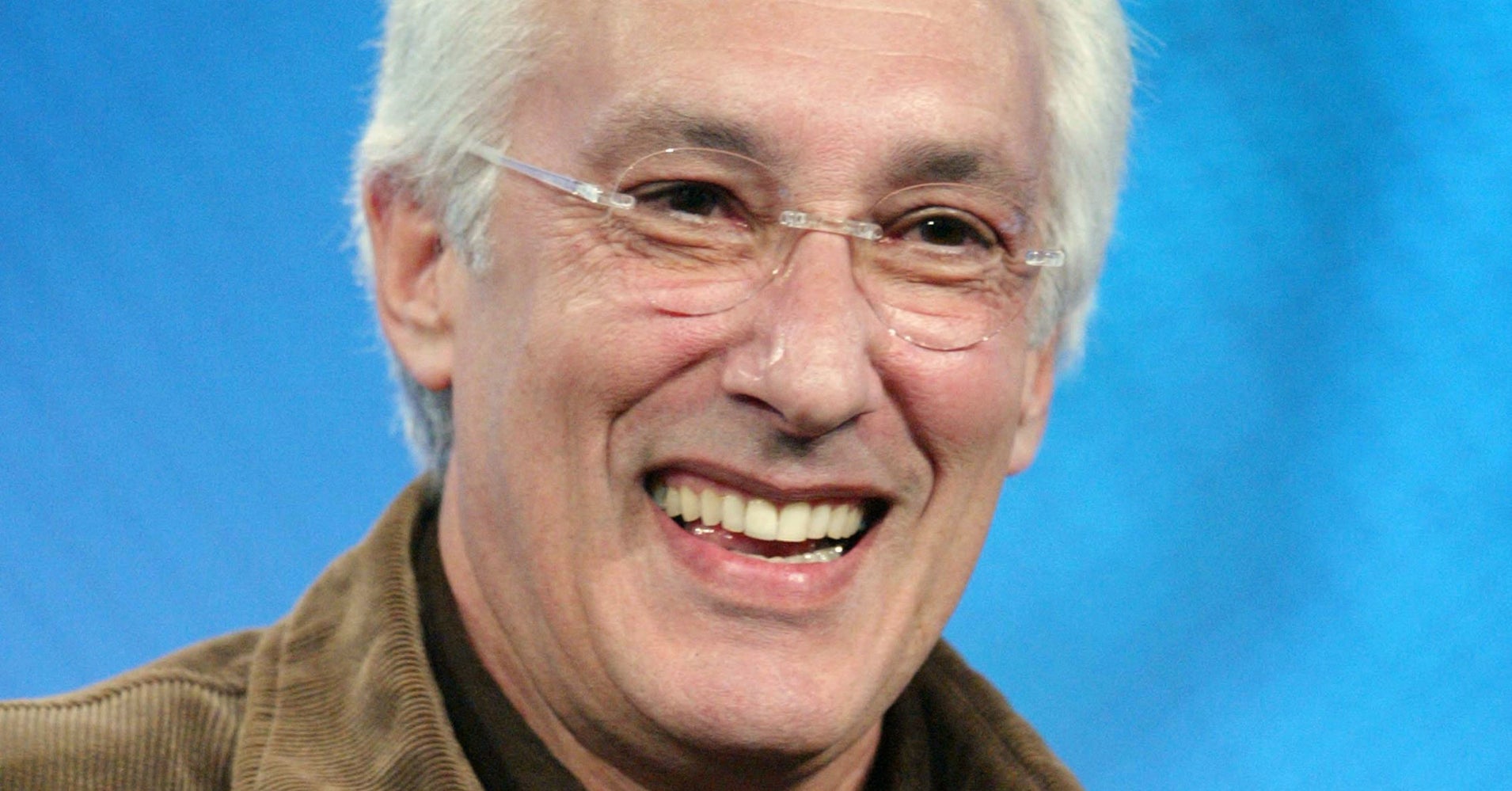 More recently Bochco co-created mystery crime-drama "Murder in the First," which began its run on TNT in 2014.
Bochco launched such series as "Hill Street Blues" ― a ground-breaking, Emmy-winning cop show ― and "L.A. Law" for NBC before entering into a landmark 10-series deal with ABC in the late 1980s. The relationship produced some clear hits ("NYPD Blue," "Doogie Howser, M.D.") and notable failures, including the musical police drama "Cop Rock" and the serialized courtroom drama "Murder One," which followed a single murder trial over an entire season. As virtual proof the latter was ahead of its time, Bochco essentially revived it in 2014, under the title "Murder in the First," for TNT.
Asked how he could risk gambling on a musical like "Cop Rock" given the richness of his ABC pact, Bochco once joked, "With my deal, how could I not?"
Maintaining a high profile, Bochco wasn't above engaging in public spats and power struggles, from complaining about his treatment by network executives to tussling with recalcitrant stars. In one of the highest-profile tiffs, his rift with David Caruso during the first season of "NYPD Blue" led to the actor's exit, a considerable gamble for a series in its first season. Bochco replaced him with former "L.A. Law" co-star Jimmy Smits, and the program went on to run 11 years.
Although Bochco often consciously pressed against boundaries and seemed to delight in testing censors, he recalled that the breakthrough storytelling style of "Hill Street" was born more out of necessity than design.
"We had so many characters that we realized we couldn't service 10 or 11 characters within the confines of a single episode, so the only way that we could really do justice to the size of the world was by creating storylines that spilled over the margins," he told the New York Times.
The producer also had a way of celebrating even his failures. When "Cop Rock" came to an end after a mere 11 episodes, what turned out to be the final episode incorporated a musical sequence where a fat lady literally sang, signaling its cancellation.
Bochco also appeared to relish nettling his critics, saying that the pressure campaign waged against "NYPD Blue" – which helped prompt dozens of stations not to air the show when it premiered – ultimately helped promote the series and turning it into a hit.