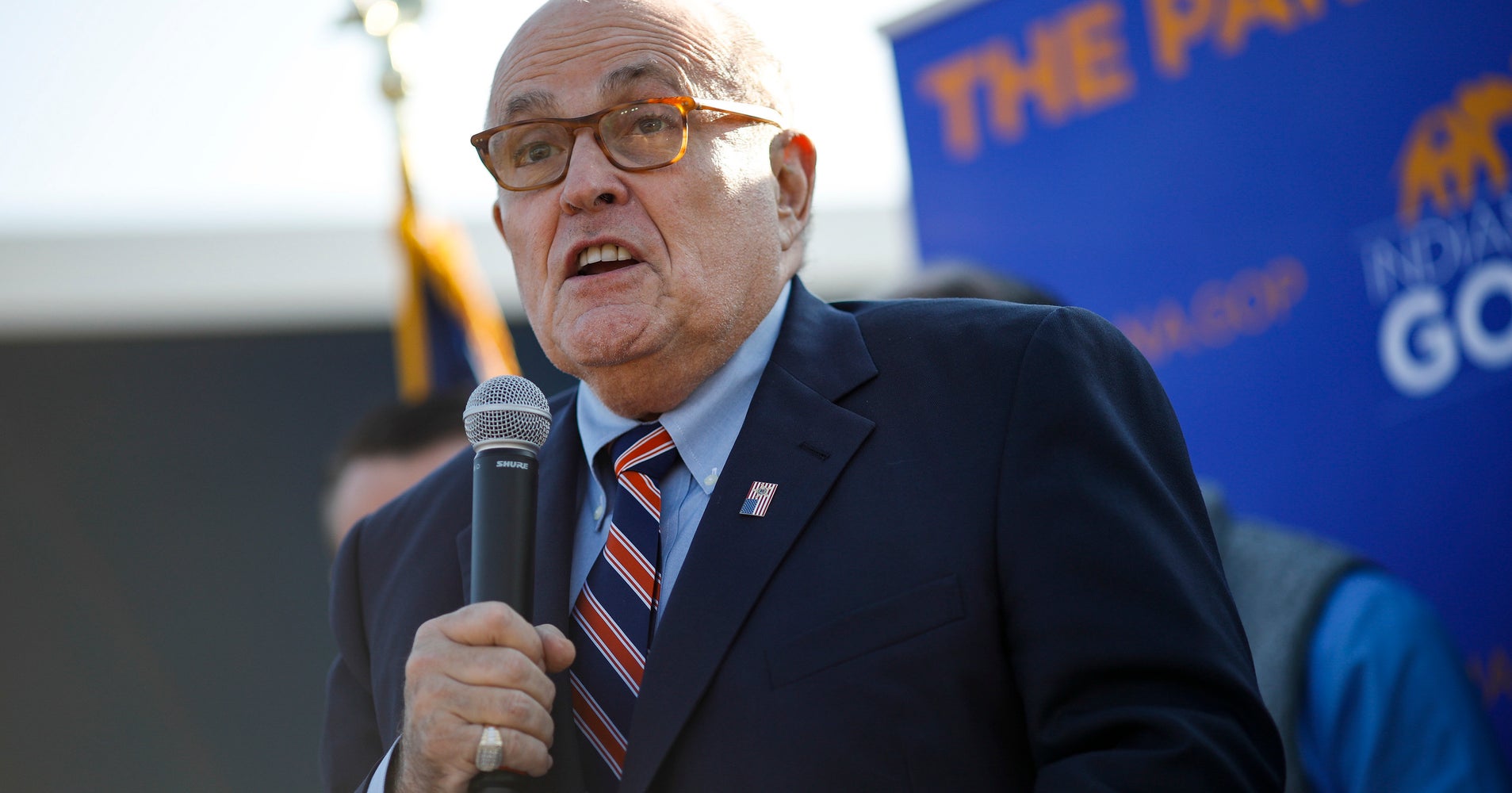 On Friday, Giuliani sent this message out to the world.
Mueller filed an indictment just as the President left for https://t.co/8ZNrQ6X29a July he indicted the Russians who will never come here just before he left for Helsinki.Either could have been done earlier or later. Out of control!Supervision please?

— Rudy Giuliani (@RudyGiuliani) November 30, 2018
Well, because Giuliani didn't put a space after the period in the first sentence, he inadvertently created an unintentional URL: G-20.In.
As a result, some observant person on the internet decided to post something at that link for people who might click on it out of curiosity.
McAfee claims the link is spyware so click at your risk, but many Twitter users were amused.
Whoever snagged that URL is a gdamn national treasure. 😂😂😂🤣🤣🤣

— LT (@TassmanianD) December 3, 2018
This is priceless. This imbecile made a typo that created a link. Click on it and see what opens. 🤣

Whoever did this, I will hoist several mugs of good Finnish microbrews this evening in your honour. 🍺🍻 https://t.co/sM0iPTnprq

— Mike Prevost 🇫🇮 (@MikePrevost3) December 3, 2018
We all needed this today. To the human who did this, we ❤️ you and the employer who pays your salary while creating this gem for the rest of us. If you are unemployed, you won't be for long.

— Legaleagle (@HHemingway68) December 3, 2018
I think I ruptured my spleen laughing at this. 😂

— Jasomnambulism (@jasomnambulism) December 3, 2018