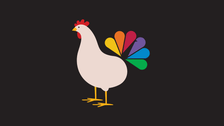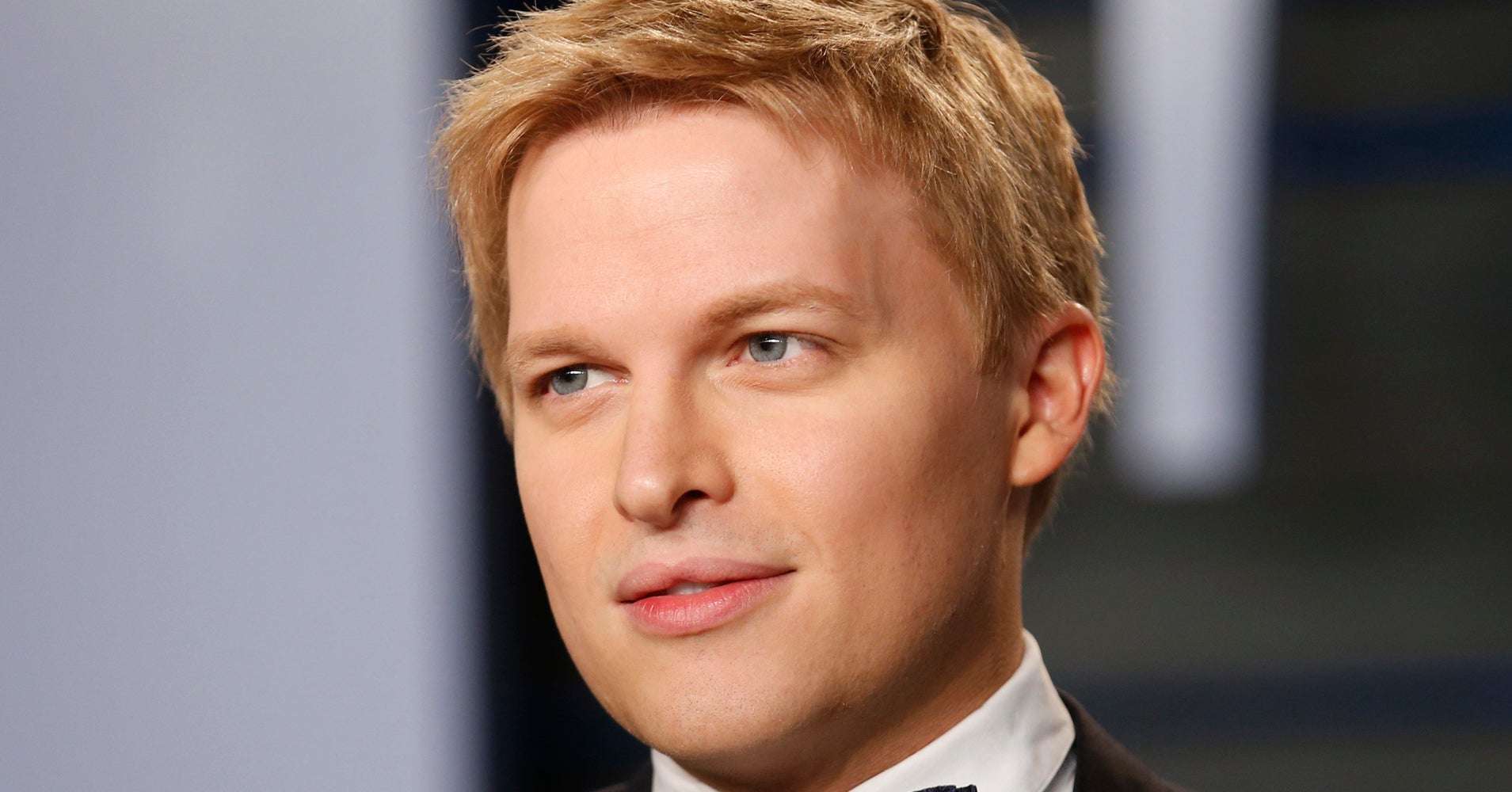 New details have emerged about NBC News' reported efforts to stop Ronan Farrow from producing his bombshell exposé on decades of sexual assault allegations against Hollywood film producer Harvey Weinstein.
According to a report Thursday by The Daily Beast, NBC's efforts to prevent Farrow's story on Weinstein from airing involved threats from the network's general counsel. 
"According to multiple sources familiar with the matter, NBC News general counsel Susan Weiner made a series of phone calls to Farrow, threatening to smear him if he continued to report on Weinstein," The Daily Beast reported. 
NBC News vehemently denied the allegations in a comment to The Daily Beast. 
The New York Times also reported Thursday on Farrow's experience reporting on Weinstein while at NBC News, quoting the journalist's former network producer, Rich McHugh, who the Beast said "quit in protest" two weeks ago over the Weinstein story.
He said the order to put a stop to Farrow's reporting came from "the very highest levels of NBC" and that the network was "resistant" to the story throughout the eight-month reporting process.
"I think it's fair to say that there was a point in our reporting where I felt there were obstacles to us reporting this externally, and there were obstacles to us reporting this internally," he told the Times. He accused the network of "a massive breach of journalistic integrity" and said he doesn't believe NBC has ever told the truth about what really happened.
Sources told The Daily Beast that Farrow suspected NBC News President Noah Oppenheim — who moonlighted as a Hollywood scriptwriter — was talking to Weinstein about the story.
NBC told the Times that Farrow's piece was simply not broadcast-ready, and he was given permission to take the story elsewhere.
Rich Greenberg, the executive editor of the NBC News investigative unit, said the network needed an on-the-record complaint on camera. "The one we had the closest hope of getting, Rose McGowan, pulled out," Greenberg said. "She'd never say Harvey Weinstein's name on camera with us."
McHugh's comments are consistent with HuffPost's report last year in which 12 people inside and outside NBC News with direct knowledge of Farrow's reporting detailed a long struggle within the network as executives attempted to prevent the reporter from publishing a story that won the 2018 Pulitzer Prize for Public Service and helped launch the Me Too movement. Weinstein lost control of his company and has become a pariah in Hollywood.
Farrow had already gathered powerful information, including an audio recording of Weinstein admitting he had groped an Italian model and interviews with people who worked with Weinstein talking about the atmosphere of abuse he cultivated, HuffPost reported in October. Farrow also had an accuser who was willing to go on camera. But NBC tried to put a stop to the interview and insisted Farrow not use an NBC News crew nor mention his NBC News affiliation, according to HuffPost's report. On Thursday, freelancer Yashar Ali, who worked on the HuffPost report with Editor-in-Chief Lydia Polgreen, tweeted about the latest reports on Farrow's experience at NBC and included a statement from McHugh.
McHugh also told the Times that three days before he and Farrow were going to Los Angeles for the interview, "I was ordered to … stand down on the story altogether."
Oppenheim said that, by then, Farrow had already been given permission to take the story elsewhere and was no longer working for NBC. He also insisted there was no outside pressure to kill the story.
At least one former NBC employee spoke up for McHugh on Twitter: