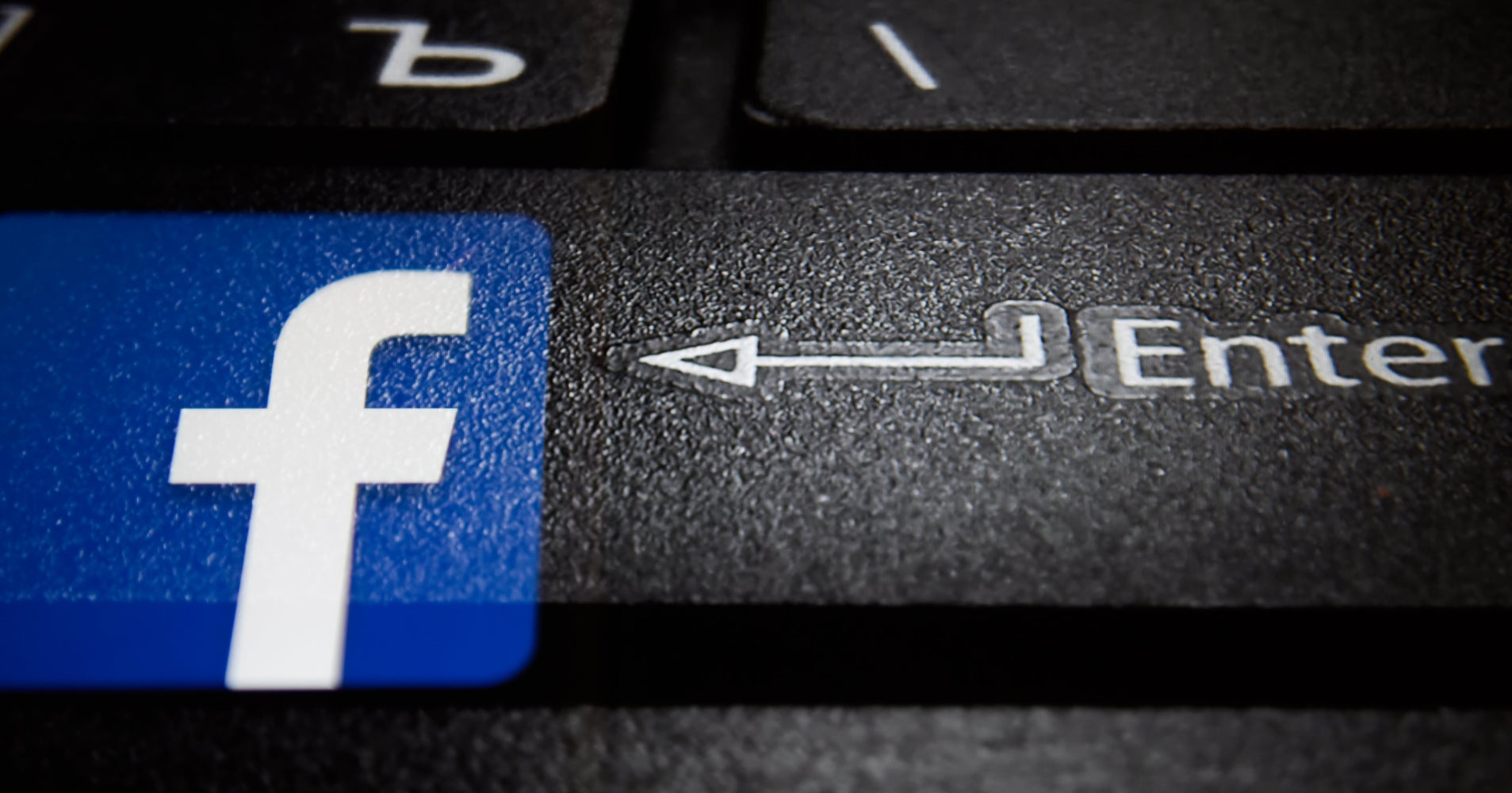 Facebook officials on Wednesday admitted to digging up dirt on Jewish billionaire George Soros and its competitors less than a week after The New York Times published an explosive exposé on the tech giant.
Elliot Schrage, Facebook's head of communication and policy, published a blog post detailing the company's decision to hire Definers Public Affairs, a Republican opposition research firm, and why it aimed its effort at the company's critics, including Soros.
Schrage defended its attacks on Soros as a response to the liberal financier calling the company a "menace to society" during a speech at the World Economic Forum in Davos last January.
"We had not heard such criticism from him before and wanted to determine if he had any financial motivation," Schrage said Wednesday.
"Later, when the 'Freedom From Facebook' campaign emerged as a so-called grassroots coalition, the team asked Definers to help understand the groups behind them," he added, referencing a group partly funded by Soros.
Definers "prepared documents and distributed these to the press to show that this was not simply a spontaneous grassroots movement," Schrage explained.
This story is developing. Check back for updates.