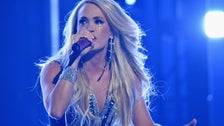 Carrie Underwood completed her comeback from a face injury at Sunday night's Academy of Country Music Awards, performing "Cry Pretty" and then tearfully saying thanks as she and Keith Urban accepted an award for vocal event of the year for "The Fighter."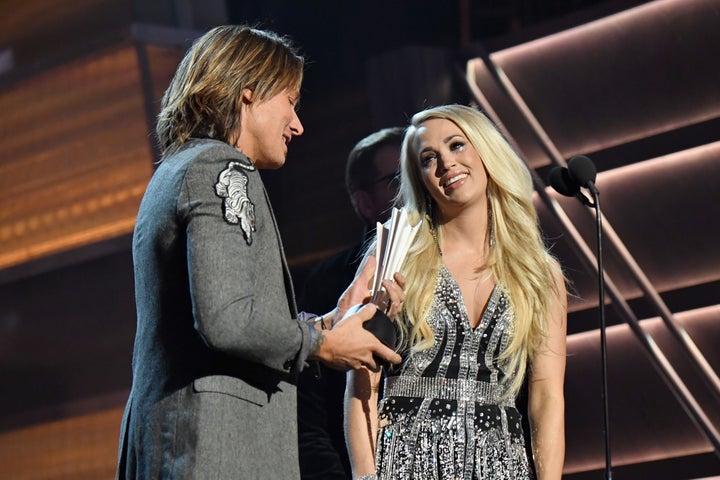 An emotional Underwood said she was "still shaky" ― and who could blame her?
The evening marked the country giant's first public performance since she broke her wrist and injured her face in a November fall outside her home. 
But when Underwood took the stage Sunday in Las Vegas, much of the speculation seemed to fade.
Country music was just happy to see her killing it on stage again. 
Just check out the ovation.
Underwood notified followers last week that she "had been healing pretty nicely." But some fans wondered why she kept calling attention to her face, because she looked like the same ol' Carrie.