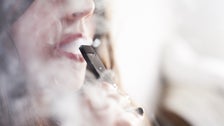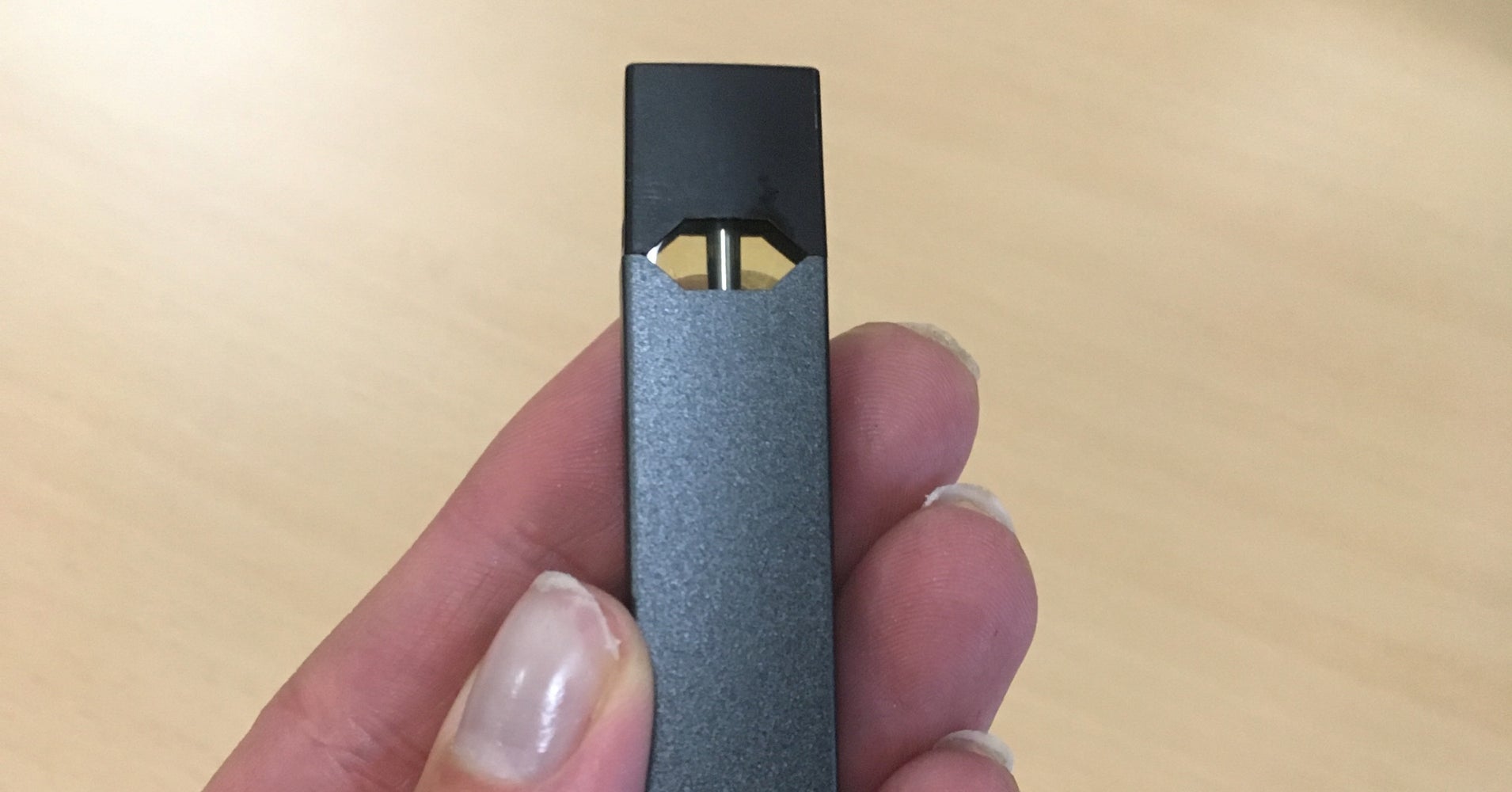 The Food and Drug Administration on Wednesday issued a dire warning to Juul and four other manufacturers of popular e-cigarettes, giving the companies 60 days to submit plans showing how they will do a better job keeping the devices out of minors' hands. 
FDA Commissioner Scott Gottlieb said in a statement his agency has seen "clear signs" that use of vaping devices has reached an "epidemic proportion." Of specific concern are tobacco products flavored to resemble "kid-friendly food products such as candy and cookies," the agency said.
The FDA has specifically targeted Vuse, Blu, JUUL, MarkTen XL and Logic devices, which together represent the vast majority of the U.S. e-cigarette market. If the companies fail to comply with the order, the FDA may order their products taken off shelves.
While e-cigarettes have proven to be a means of weaning adults away from traditional cigarettes, the devices' popularity among teens has spiked, introducing a new generation of young people to nicotine.
In its sweeping declaration, the FDA stated that it "won't allow the current trends in youth access and use to continue, even if it means putting limits in place that reduce adult uptake of these products."
The agency has already issued 1,300 warnings and fines to retailers it says have sold the vaping devices to minors. The regulator's so-called enforcement blitz was conducted from June through August and targeted both brick-and-mortar and online stores. Gottlieb said it was the largest such effort in the FDA's history. 
More than 2 million middle school and high school students used e-cigarettes in 2017, the agency said.