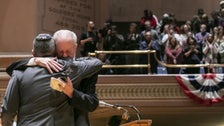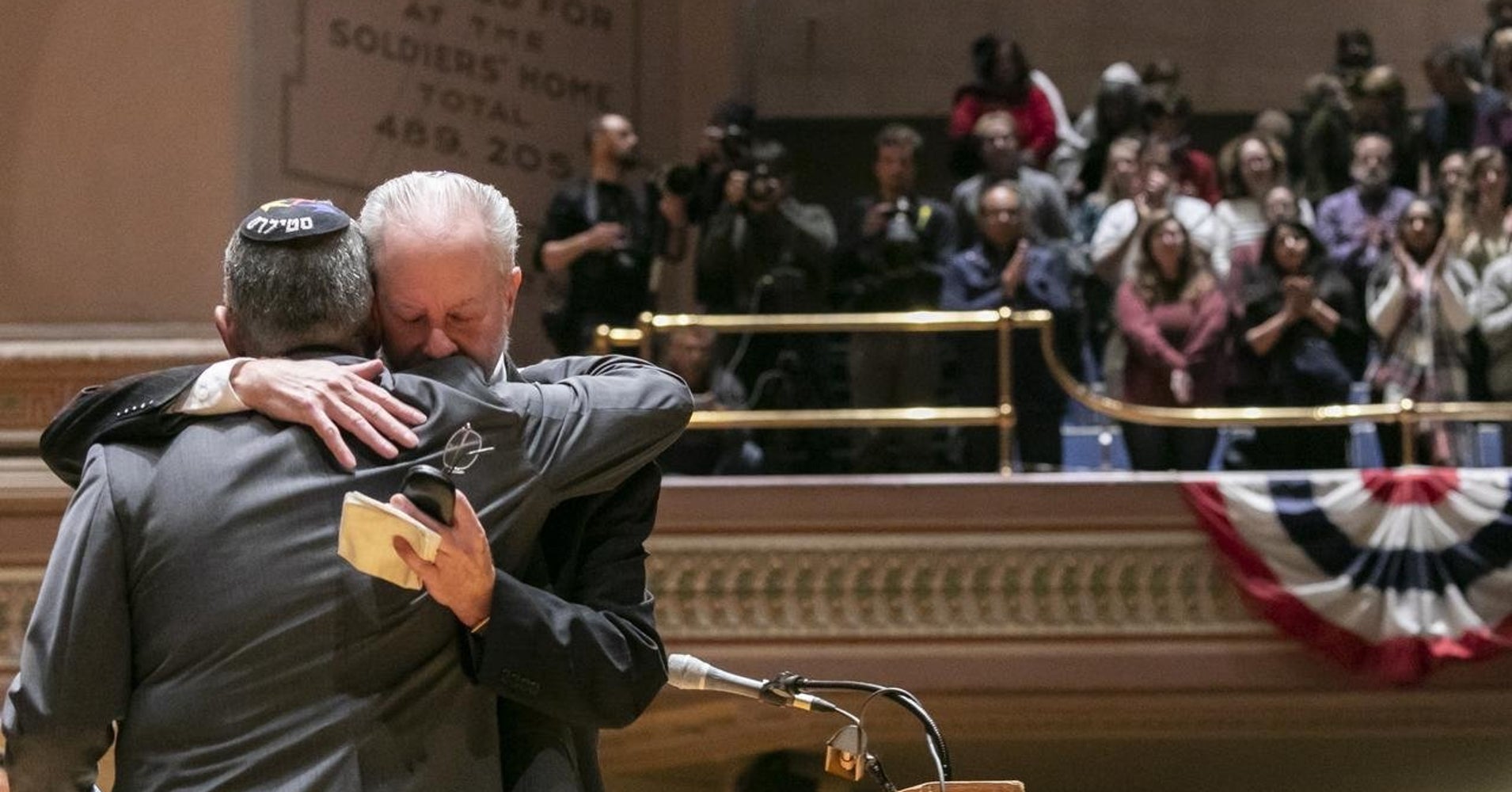 Dr. Jerry Rabinowitz once helped a man get through the "most terrifying and frightening time" of his life. Now the good doctor is gone.
Rabinowitz was among the 11 people who were shot and killed when suspected gunman Robert Bowers opened fire at the Tree of Life Synagogue on Saturday. Witnesses said Rabinowitz was shot as he rushed to help others amid the melee. He was in the basement with a separate congregation and raced to the scene of the shooting to offer any aid he could, reported Haaretz.
According to former patient Michael Kerr, Rabinowitz was the doctor who treated him for HIV until 2004. One of the first physicians in Pittsburgh to treat people who were HIV-positive, Rabinowitz had a reputation in the community for "keeping us alive the longest," Kerr recalled.
And, Rabinowitz did it with memorable kindness. He "often held our hands (without rubber gloves) and always always hugged us as we left his office," Kerr wrote. Here's his full tribute:
Bowers, 46, reportedly yelled, "All Jews must die," before carrying out the massacre, police sources said. Federal prosecutors have filed 29 charges against him.
"What happened yesterday will not break us. It will not ruin us," Rabbi Jonathan Perlman told an interfaith audience at a Pittsburgh service on Sunday. "We will continue to thrive and sing and worship and learn together and continue our historic legacy in the city with the friendliest people that I know."