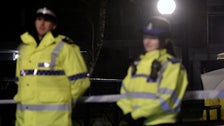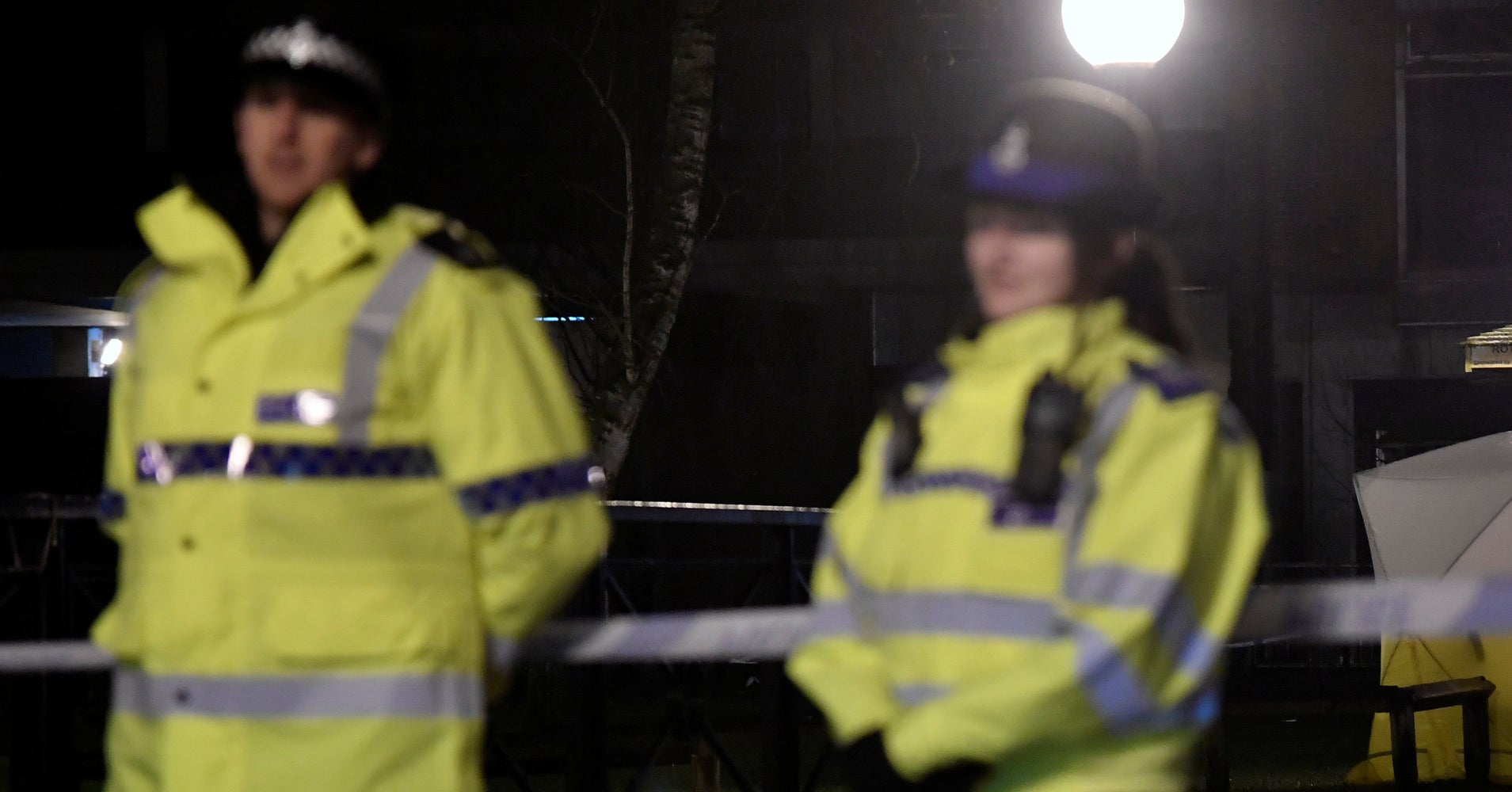 Former Russian spy Sergei Skripal is in critical condition at a hospital in the United Kingdom after being exposed to an unknown substance, the BBC and The Guardian reported Monday.
Skripal, a 66-year-old former colonel in the Russian military intelligence, was accused of spying for Britain in 2006 and sentenced by Russia to 13 years in prison. In 2010, Skripal was pardoned and released to the U.S. as part of a high-profile "spy swap" and was later flown to Britain.
According to a statement from the police in England's Wiltshire county, a man in his 60s (identified by British media as Skripal) and a woman in her 30s were found unconscious on a bench at a mall in Salisbury on Sunday. The two ―  police did not name them but said they knew each other ― were in critical condition late Monday, being "treated for suspected exposure to an unknown substance."
The substance has not yet been identified, nor have police confirmed any criminal activity took place. The police declared the case a "major incident," and multiple agencies are investigating.
The incident recalls the high-profile 2006 poisoning of former KGB officer Alexander Litvinenko. Litvinenko, who died weeks after drinking tea laced with a poisonous substance at a London hotel, accused Russian President Vladimir Putin from his deathbed of ordering his murder. A 2016 inquiry by the British government found Russian agency FSB (which succeeded the KGB) had Litvinenko murdered in an operation "probably approved" by Putin. The Kremlin has repeatedly denied involvement.