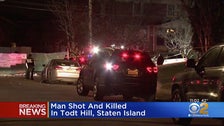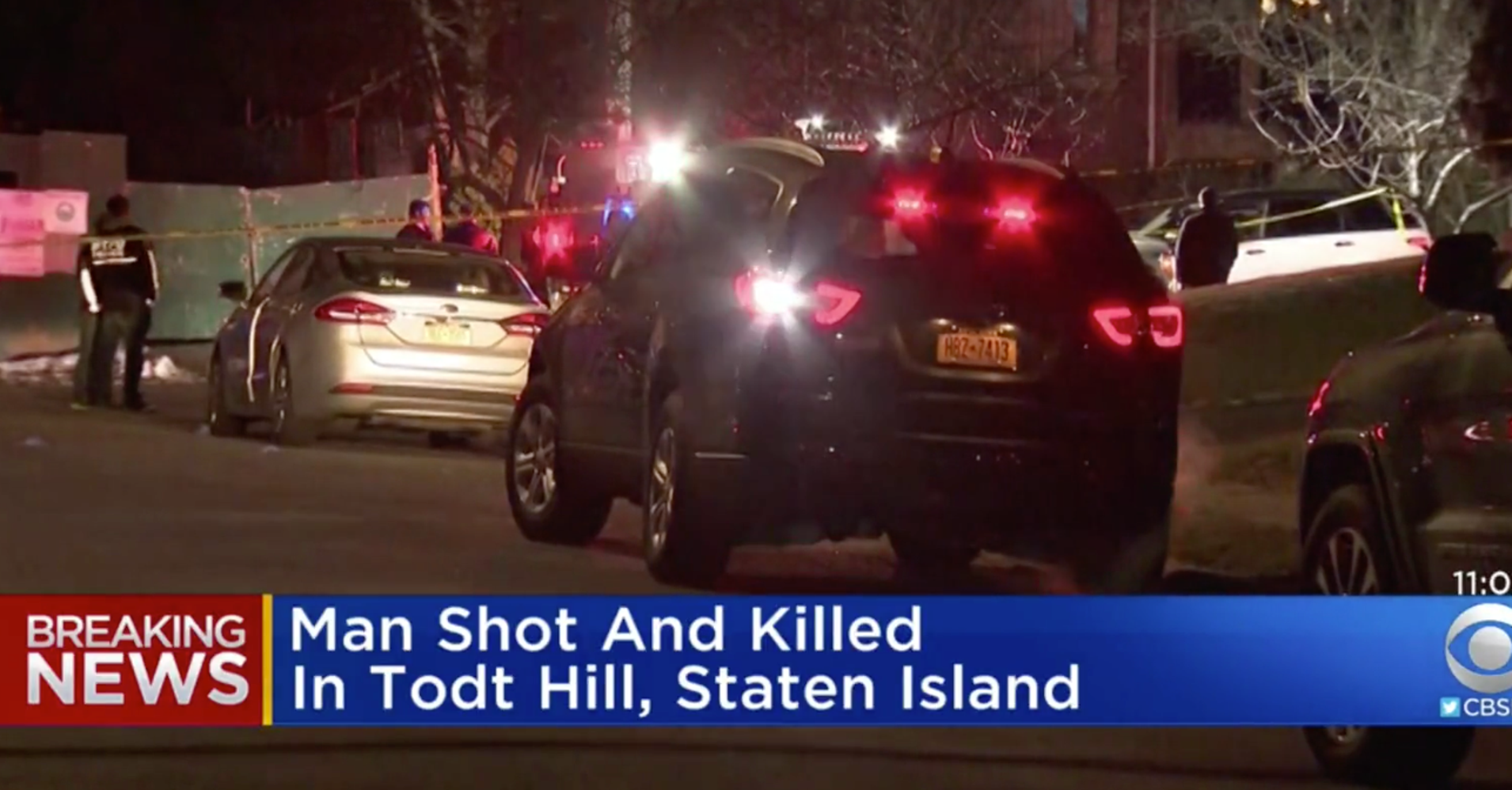 Francesco Cali, believed to be the boss of the notorious Gambino crime family, was killed on Staten Island late Wednesday, the New York Police Department said.
Cali, 53, was shot multiple times outside his home shortly after 9 p.m. He was taken to a hospital, where he was pronounced dead, an NYPD official told HuffPost.
Authorities are investigating Cali's death, and some media reports note a blue pickup was seen leaving the scene shortly after the shooting.
The Gambino family was once one of the most notorious crime syndicates in America and one of New York's five major crime families.
The New York Times notes that Cali's murder came the same day Joseph Cammarano, thought to be the acting boss of the Bonanno crime family, was acquitted at trial.