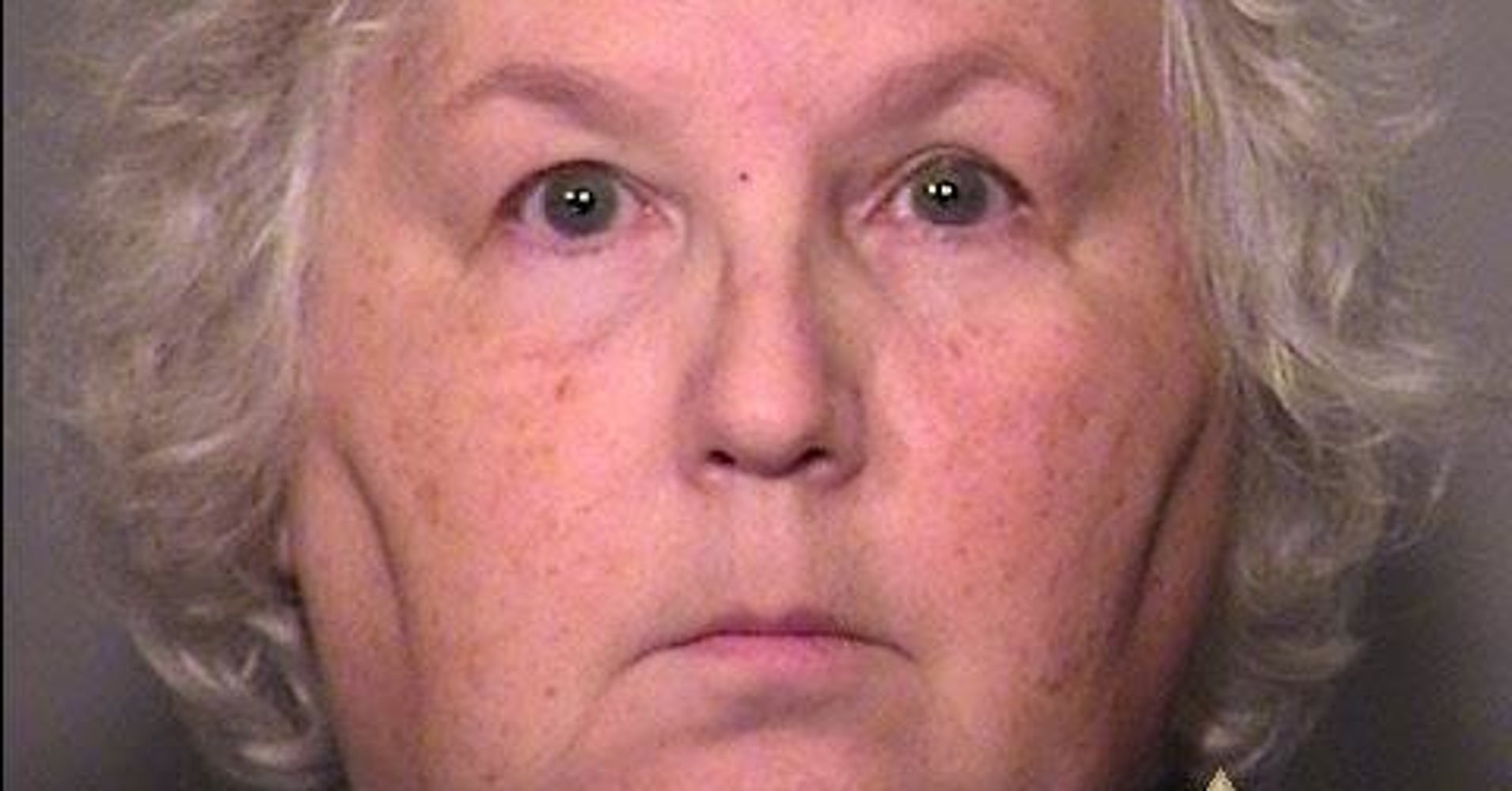 In 2012, Crampton-Brophy told the Romancing the Genres blog what attracted her to romantic suspense stories.
"Murder, mayhem and gore seem to come naturally to me which means my husband has learned to sleep with one eye open," she told the blog. 
According to court documents, the couple was married for 26 years.