Though those numbers are rather surprising, it's no surprise that many of Amazon's top-selling items on Cyber Monday were the retailer's own products, like the Echo Dot, the all-new Echo, and the Fire 7 tablet.
Among the day's top-selling products, however, was the Ancestry.com DNA kit, in which sales of the kit increased by 700 percent in just one day. Yep, you read that right ― 700 percent.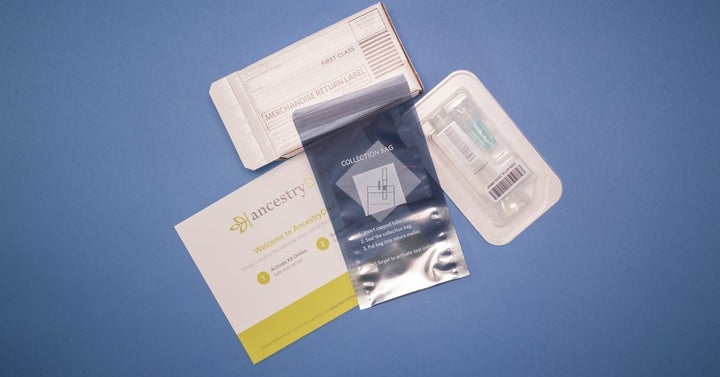 For $100 (or $70 during the holiday period), kit users get instructions, a saliva collection tube, and a pre-paid return mailer to send off their DNA sample. The DNA is processed in a lab, and consumers are notified of results via email once they're ready.
But, is the Ancestry.com DNA kit actually worth it? 
The 23andMe kits use saliva DNA samples to create a personalized genetic report that outlines health, traits and ancestry information. Its premium version can also outline genetic health risks as well as carrier status for inherited conditions.
The AncestryDNA kit, on the other hand, does not test for genetic mutations or diseases. Instead, given Ancestry.com's roots as a family resource company, its services combine "advanced DNA science with the world's largest online family history resource" to predict your genetic makeup, extend your family history and connect you with other family members.
"DNA testing is no longer a niche interest," says Howard Hochhauser, Interim Chief Executive Officer of Ancestry. "It's a mass consumer market, with millions of people wanting to experience the emotionally powerful, life-affirming discoveries that can come from simply spitting in a tube."