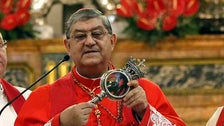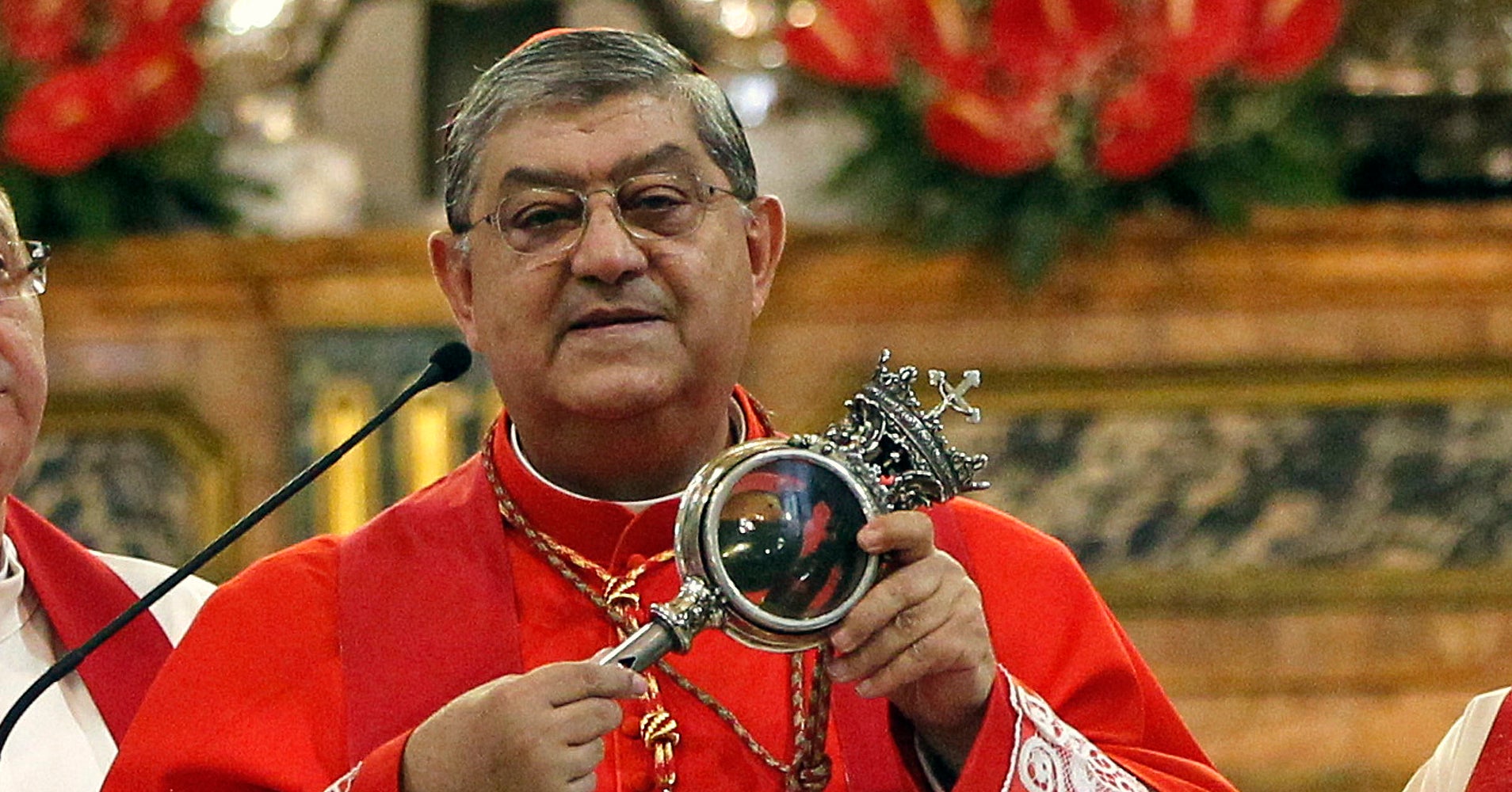 An Italian cardinal has decided to send Vatican officials a 1,200-page dossier that claims to identify 40 actively gay Catholic priests and seminarians in Italy.
Cardinal Cresenzio Sepe of Naples announced Thursday that he is forwarding a list compiled by male escort Francesco Mangiacapra to Vatican authorities. Mangiacapra's dossier reportedly contains WhatsApp texts and photos that offer evidence that Catholic clergy members were interested in gay sex.
In a statement, Sepe said that none of the priests on Mangiacapra's list were part of the Diocese of Naples. The cardinal forwarded the file to the Vatican because "those who have erred must pay the price, and be helped to repent for the harm done." 
Mangiacapra describes himself as a "gay escort," according to the Associated Press. The list he compiled, of 34 priests and six seminarians, does not involve any accounts of sex with minors. "We're talking about sins, not crimes," Mangiacapra said, according to the diocesan statement.
Despite the church's unchanging stance on homosexuality, some Vatican  observers claim that many secretly gay clergy do work for the Catholic Church. The gay priests reportedly form alliances, leading to rumors of a "gay lobby," an informal network of priests who keep each others' secrets and help influence each others' careers.