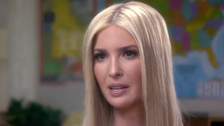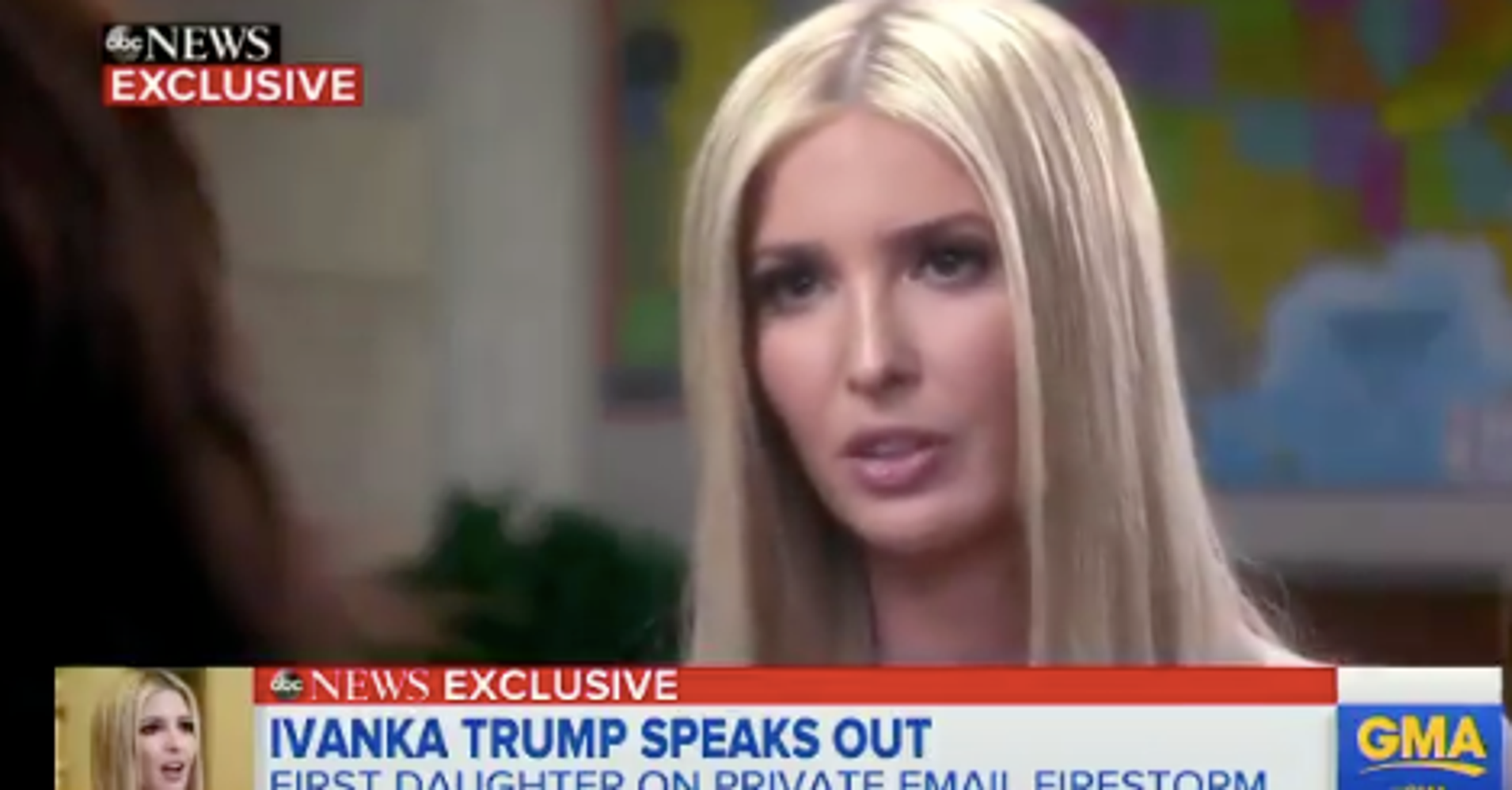 Ivanka Trump spoke out on the controversy surrounding her use of private email for government business, claiming there's "no equivalency" between what she did and the Hillary Clinton email scandal.
"There really is no equivalency," Trump, the president's eldest daughter and a senior White House adviser, said in interview with ABC's "Good Morning America" that aired Wednesday.
She continued: "All of my emails that relate to any form of government work, which is mainly scheduling and logistics … are all part of the public record. Everything's been preserved." 
The Washington Post reported last week that Trump used a personal account to send hundreds of emails last year to White House aides, Cabinet officials and her assistants. Many of the emails apparently were sent in violation of federal records rules, according to the report.
The report casts the president and his family in a hypocritical light, as he made 2016 Democratic opponent Clinton's misuse of a private email server a constant line of attack. Trump supporters still regularly chant "Lock her up!" at rallies ― a call to send Clinton to prison over the emails.
But Ivanka Trump denied that the idea of "lock her up" applied to her situation.
"People who want to see it as the same, see it as the same," Trump told ABC. "In my case, all of my emails are on the White House server. There's no intent to circumvent."
In the case of Clinton, she claimed, "there were mass deletions after a subpoena was issued."
"My emails have not been deleted, nor was there anything of substance ― nothing confidential that was within them," she said.
This is a developing story. Check back for updates.