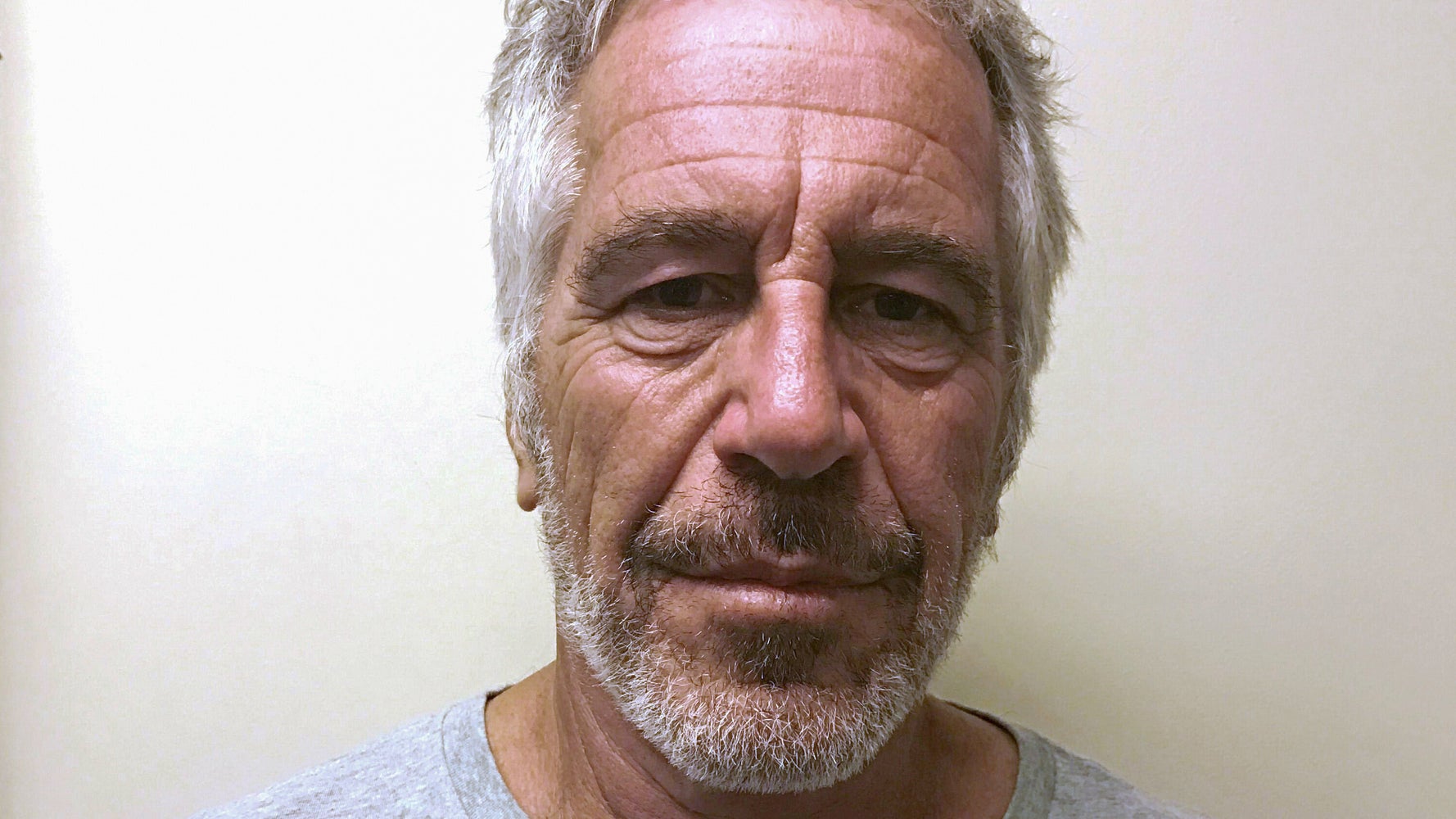 As unfounded conspiracy theories continue to swirl about Jeffrey Epstein's jail cell death, The Washington Post on Wednesday reported a curious detail said to be from the accused sex trafficker's autopsy report. The paper, citing two people familiar with the report's finding, said Epstein sustained multiple breaks in his neck bones, including his hyoid bone — a horseshoe-shaped bone which in men is located near the Adam's apple.
"Such breaks can occur in those who hang themselves, particularly if they are older, according to forensics experts and studies on the subject," the Post reported. "But they are more common in victims of homicide by strangulation."
Epstein, who was found dead on Saturday morning in his cell in Manhattan's Metropolitan Correctional Center, is presumed to have died by suicide — though the medical examiner who conducted the autopsy has yet to release her determination about the cause of the 66-year-old financier's death.
Barbara Sampson, New York's chief medical examiner, is "confident the cause of death is suicide by hanging, but she wants more information from law enforcement before releasing her determination," The New York Times reported on Sunday, citing a city official.
Federal probes have been launched into the circumstances surrounding Epstein's death.
Attorney General William Barr acknowledged on Monday that there were "serious irregularities" at the prison where Epstein was being held. 
"We will get to the bottom of what happened," Barr vowed. "There will be accountability."
Following the Post's report about Epstein's alleged broken hyoid bone, similar groundless theories were rejuvenated on social media.  
Jonathan Arden, president of the National Association of Medical Examiners, told the Post that while a broken hyoid is more commonly associated with strangulation than suicidal hanging ― it "does not exclude" the possibility of the latter.
"If, hypothetically, the hyoid bone is broken, that would generally raise questions about strangulation, but it is not definitive and does not exclude suicidal hanging," said Arden, who was not involved in the autopsy. 
REAL LIFE. REAL NEWS. REAL VOICES.
Help us tell more of the stories that matter from voices that too often remain unheard.