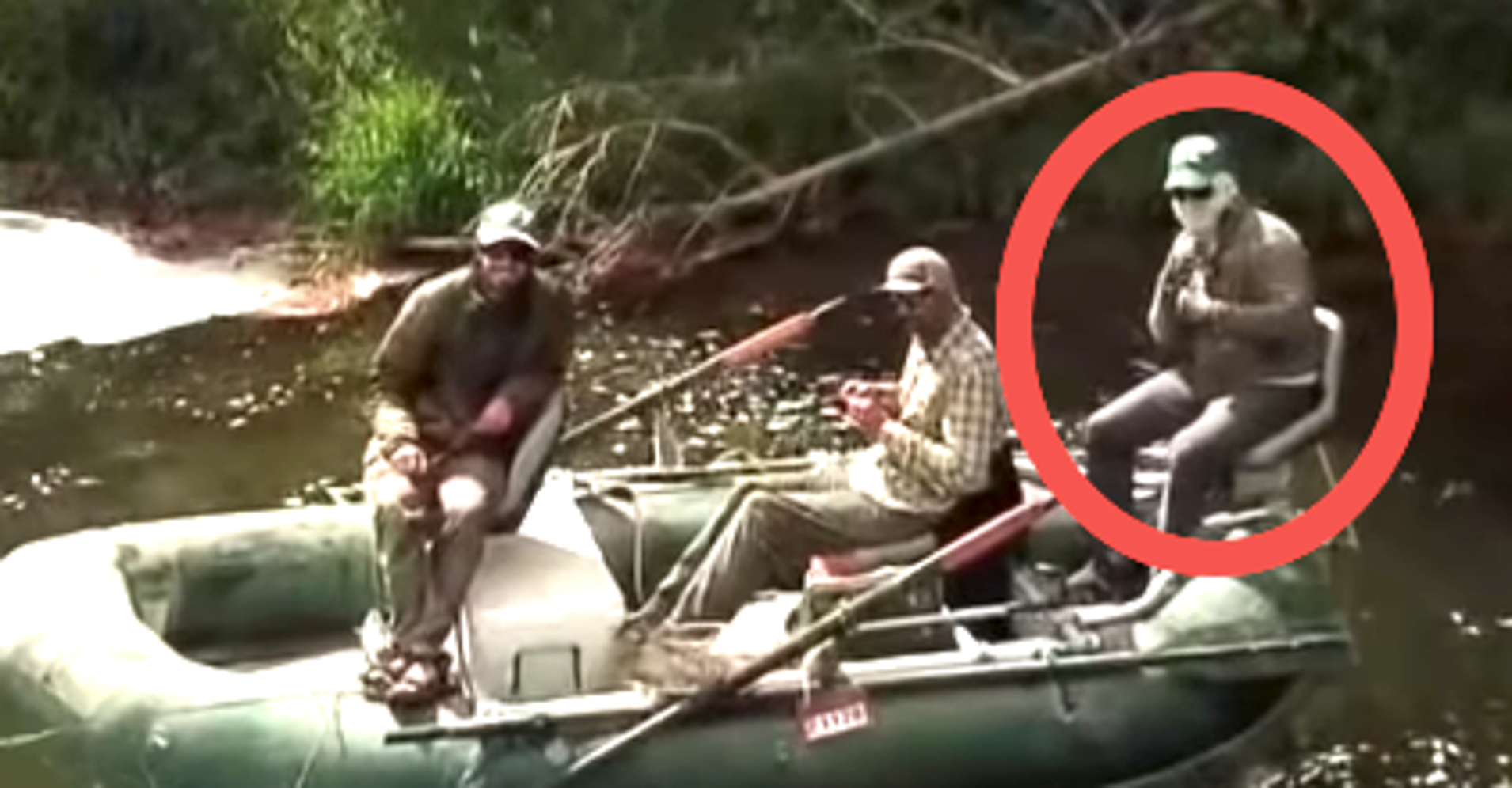 Jimmy Kimmel returned to late-night TV on Tuesday after a fishing trip in Montana, during which he ended up getting scared by a drone.
The comedian was on the back of a boat in the Blackfoot River when he was caught unaware by a drone his brother-in-law was operating nearby.
Check out Kimmel's amusing reaction "to what I thought was the biggest bug in the world" in the video above.