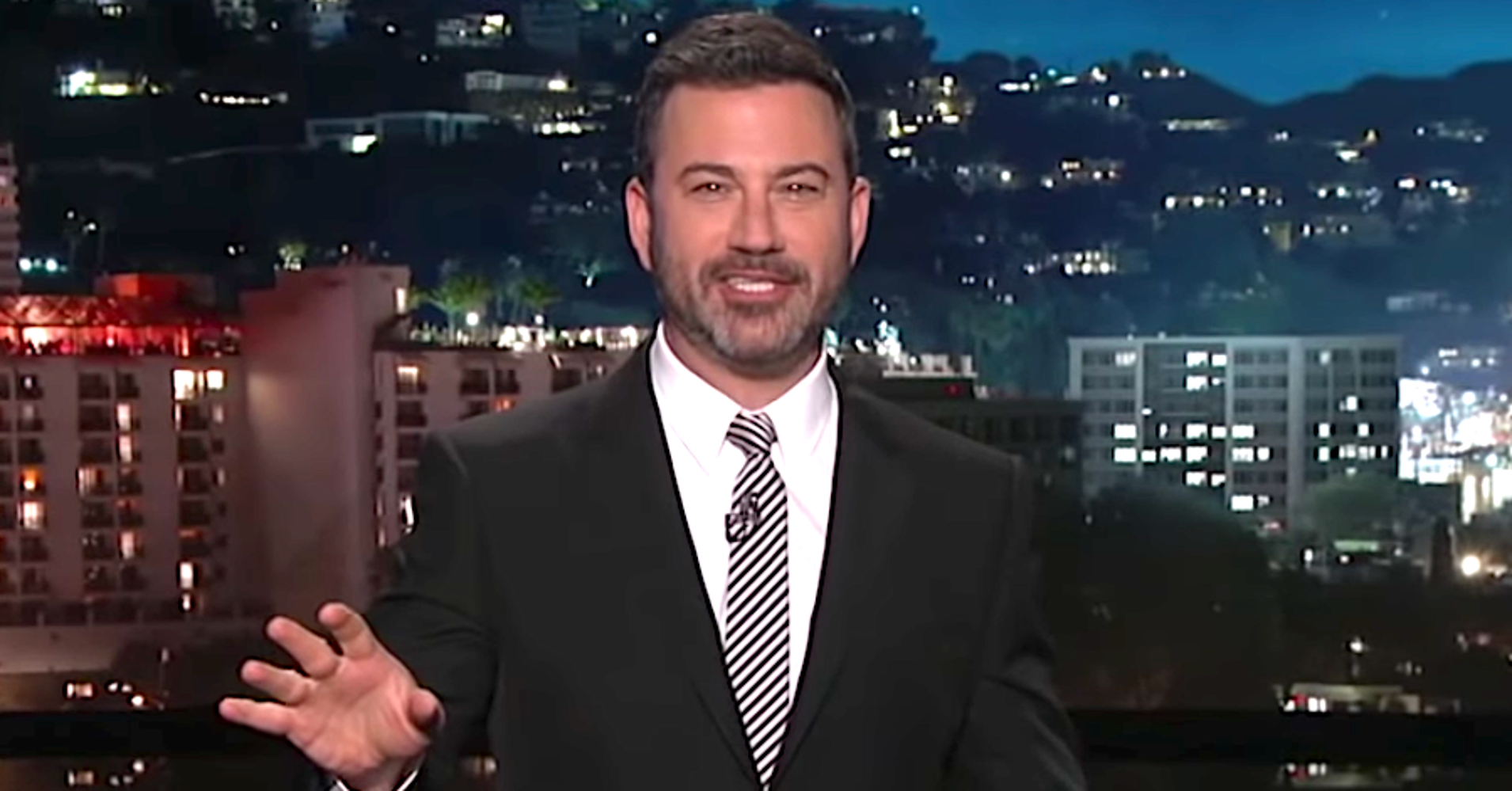 Jimmy Kimmel didn't need punch lines to call out Republicans for their over-the-top grilling of FBI agent Peter Strzok on Thursday. The talk show host let highlights of the Capitol Hill testimony provide the jokes for him.
Strzok was a member of special counsel Robert Mueller's investigative team until he was found to have sent negative texts about Donald Trump in 2016 to Lisa Page, an FBI lawyer at the time. Republicans jumped on the messages to allege an FBI bias against Trump.
One member of the circus included Rep. Louie Gohmert (R-Texas), a man Kimmel deemed a "buckethead." Gohmert took the questioning to a whole new level in pointing out that Strzok was having an extramarital affair with Page.