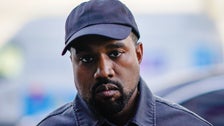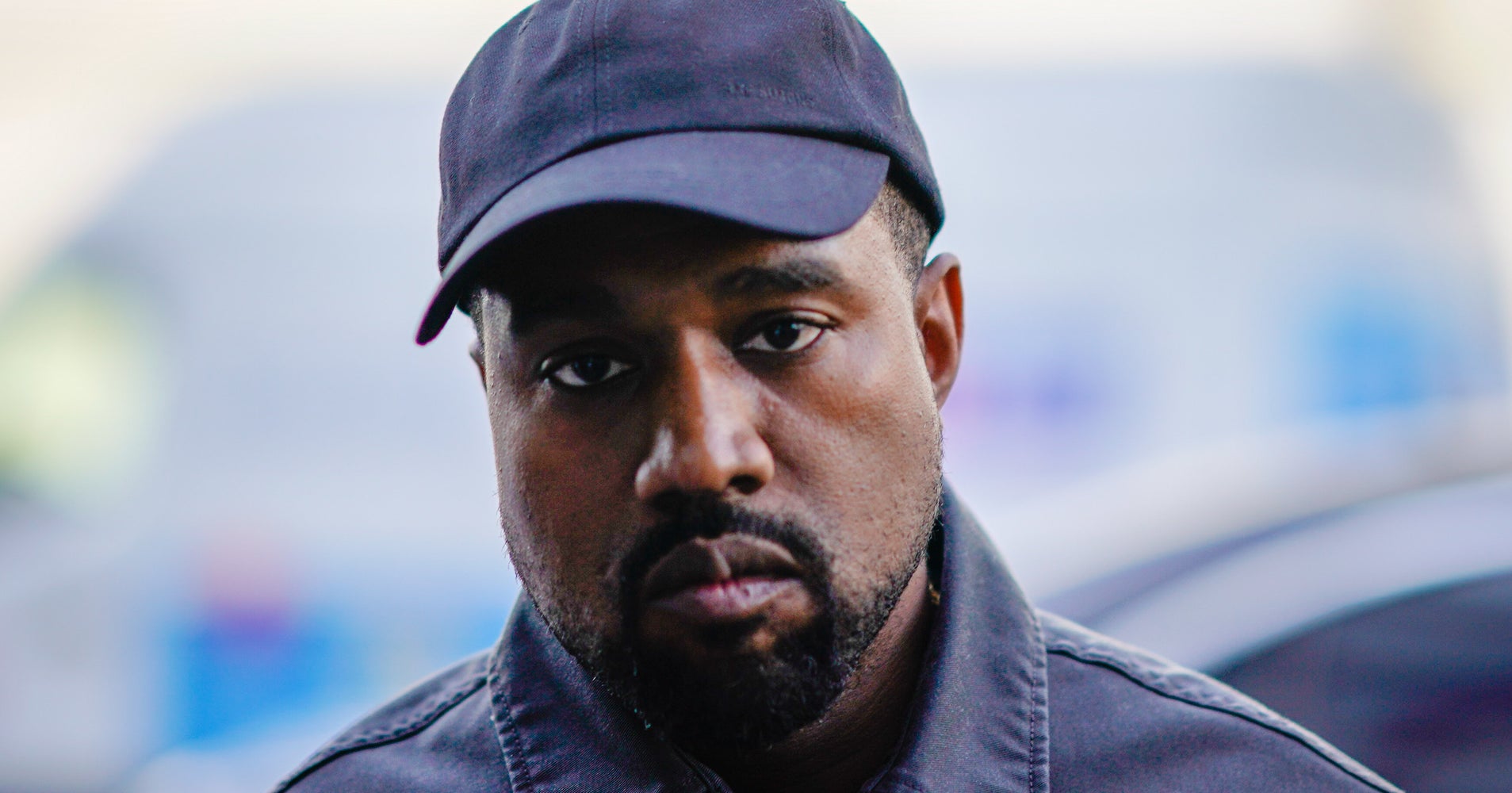 Rapper Kanye West has deactivated his Twitter and Instagram accounts after a deluge of criticism for tweeting that the constitutional amendment banishing slavery should be abolished.
West, 41, also shut down his Twitter account last year for several months, but he was back tweeting in the spring.
Since then, he has been blasted on social media for his support of President Donald Trump and for his unusual statements about slavery.
"There's nothing more maddening than debating someone who doesn't know history, doesn't read books, and frames their myopia as virtue," "Captain America" actor Chris Evans complained on Twitter.
Earlier this year, Twitter erupted when West told TMZ that slavery was a "choice." Last week, after his controversial appearance on "Saturday Night Live," he suggested abolishing the 13th Amendment, adding: "Message sent with love." But he later tweeted: "The 13th Amendment is slavery in disguise meaning it never ended," adding: "not abolish but let's amend the 13th Amendment." 
Then West, who has discussed his struggle with bipolar disorder, jumped on a table in a classroom in the College for Creative Studies in Detroit on Tuesday and defended Tesla CEO Elon Musk. "Leave that man the fuck alone," he said.
The bizarre school antics followed West's performance on stage last weekend after the end of "Saturday Night Live." West wore a MAGA hat, praised Trump and said that the "Democratic plan" is to "take the [black] fathers out of the home and put them on welfare." Many in the audience booed.
Just before his "SNL" performance, West took on a new persona, declaring that from now on he would be known as "YE." He announced on his Twitter account: "The being formerly known as Kanye West I am YE." But that tweet no longer exists.
West was slated to drop his new album "Yandhi" the end of September. But he now plans to travel to Africa in the coming weeks to record more music, he told TMZ.
West revealed in an interview in June that he receives a diagnosis of bipolar disorder at the age of 39. He called it a "super power."