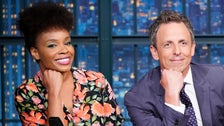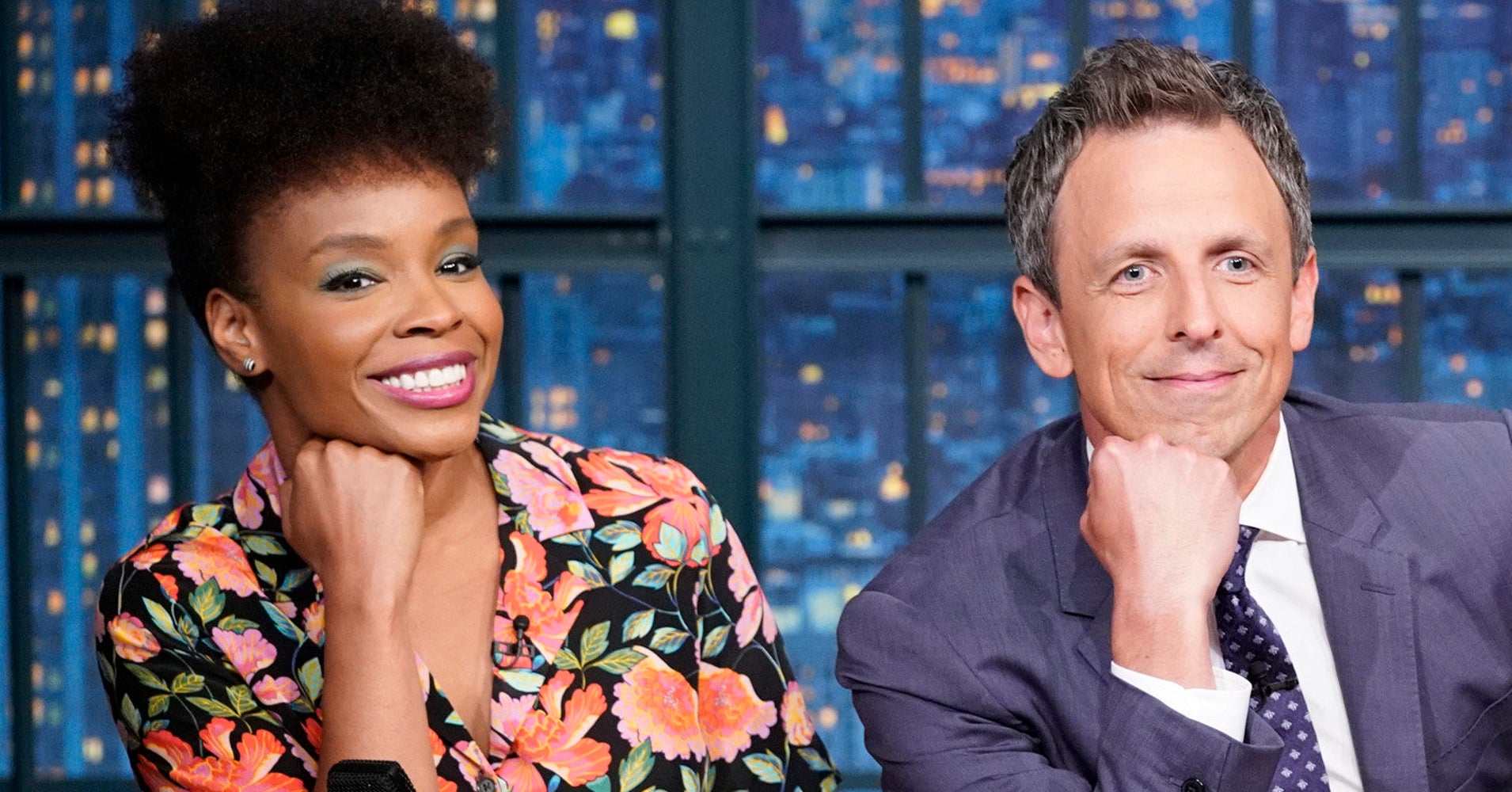 "Late Night" writer Amber Ruffin has turned the words of people protesting former 49ers quarterback Colin Kaepernick's deal with Nike back against them.
On Tuesday's broadcast of "Late Night with Seth Meyers," Ruffin examined the backlash that Kaepernick has received from some conservatives since the sports brand unveiled him as the face of its 30th anniversary.
Ruffin sarcastically suggested the protesters, some of whom have been burning their Nike gear, were "doing it the wrong way." "Why not burn your shoes privately, instead of putting it on the internet for everyone to see?" she asked.
Ironically, it was the exact kind of thing those protesters told Kaepernick when he began protesting racial injustice and police brutality in 2016 by kneeling during the national anthem before games. 
Check out the clip above.