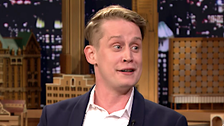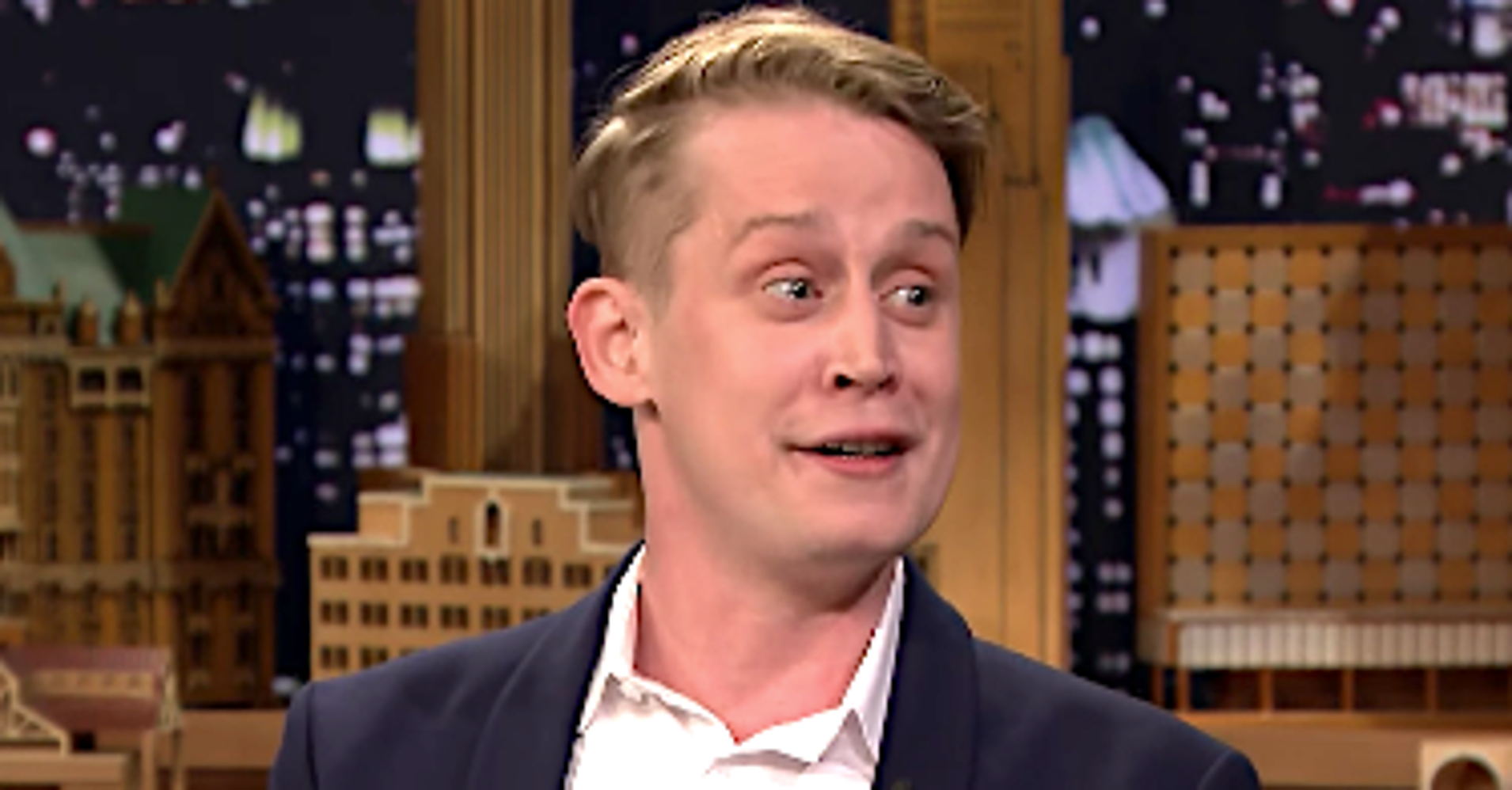 Classic movies often inspire bizarre conspiracy theories.
And the 1990 hit film "Home Alone" is no different.
On Friday's broadcast of "The Tonight Show with Jimmy Fallon," its star Macaulay Culkin addressed some of the weirdest unproven rumors.
Such as… was Elvis Presley really an extra in the airport scene?
Check out the full clip above.