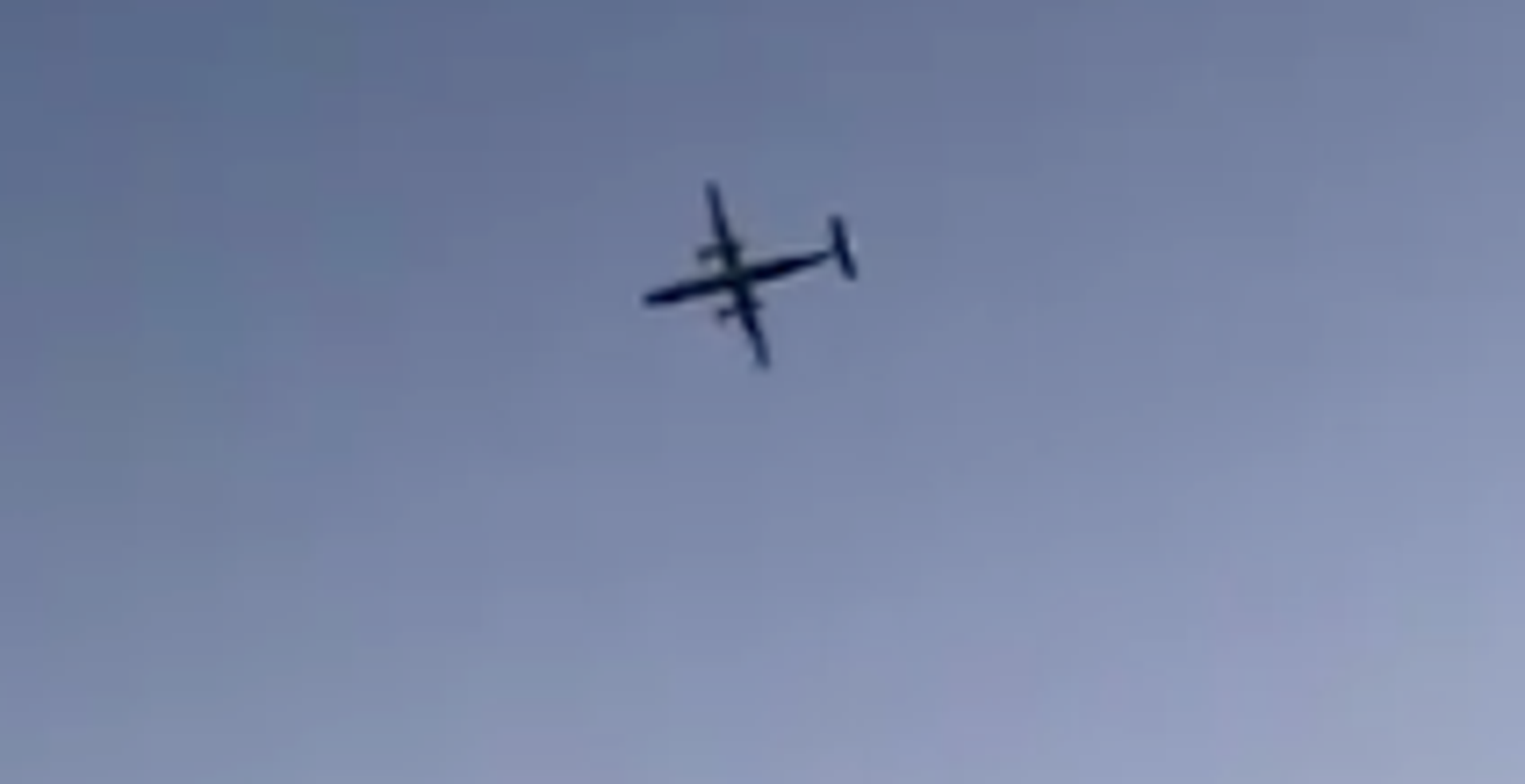 The airline employee who commandeered a plane from Seattle-Tacoma International Airport and ultimately crashed it on a nearby island in Puget Sound has been identified as 29-year-old Richard Russell.
Horizon operational supervisor Rick Christenson told The Seattle Times that Russell was a "quiet guy" who seemed well-liked by his co-workers.
This is a developing story. Please check back for updates.