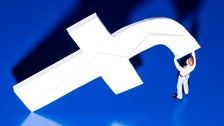 Facebook's decision to require news organizations to adhere to its new political advertising disclosure policy has brought protests from media associations, including a letter sent Monday by seven groups demanding that advertisements purchased by news media not be subject to the disclosure requirements.
"This is not a marketing or business issue," the letter reads. "We see your policy as another step toward furthering a false and dangerous narrative that blurs the lines between real reporting from the professional media and propaganda." The groups demand that Facebook immediately stop applying its new political advertising rules to news organizations.
Facebook announced rules to govern so-called political advertising on its platform in response to the purchase of about $100,000 in ads by a Russian troll factory designed to influence U.S. public opinion during the 2016 presidential campaign. The rules state that anyone who purchases an ad that targets the U.S. audience and that, according to Facebook's determination, could have the effect of influencing public opinion on issues of public importance must register with the company, carry "paid for by" disclosures and be included in Facebook's political ad database.
Some publishers, such as the Financial Times and New York Media, which owns New York Magazine, The Cut and Vulture, among others, have ceased advertising on Facebook due to the new rules. Meanwhile, independent news sites and podcasters have been blocked from advertising content deemed political by Facebook unless they submit to registration. Media organizations object to the registration requirement because it equates them with political advocates.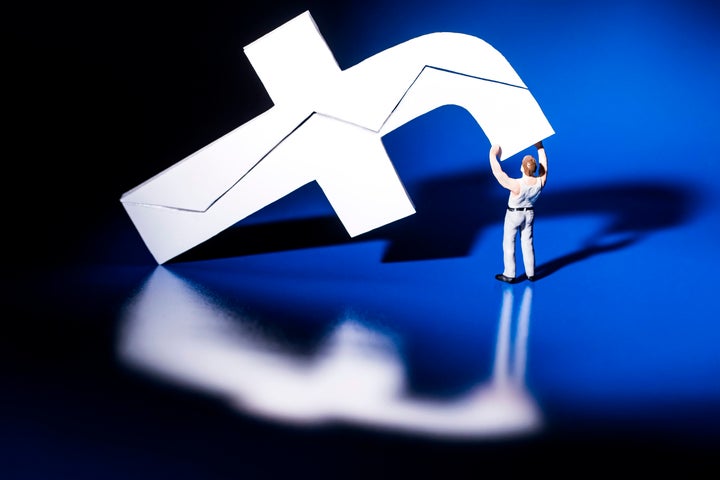 The letter proposes a process and criteria for Facebook to exempt news organizations. A news organization with a professional editorial staff and a verifiable means of income (advertising, subscriptions or registered nonprofit status) could be exempt. The inclusion in a verifiable news association, including the seven groups signing the letter, should also make a news organization exempt. The letter also acknowledges that a process needs to be established for independent news publishers to obtain an exemption as well.
The letter was signed by the American Society of News Editors, the European Publishers Council, Digital Content Next, MPA – The Association of Magazine Media, the News Media Alliance, the Society of Professional Journalists and the World Association of Newspapers and News Publishers. These groups represent hundreds of news organizations, including newspapers, television stations and online-only sites, along with thousands of staff and freelance journalists and editors. 
Facebook's director of product Rob Leathern replied to a question from HuffPost on June 7 about the application of the rules to advertisements purchased by news sites to promote their own content. Leathern affirmed that the company recognizes "news coverage of elections and important issues is distinct from advocacy or electoral ads."
However, he added in the emailed comment, "Any ad that has political content on Facebook going forward will require authorization, labeling and archiving — regardless of who's running it. We think it's important that any ad that mentions a candidate, for example, include this transparency and be accessible via the archive. If an ad is deemed political and doesn't have a label, we'll take it down and add it to the archive."