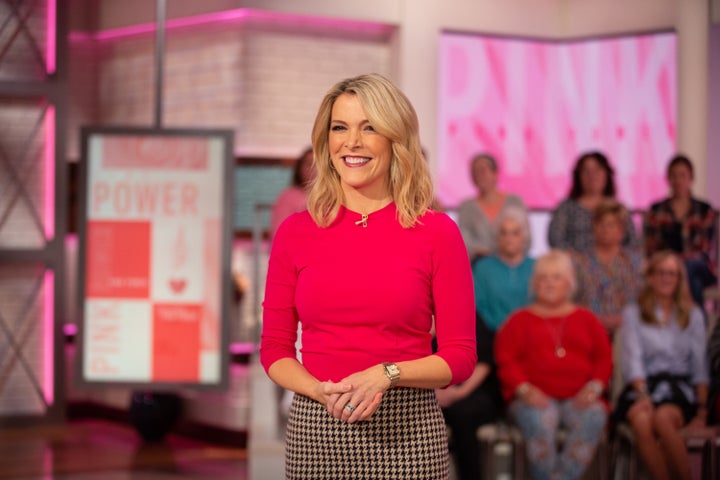 That time she said Santa 'just is white.' Jesus, too.
Those times she asked whether white police officers killing two unarmed black men had 'anything to do with race.'
That time she asked whether a wave of Middle Eastern immigrants meant Europe might be 'over.'
That time she decried a Department of Justice pledge to investigate Islamophobic threats. 
That time she said a black teen manhandled by a police officer was 'no saint, either.'
That time she criticized Black Lives Matter movement for not coddling white people.
That time she said Michelle Obama was perpetuating a 'culture of victimization.'
All those times she told her audience the Department of Justice wasn't prosecuting black people for crimes.