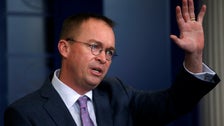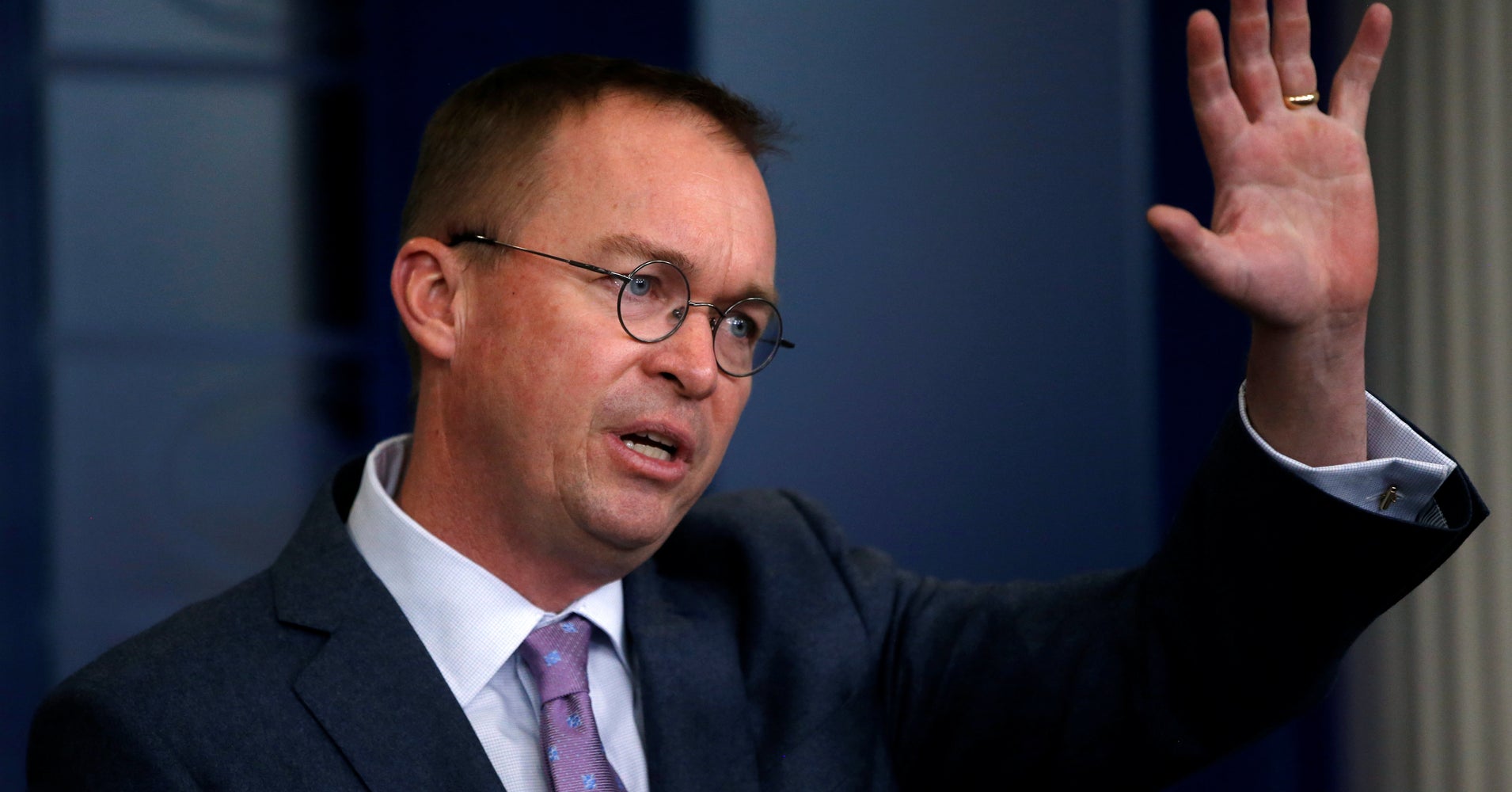 Mick Mulvaney, acting director of the Consumer Financial Protection Bureau, oversaw the hiring of two senior aides with salaries topping $230,000 ― a major boost from their previous government jobs ― as he criticized the agency for overspending, The New York Times reported.
Kirsten Sutton, the CFPB chief of staff as of January, makes $259,500 per year, documents obtained by the newspaper show. Her predecessor earned $212,324. Sutton's new salary is a raise of more than 50 percent from her previous job working for Rep. Jeb Hensarling (R-Texas). 
Brian Johnson, hired as a CFPB senior adviser, makes $239,595. He was sent an offer letter on Dec. 1 with a starting salary of $220,000, but his pay was increased by more than $19,000 by the end of the month.
The high pay scale isn't unusual for the CFPB. Financial regulators offer higher salaries than other Washington agencies ― but both Mulvaney hires are making more than their predecessors and most of their colleagues, the Times said.
Mulvaney himself, who was White House budget director before Trump installed him at the CFPB in November, submitted a report to Congress on Monday encouraging lawmakers to curb the agency's powers.
Mulvaney requested a CFPB budget for the quarter of $0, and said he would fund operations with reserves.