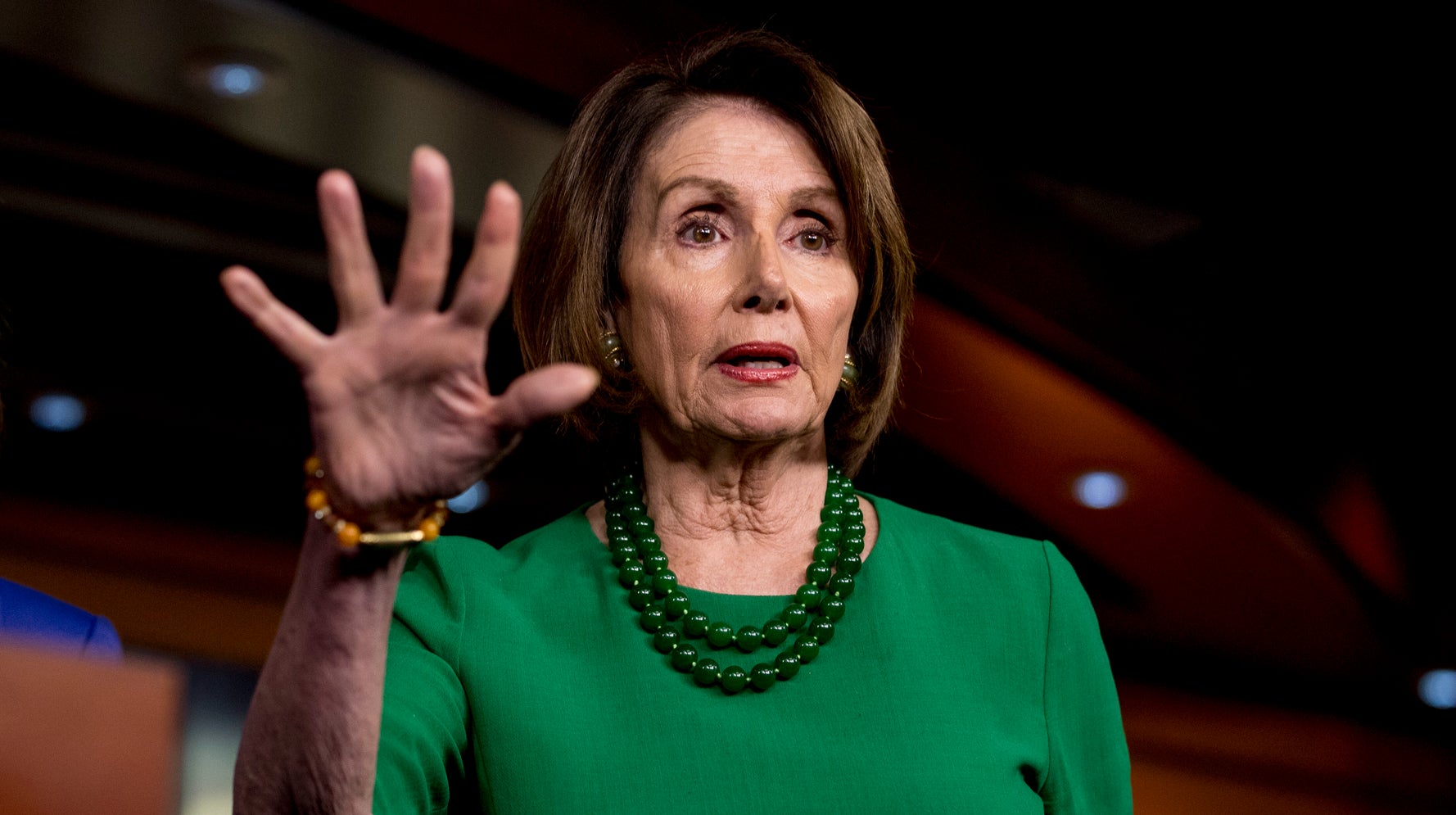 House Speaker Nancy Pelosi (D-Calif.) said Tuesday that an impeachment inquiry into President Donald Trump has so far led congressional committees to Russian President Vladimir Putin. 
"All roads seem to lead to Putin with the president," Pelosi said during a news conference to update reporters on the investigation. 
Pelosi also said Tuesday that the House would not be voting on the impeachment inquiry "at this time," despite being urged by Trump and Republicans to do so.
"We're here to find the truth to uphold the constitution of the United States," she added. "This is not a game for us. This is deadly serious."
House Intelligence Committee Chairman Adam Schiff, who also spoke at the news conference, said congressional committees have made "dramatic progress in answering some of the questions" that stem from the July 25 phone call in which Trump pressured Ukrainian President Volodymyr Zelensky to investigate former Vice President Joe Biden and his son Hunter.
Schiff said the Trump administration has continued to "stonewall" committees and that the State Department refuses to turn over requested documents.