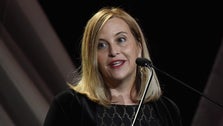 Nashville Mayor Megan Barry (D) has resigned from office after pleading guilty on Tuesday to felony theft of property over $10,000 in relation to her admitted affair with a former police bodyguard.
Her plea came with an agreement to reimburse the city $11,000 and serve three years' unsupervised probation. If she completes the agreement, the charges can be dismissed and expunged.
Former Metropolitan Nashville Police Department Sgt. Robert Forrest, who retired after news of his affair with Barry, also pleaded guilty to criminal theft on Tuesday, the Tennessean reported. He agreed to pay $45,000 restitution to the city.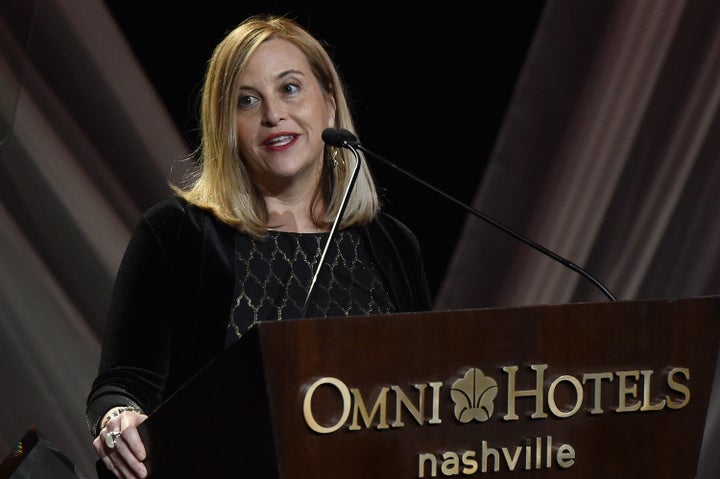 At a morning press conference, Barry thanked her supporters who reached out to her "during these many difficult and trying months," as well as Nashville's citizens and her staff.
"I sincerely hope and believe that my own actions will not tarnish or otherwise detract from all of the great work that they do," she said in a statement.
Vice Mayor David Briley is expected to be sworn into office as her replacement.
News of the scandal led Nashville's City Council to create a special committee to determine whether she had misused public funds as a result of the affair.
Some key questions that have been raised since news of the affair include whether Forrest's six-digit overtime pay over the last three years was legitimate and whether their affair factored into her decision not to support a civilian review board of the force.
The mayor's office had denied any suggestions that she misused travel time or taxpayers' money because of their relationship.
This story has been updated following news of Barry's resignation.