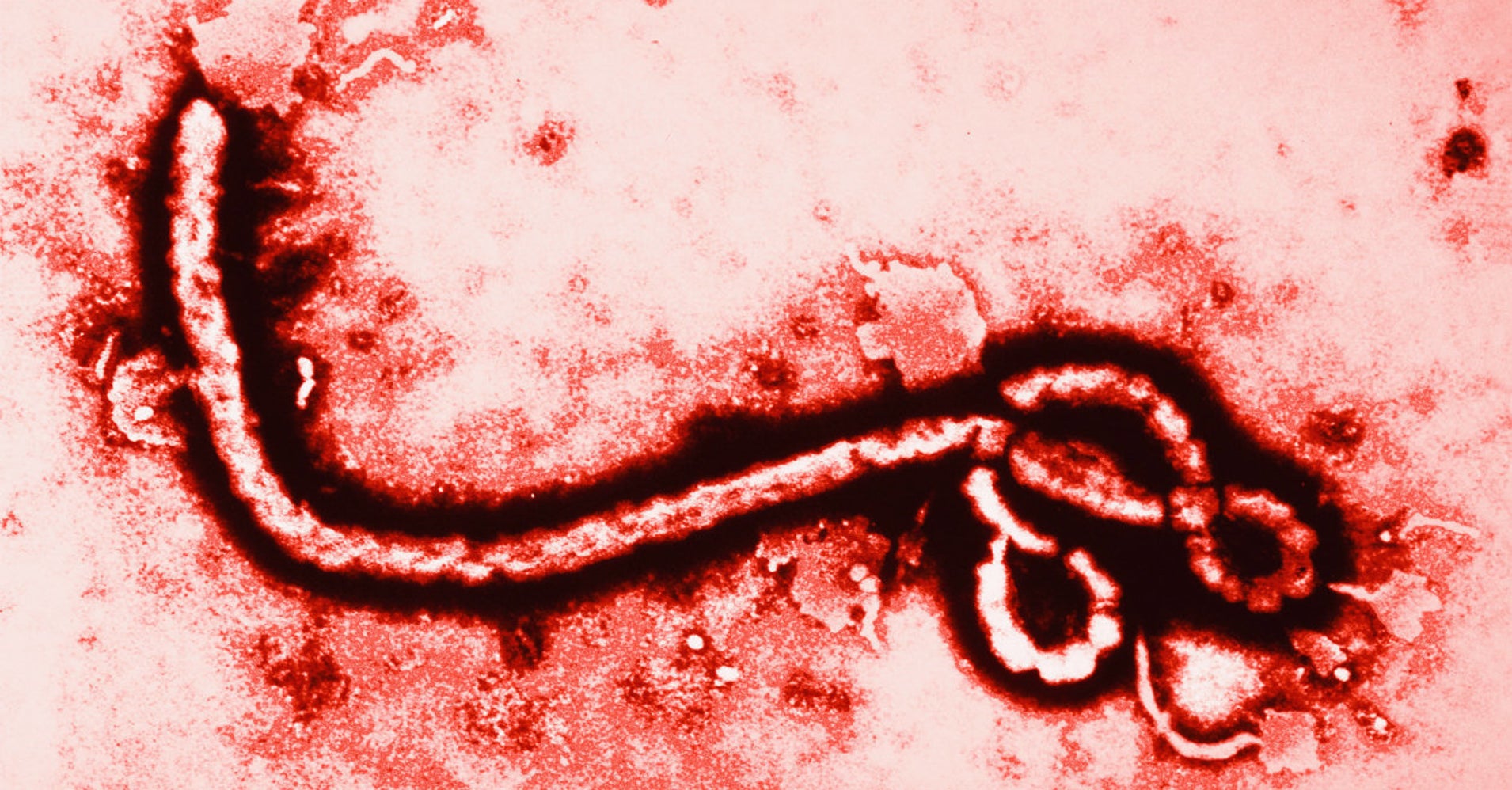 Four new cases of Ebola have been confirmed in the Democratic Republic of Congo, just a week after the country announced the end of its ninth Ebola outbreak.
Congo's Ministry of Health was notified Saturday of 26 cases of fever "with hemorrhagic signs" that included 20 deaths in Beni, a city in the northeast province of North Kivu. Of the six samples analyzed for Ebola, four came back positive.
Ebola is considered endemic to Congo because of its equatorial forest ecosystem. Authorities do not believe the new outbreak is connected to the Bikoro outbreak, which infected 54 people and killed 33 and which was just declared over. The two outbreaks are separated by more than 2,500 kilometers (1,553 miles).
The Ministry of Health noted that therapeutic treatments are still in country from the last outbreak, but the species of this Ebola virus has yet to be determined. The Bikoro outbreak was contained using an experimental vaccine, provided by Merck, to target the Ebola Zaire strain. The World Health Organization raised $36 million from a variety of countries and nongovernmental organizations to fight that outbreak, and more than 3,300 people were vaccinated.
North Kivu province, the site of the current outbreak, borders Rwanda and Uganda. Beni has been the site of intense fighting in recent decades, and between 2014 and 2016, more than 800 people were killed in the area, many of them by machete. Allied Democratic Forces, a Ugandan Islamist group, was blamed alongside Congolese army officers for the killings.
The violence and unrest in Beni and the North Kivu province presents a particular challenge for containing an Ebola outbreak, Jeremy Konyndyk, who led parts of the 2014 Ebola response for the Obama administration, told HuffPost in an email. Konyndyk is now a senior policy fellow for the Washington-based Center for Global Development.
"We have been lucky in recent Ebola outbreaks that they have been in relatively safe and stable areas; North Kivu is a different story," he said, citing the "importance of baseline operational security" in successfully controlling such an situation. To properly trace the spread of an outbreak, he said, disease detectives have to chase down people's contacts, which can be dangerous with the kind of militia activity seen in this area of Congo. 
In these more volatile situations, contacts are often harder to find, as the population is more mobile and could be hiding from militias ― making it harder for contact tracers to locate and contain the outbreak.
Konyndyk did cite Congo's previous experience battling Ebola, and the WHO's speedy reaction this spring, as reasons for optimism. And Beni is not located on the Congo River, the superhighway of central Africa, unlike the last Bikoro outbreak, which authorities worried could spread across borders.
This is a developing story. Check back for updates.