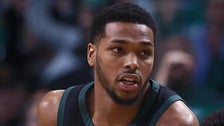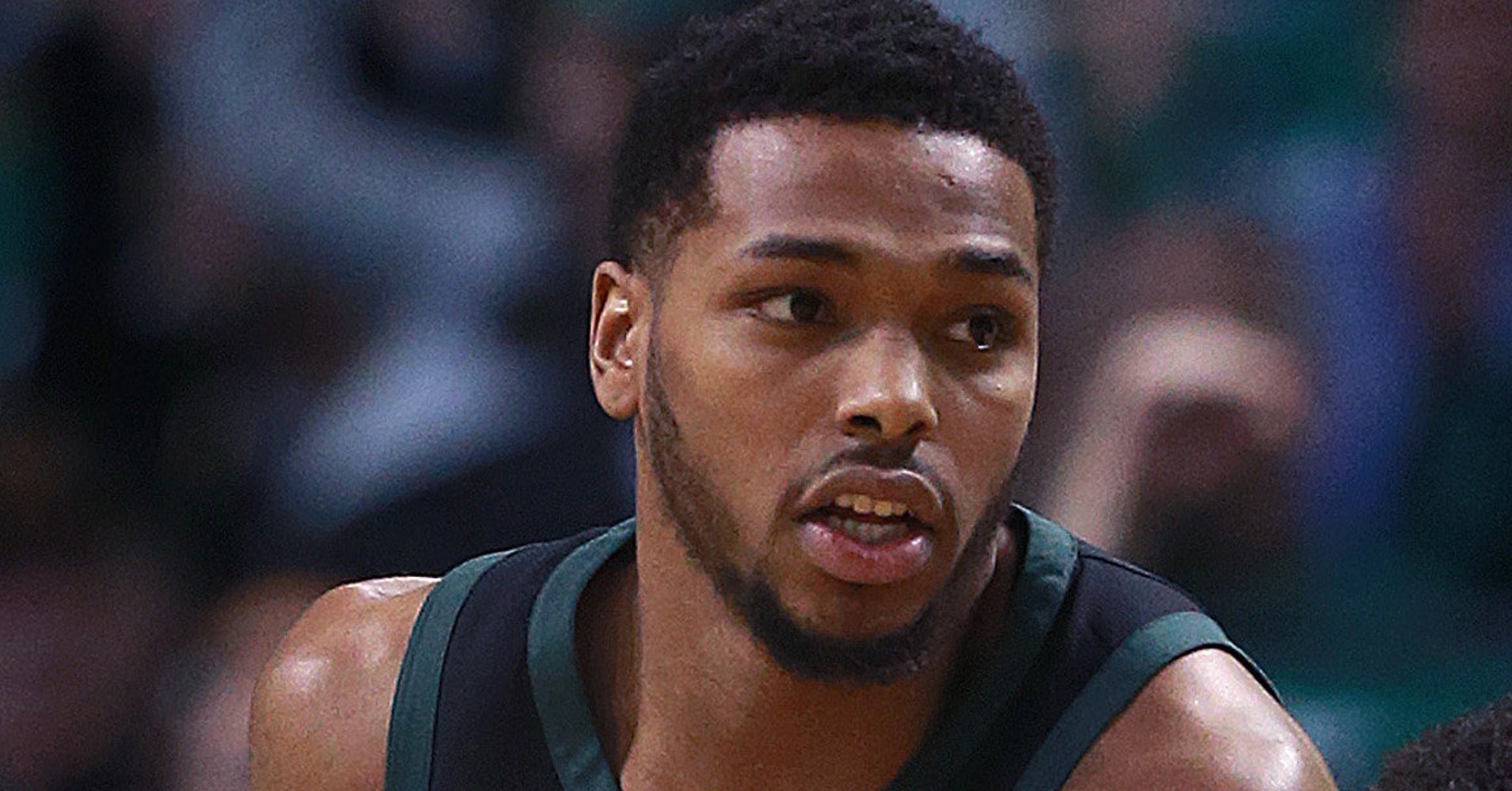 Milwaukee Police Chief Alfonso Morales apologized to Brown last month after the video was made public, according to the Los Angeles Times.
"The department conducted an investigation into the incident, which revealed members acted inappropriately and those members were recently disciplined," Morales said at a news conference.
Mayor Tom Barrett said last month that he was outraged by the actions of the police officers.
"This type of behavior, whether it's toward a professional athlete or any other citizen, has no place in our city," Barrett said.
The newly released videos also show a police officer with his foot on Brown's ankle even as the athlete is on the ground. "You're stepping on my ankle, for what?" Brown says. The officer responds, "So you don't kick us."
In another video, an officer can be heard getting authorization from his supervisor for overtime then singing, "Money, money, money, money, money."
Brown, who ultimately was not charged in the incident, released a statement saying, "What should have been a simple parking ticket turned into an attempt at police intimidation, followed by the unlawful use of physical force, including being handcuffed and tased, and then unlawfully booked. This experience with the Milwaukee Police Department has forced me to stand up and tell my story so that I can help prevent these injustices from happening in the future."