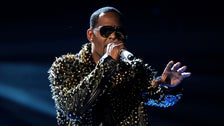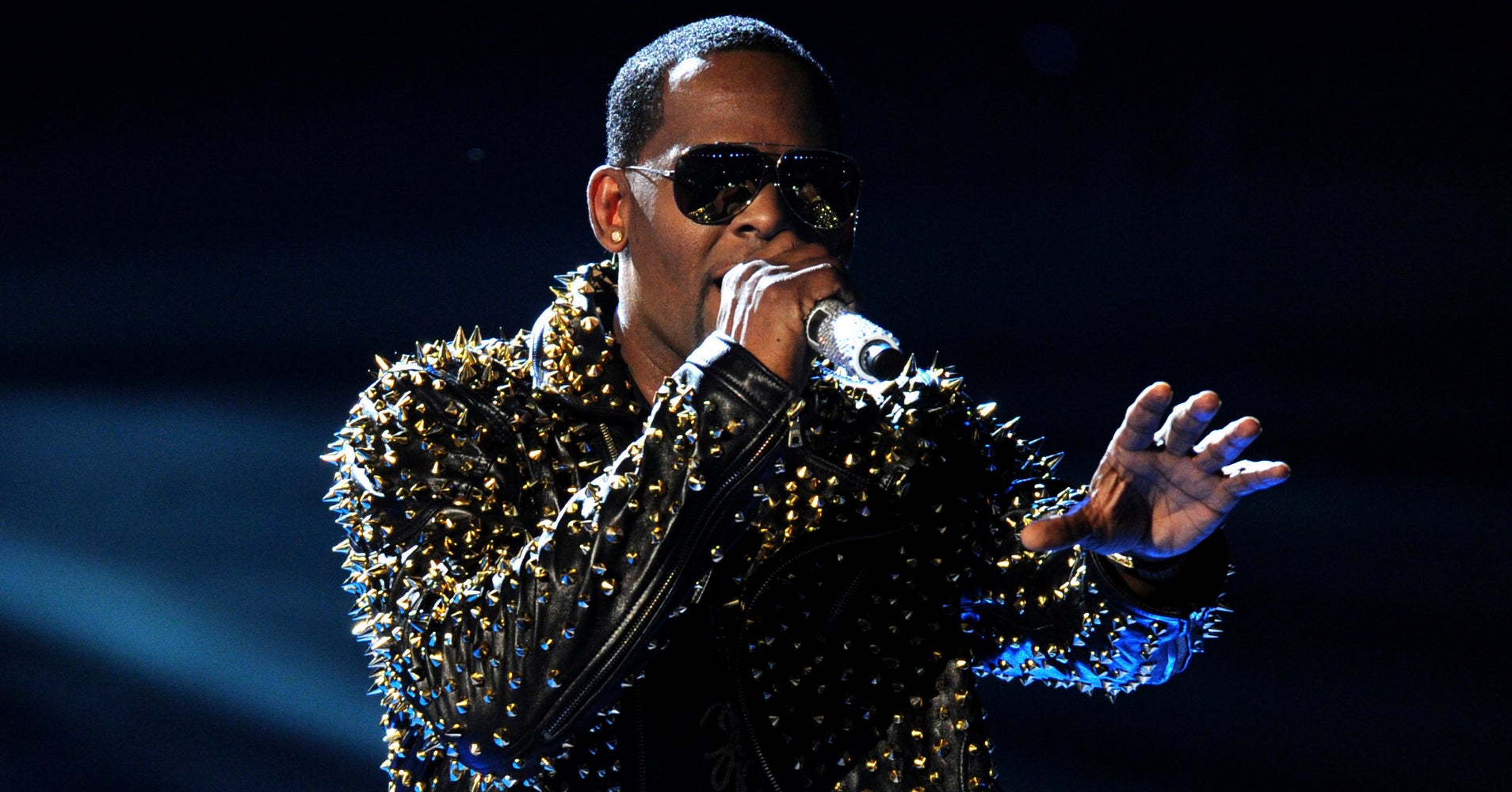 A private New York City screening of Lifetime's upcoming documentary series "Surviving R. Kelly" was evacuated over a gun threat on Tuesday night, according to multiple news reports. 
The series delves into the sexual misconduct allegations that have dogged the R&B singer for years. Several Kelly accusers and their family members were reportedly in the audience at NeueHouse Madison Square in Manhattan when the evacuation was ordered. Some of them had been scheduled to speak at a panel discussion immediately after the film screening, Variety reported.
"It was very painful for the survivors that they were not able to share their stories," a source told the magazine.
Lifetime said in a statement that it had decided to evacuate the event after "several anonymous threats" were called in. Variety reported that the venue had received two anonymous phone calls claiming that someone in the theater had a gun. The calls were reportedly routed to the New York Police Department, which suggested evacuating the venue.
"The safety and security of our panel, guests and staff is of paramount importance to Lifetime," a network rep told Rolling Stone.
Tarana Burke, the founder of the Me Too movement, was among the attendees. She said on social media that she was "unnerved" by the gun threat, which she described as an "intimidation tactic." 
"We don't want whoever tries to intimidate us and shut the situation down to feel like they won, because the doc will air and the stories will be told," Burke told CNN. "These women who come forward to tell their stories are innocent victims. They volunteered to put their lives on display ― they don't deserve this kind of harassment."
"Surviving R. Kelly" is a six-part documentary series that chronicles the stories of multiple women who have accused the Grammy-winning singer of sexual misconduct and abuse. 
According to Lifetime, the series features more than 50 interviews with public figures, including Burke, singer John Legend, talk show host Wendy Williams and Kelly's family members.
"For the first time ever, survivors and people from R. Kelly's inner circle are coming forward with new allegations about his sexual, mental and physical abuse. They are now finally ready to share their full story and shed light on the secret life the public has never seen," the network said.
The series premieres on Lifetime on Jan. 3.