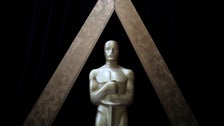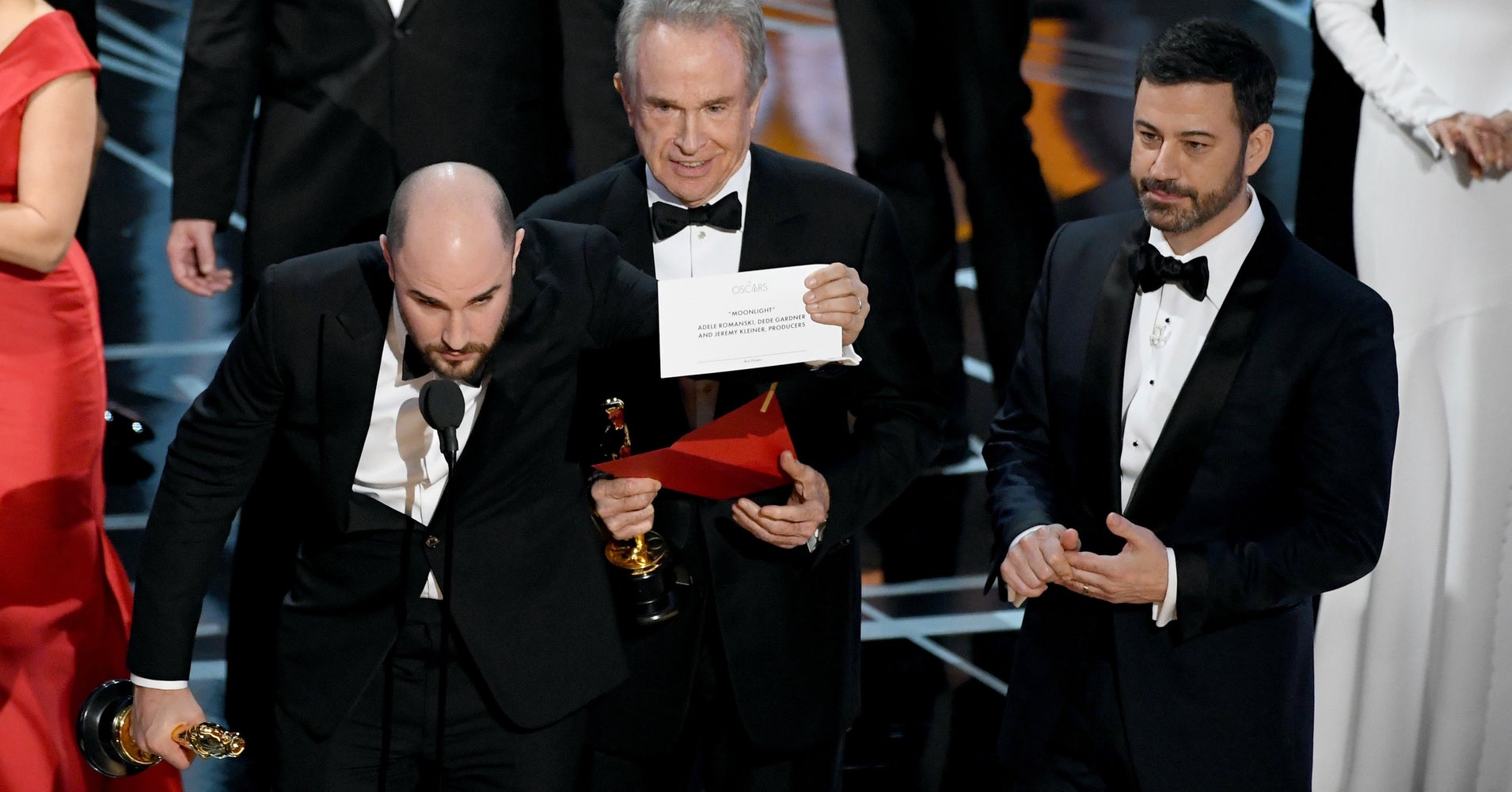 The Oscars are finally here, and we're ready for the ABC-televised blunders they will inevitably bring!
Last year, Bonnie and Clyde showed up to the 89th Academy Awards and made Sunday night viewing gloriously anxiety-inducing again when they read the wrong Best Picture winner. Somehow, they've been given a mulligan and are back to wreak havoc on this year's ceremony. What could go wrong? Who knows! We're here to wildly speculate on exactly that.
A select (read: available) group of HuffPost writers and editors will be here with updates on the ceremony and live critiques of host Jimmy Kimmel's persistent existence. Priscilla Frank, our very own arts and culture reporter, will be live-drawing, as well.