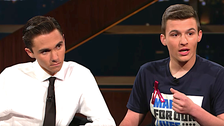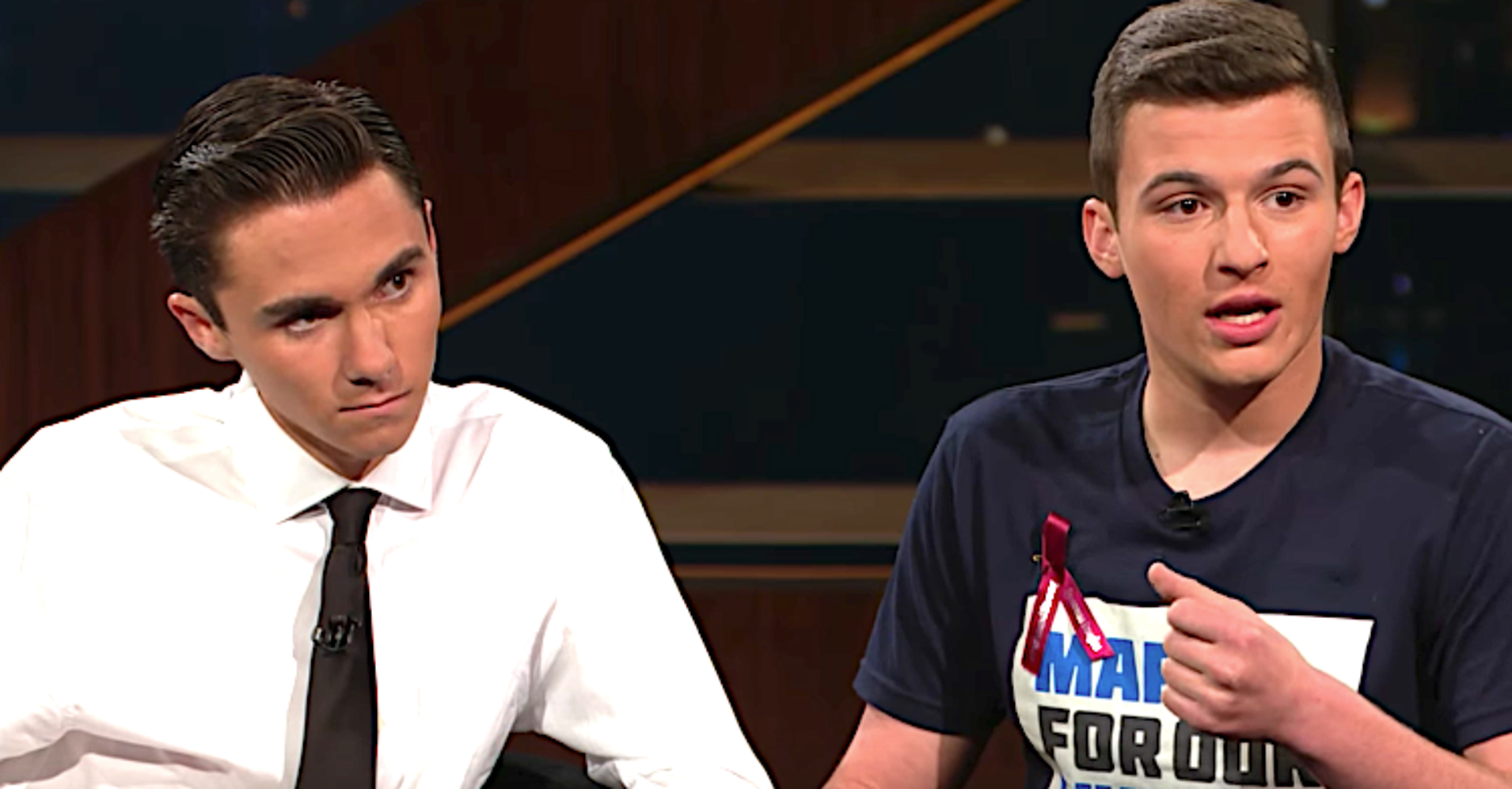 During the wide-ranging interview, Hogg revealed how the White House had called him the day before Trump's "listening session" to invite him to attend.
But he declined the invitation, which he called "very offensive considering the fact that there were funerals the next day, there was mourning we still had to do."
"I ended on this message with them. I said, 'We don't need to listen to President Trump. President Trump needs to listen to the screams of the children and the screams of this nation,'" Hogg added.
Kasky also delivered a strong response to members of the National Rifle Association and lawmakers who claim the campaigning students from "don't know what they're talking about."
"We've been locked in a classroom. We have seen our friends text their parents goodbye. We are the experts," he said. "We know exactly what we're talking about. How dare you tell us we don't know."
Check out the full interview in the clip above.