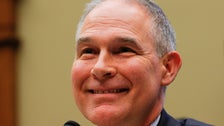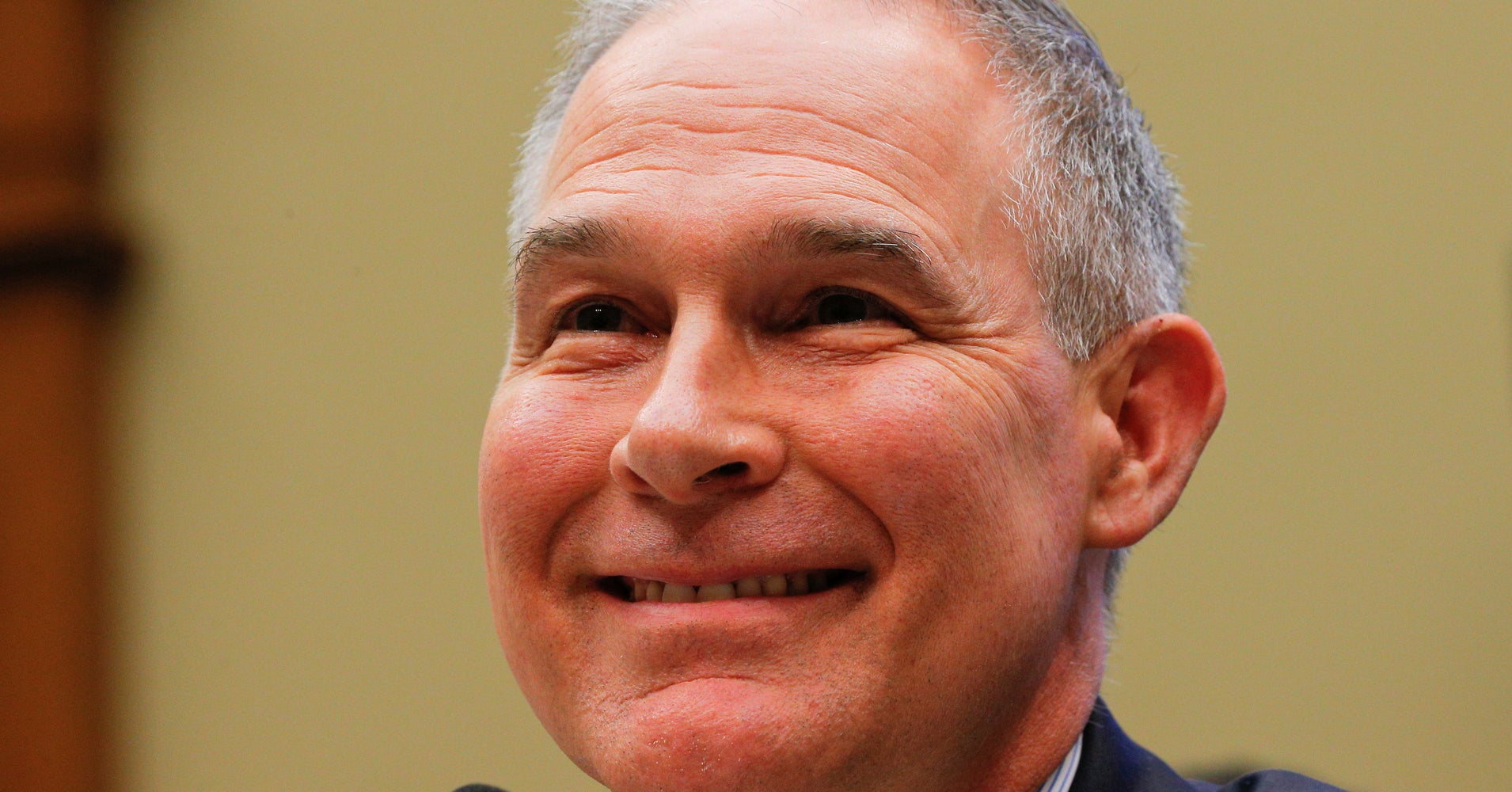 Environmental Protection Agency chief Scott Pruitt luxuriated in a coal baron's incredibly pricey ringside basketball seats last year as he and Donald Trump were dismantling a system of environmental regulations that benefitted coal mines, The New York Times reports.
The seats at the University of Kentucky game in Lexington last December (Pruitt's security detail traveled with him) are reserved for donors who contribute a minimum of $1 million to the school. Billionaire coal exec Joseph W. Craft III donated $10 million to the university. Craft and his wife also contributed some $2 million to Trump's campaign, the Times reported.
An EPA spokesman said Pruitt paid $130 for each of the two tickets. But he reportedly paid cash, so there's no record of his payment.
The coal billionaire visited Pruitt at least seven times during his first 14 months at the EPA, more than Pruitt met with any representative of an environmental organization, according to the Times.
The upshot? Trump and Pruitt repealed the Clean Power Act to curb greenhouse gas emission from power plants. Pruitt also postponed enforcing a rule that's supposed to bar coal-powered plants from polluting rivers.
Now Trump is considering ordering power grids across the nation to purchase electricity from struggling coal and nuclear plants to subsidize their existence as a "national security" measure, Bloomberg reported.